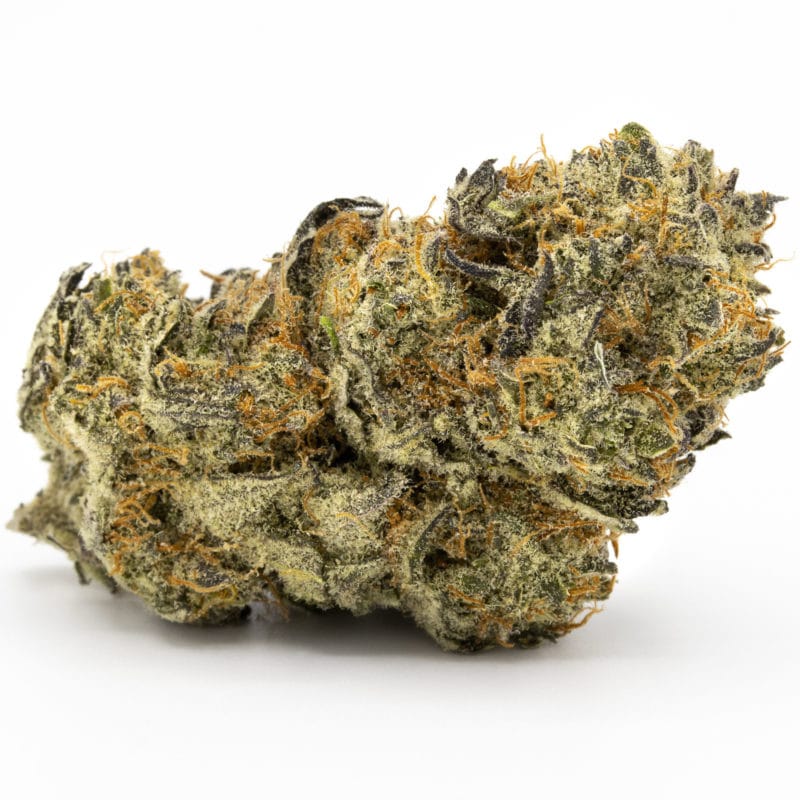 Flower
Purple Kush
Strain Description
This is a potent cross of Hindu Kush and Purple Afghani, which are both landrace indica strains. Purple Kush, like most Kush-derived strains, offers a pronounced body high sure to put even the heaviest of smokers in-da-couch. This strain is reported to be free from the negative effects some indicas can bring on, namely brain fog and paranoia, while still giving your body heavy relaxation and sleepiness. You may get hungry – hopefully your snacks are already nearby!
You'll take one look at these buds and say, "Why, yes, that IS some Purple Kush." It has a deep, dark color with plenty of purple, and a nice sparkly coating of trichomes. Its appearance certainly contributes to its popularity, but you'll want to take a whiff of this one, too – overt grape notes, and an earthy sweetness. Purple Kush is a indica connoisseur's best friend.
Effects
Anxiety Relief
Appetite Stimulant
Relaxing
Sleepy
Flavors Profile
Candy
Earth
Fruit
Gas
Grape
Perfume
Sweet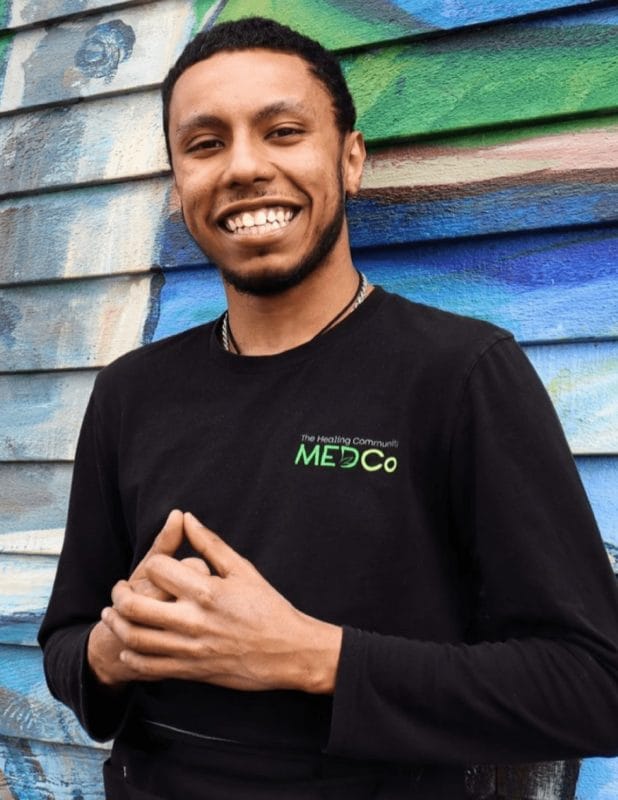 Say Hello!
Questions? Need to speak with someone on our team? Fill out the contact form below with your information and message and we'll get back to you as soon as we can.