Community News
Check our blog for the latest cannabis news from the MEDCo community.
See All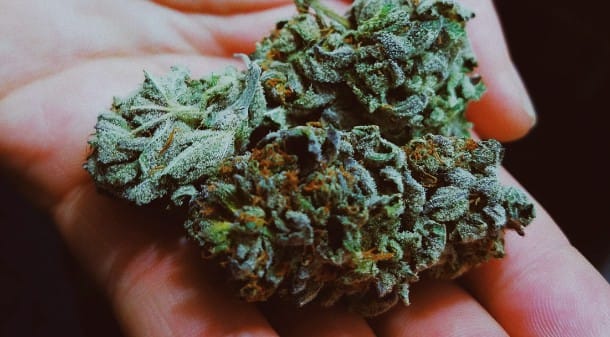 11/19/2021
Cannabis 101: Terpenes
Fear and stigma along with prohibition have kept Cannabis taboo for many decades. While le
READ STORY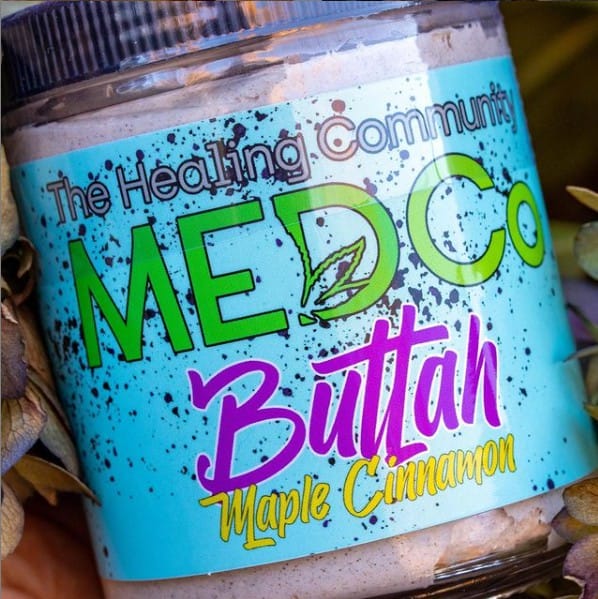 11/17/2021
New Product: Maple Cinnamon Butter
New Product Alert - Fall brings thoughts of warm spices, pumpkins, apples and impending w
READ STORY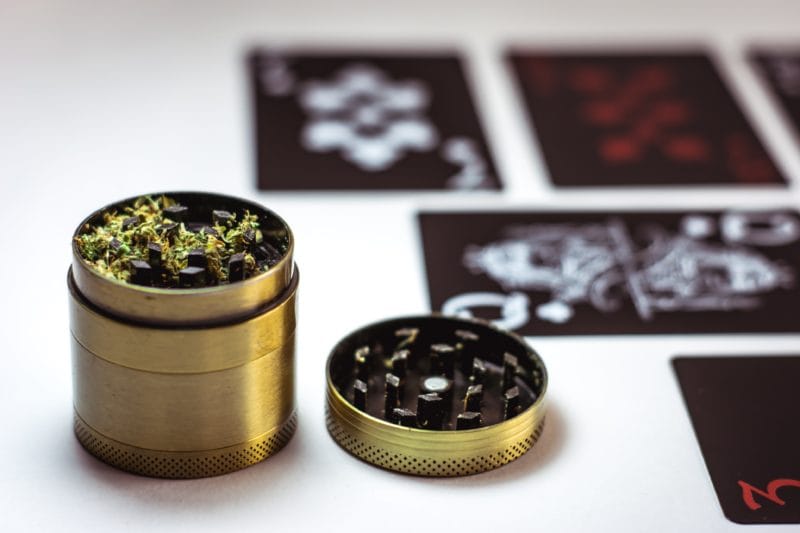 Clean Grinder, Better Experience
A grinder is a pretty common sight when consuming cannabis. Some people skip right over th
READ STORY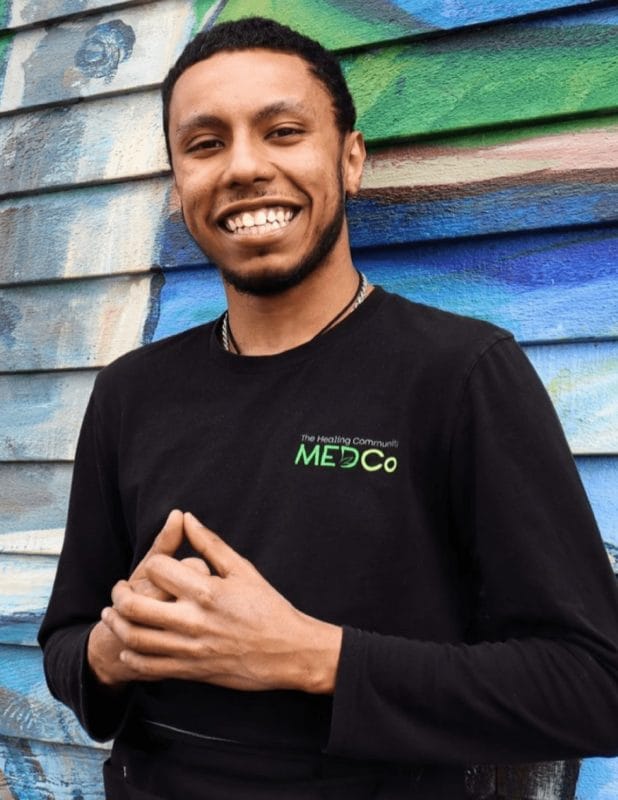 Say Hello!
Questions? Need to speak with someone on our team? Fill out the contact form below with your information and message and we'll get back to you as soon as we can.