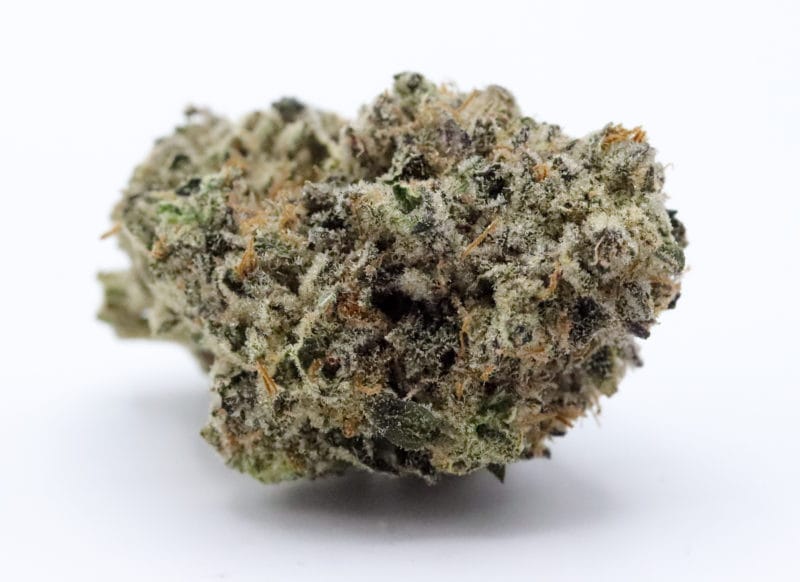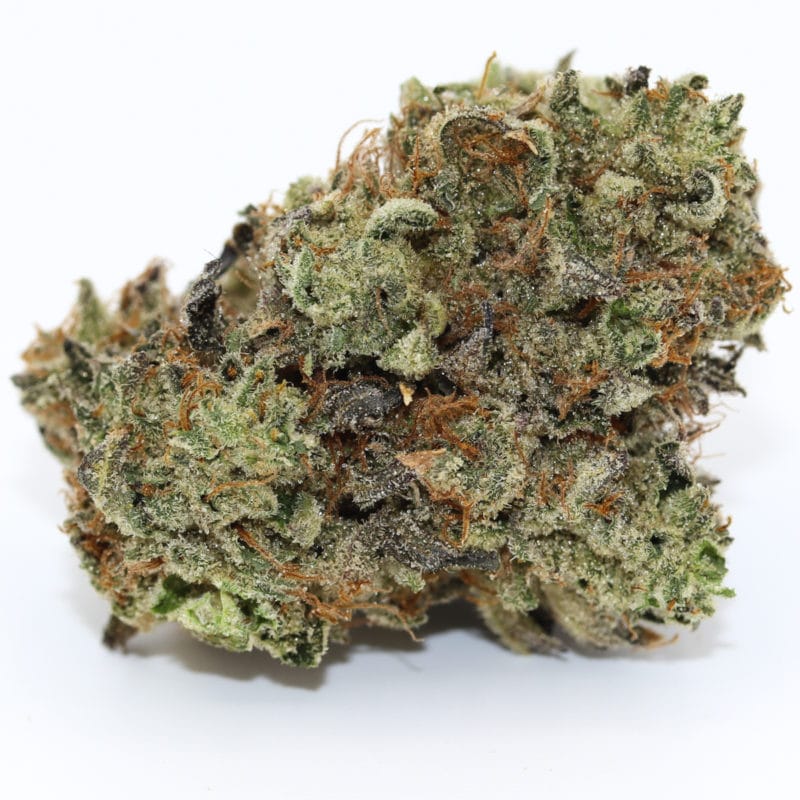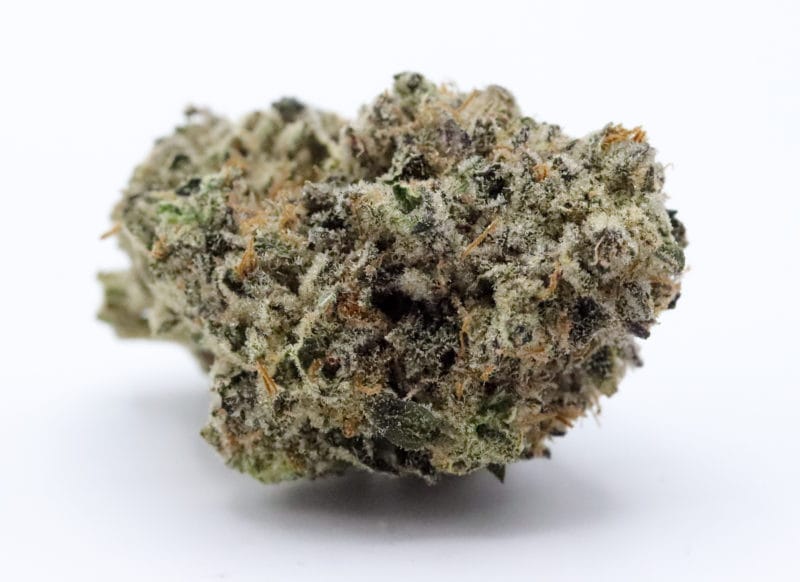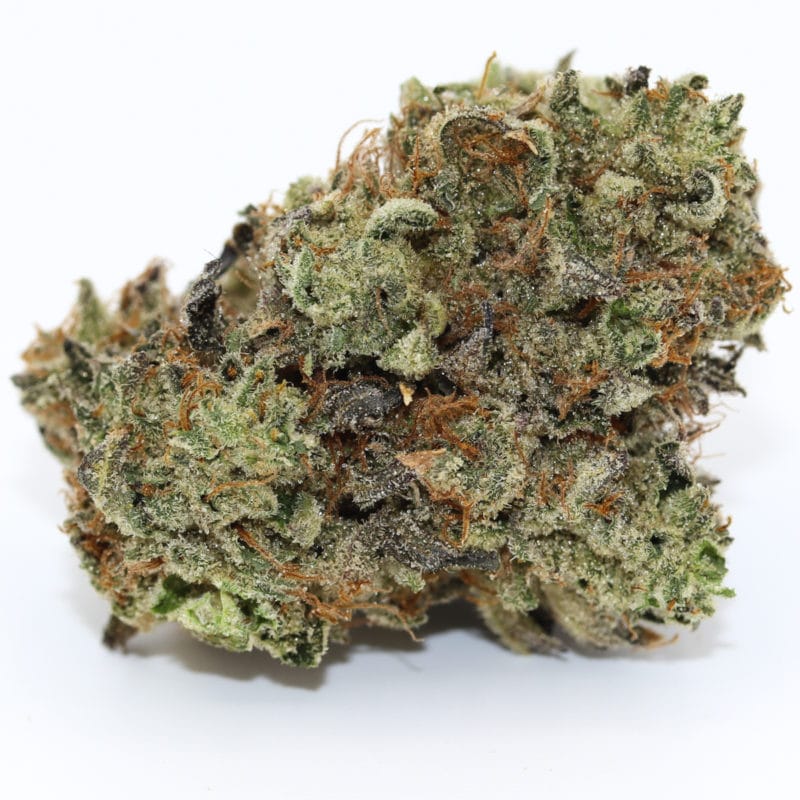 Flower
Gasoline Zest
Sativa
Strain Description
Gasoline Zest – the name tells you all you need to know. With equally pungent notes of orange and skunk, this fun combo of Jet Fuel Gelato and Lemon Tree will keep you going, like a very smelly cup of coffee.
Gasoline Zest is citrus fueled freight train headed straight for the clouds. Peel back every layer of this complex high as you float through a cerebral wonderland. Let the creativity and curiosity flow through you with this one-of-a-kind Sativa.
Effects
Creative
Energizing
Talkative
Flavors Profile
Citrus
Diesel
Orange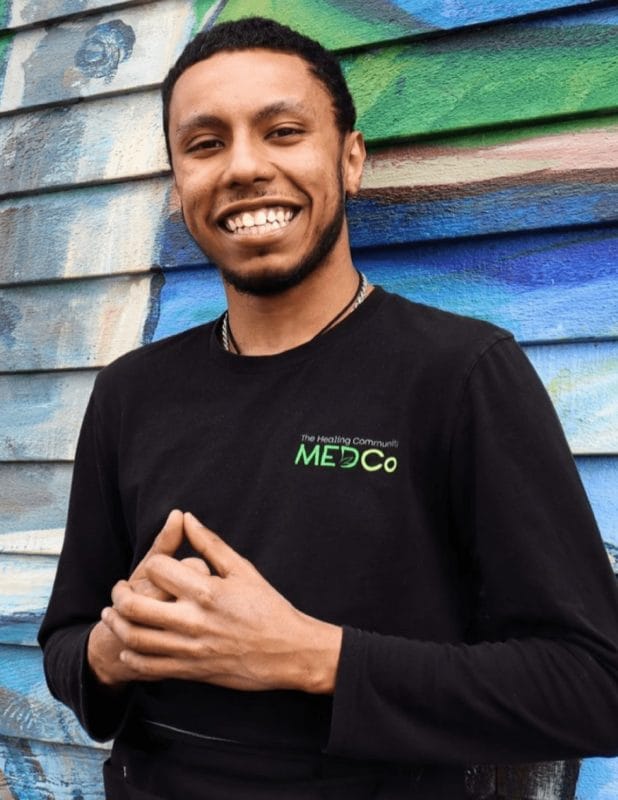 Say Hello!
Questions? Need to speak with someone on our team? Fill out the contact form below with your information and message and we'll get back to you as soon as we can.