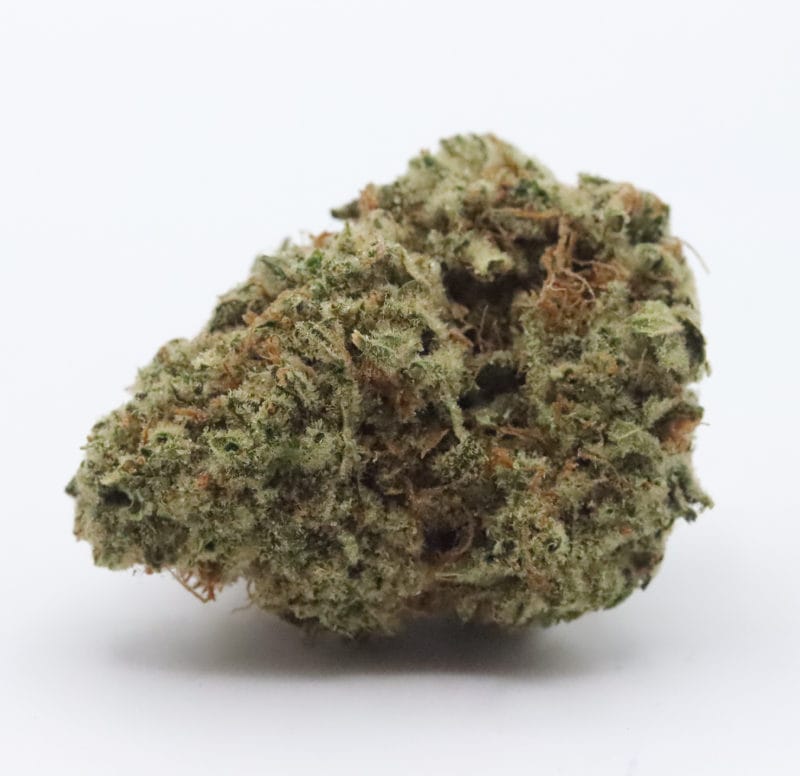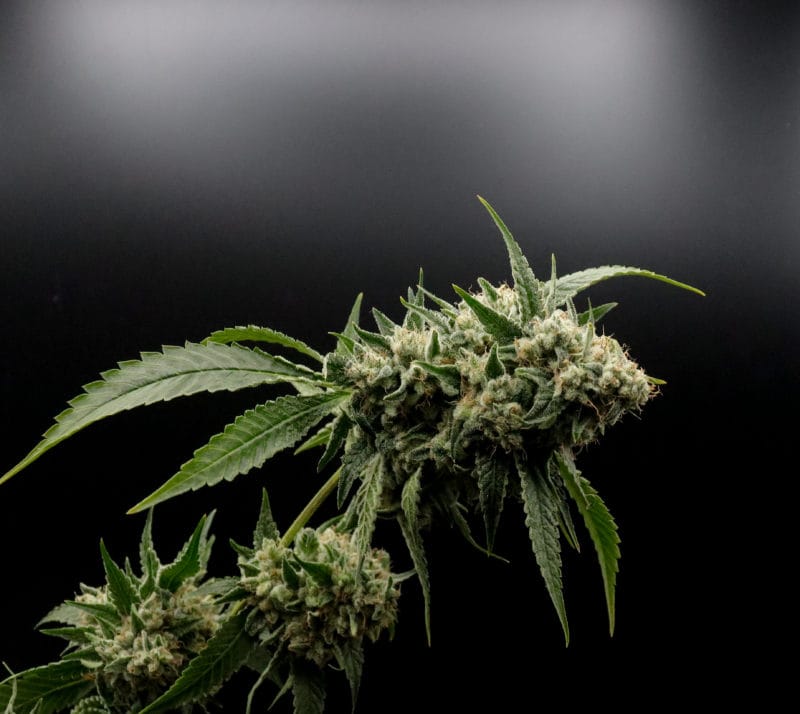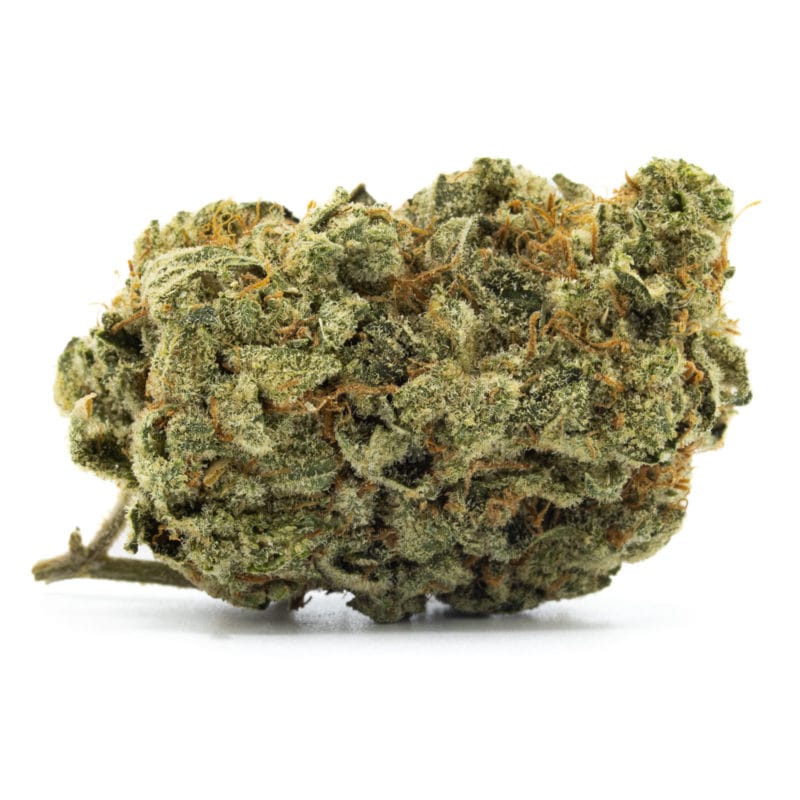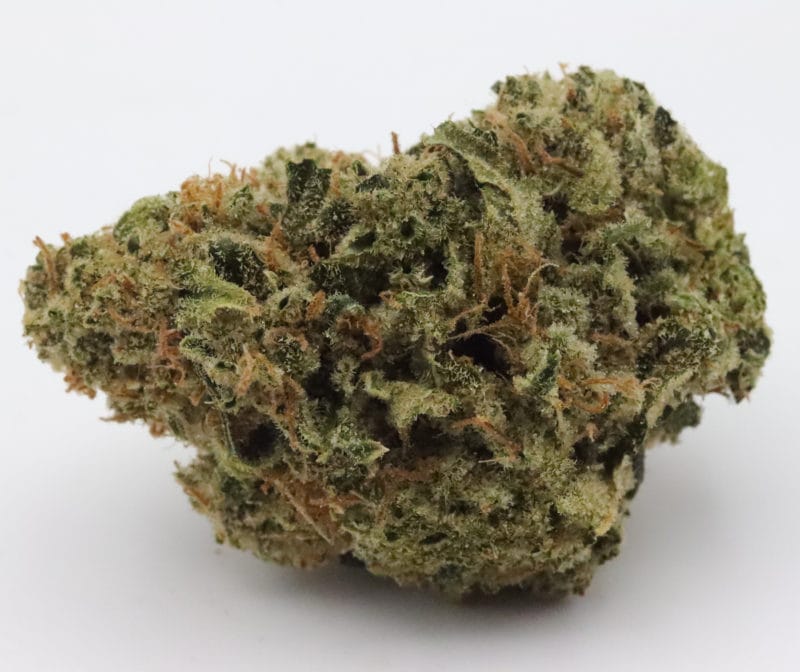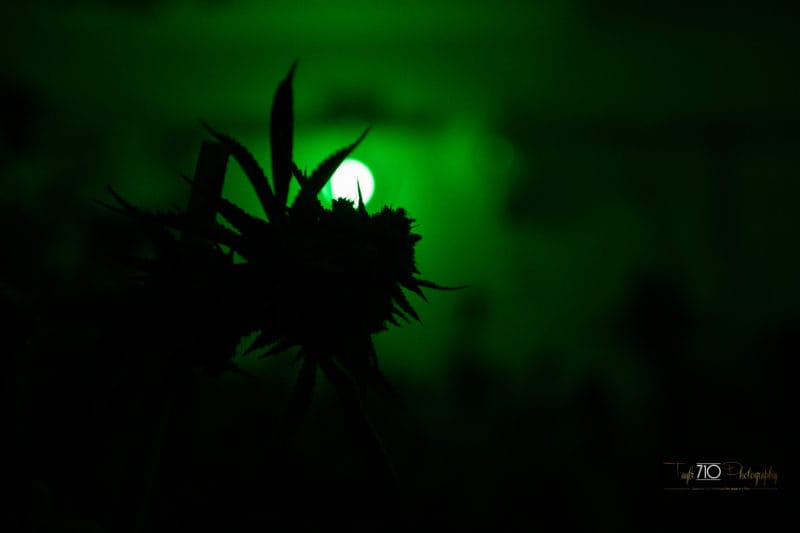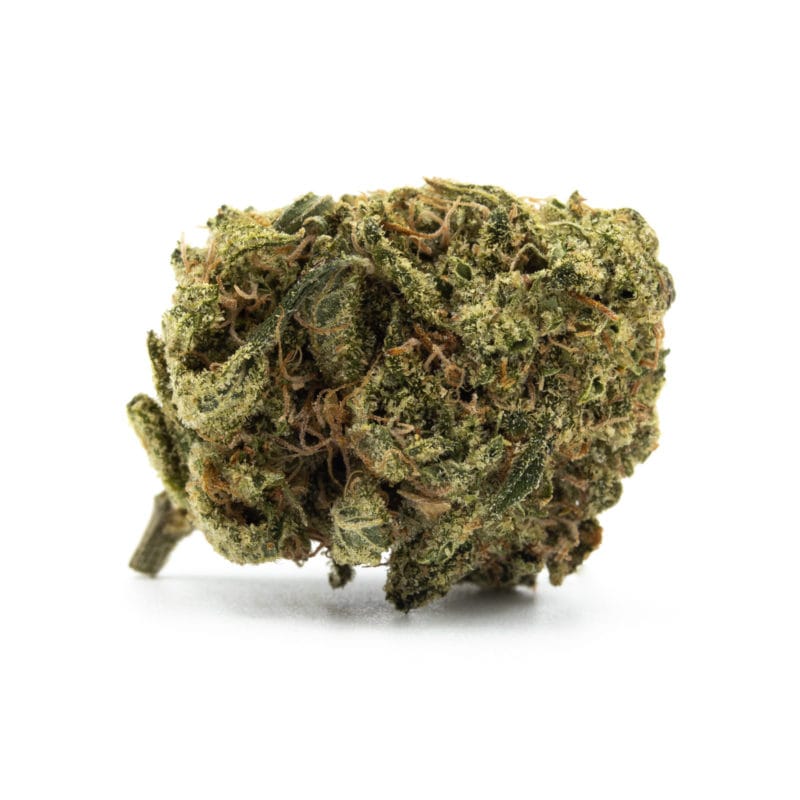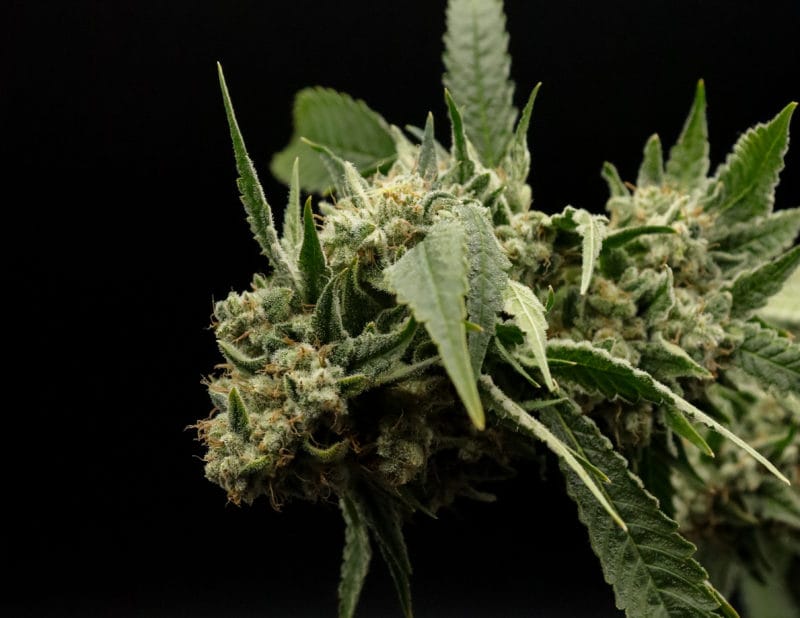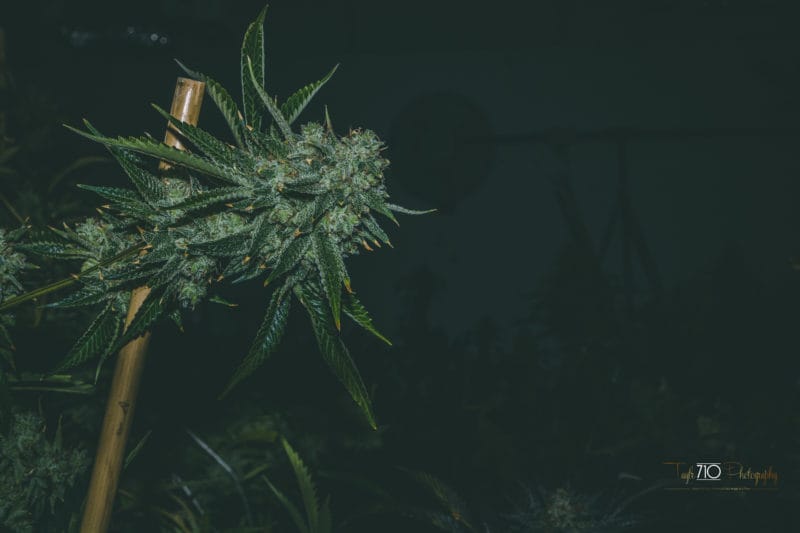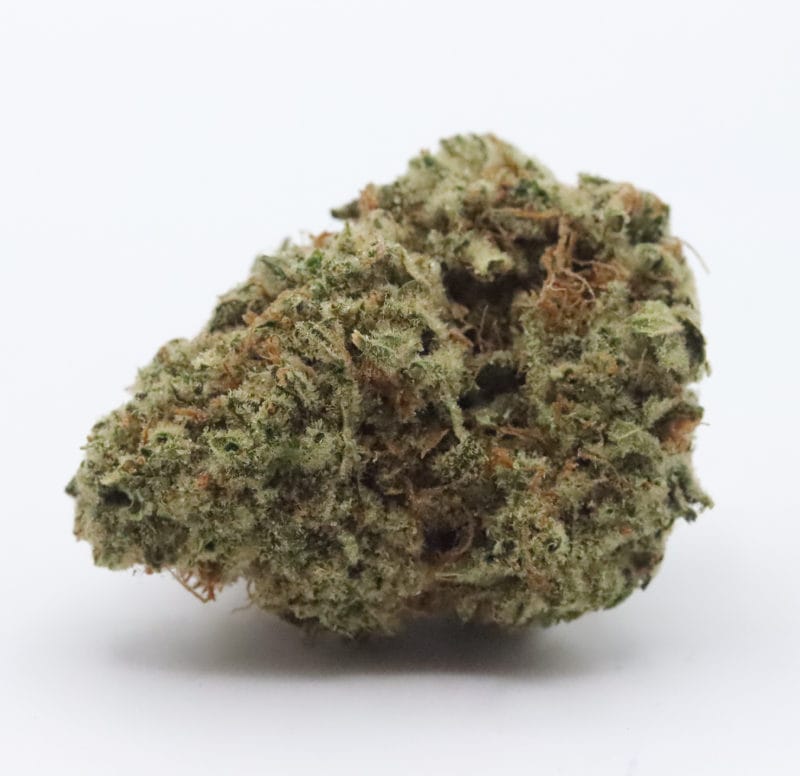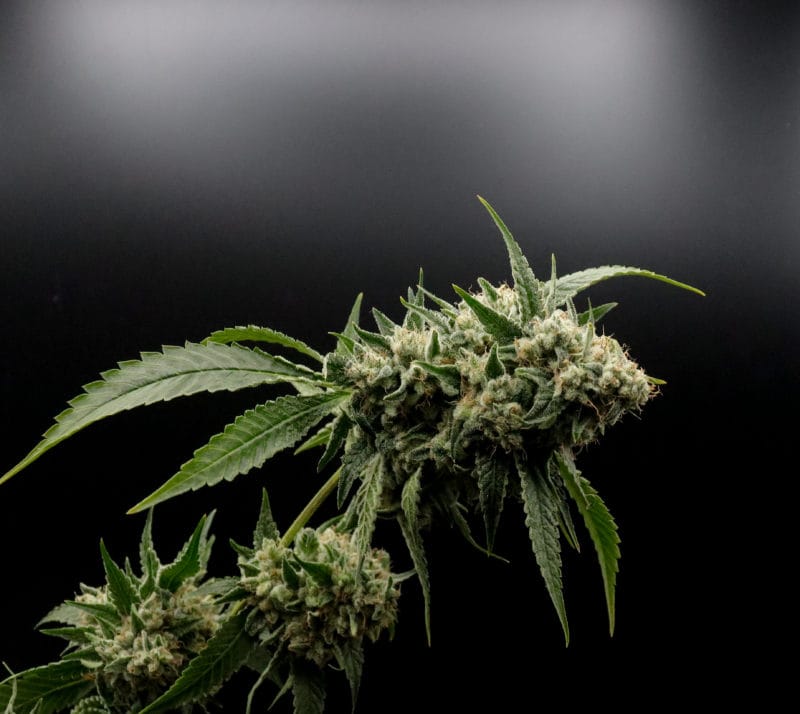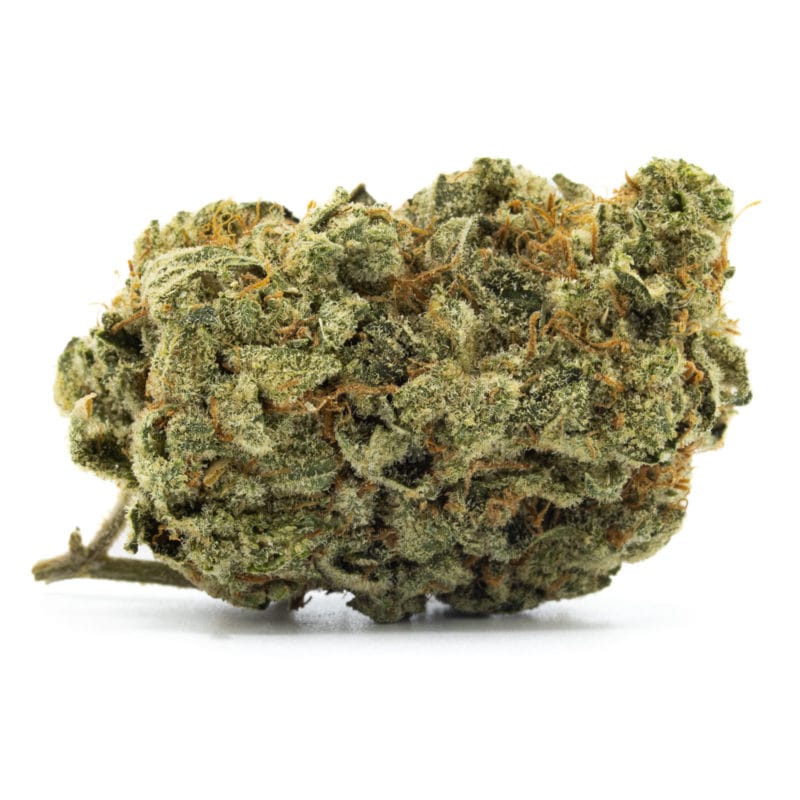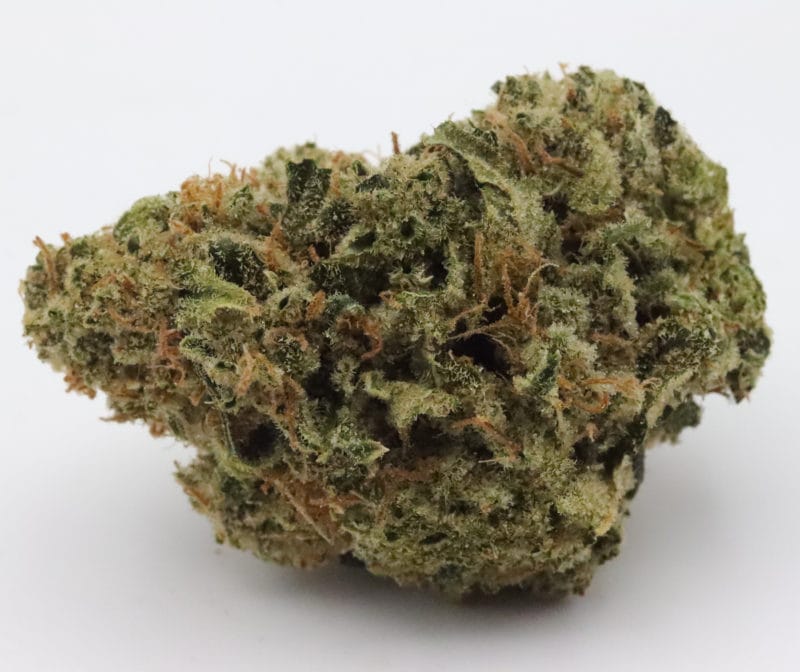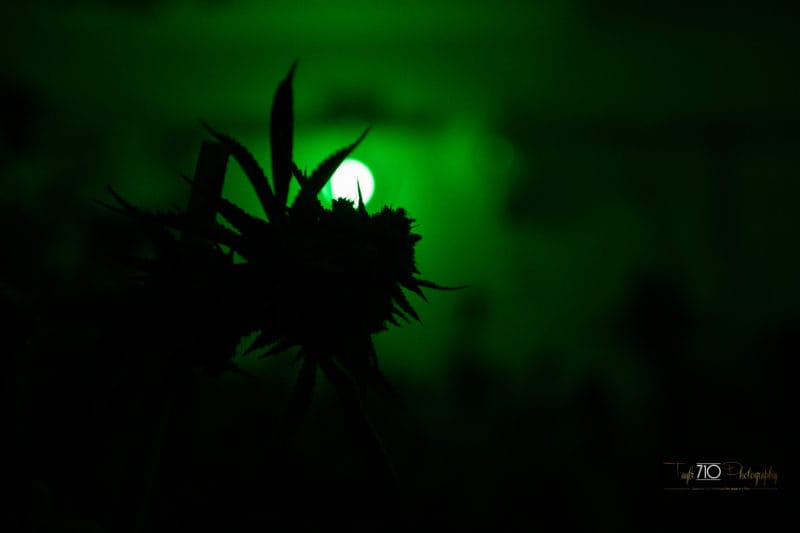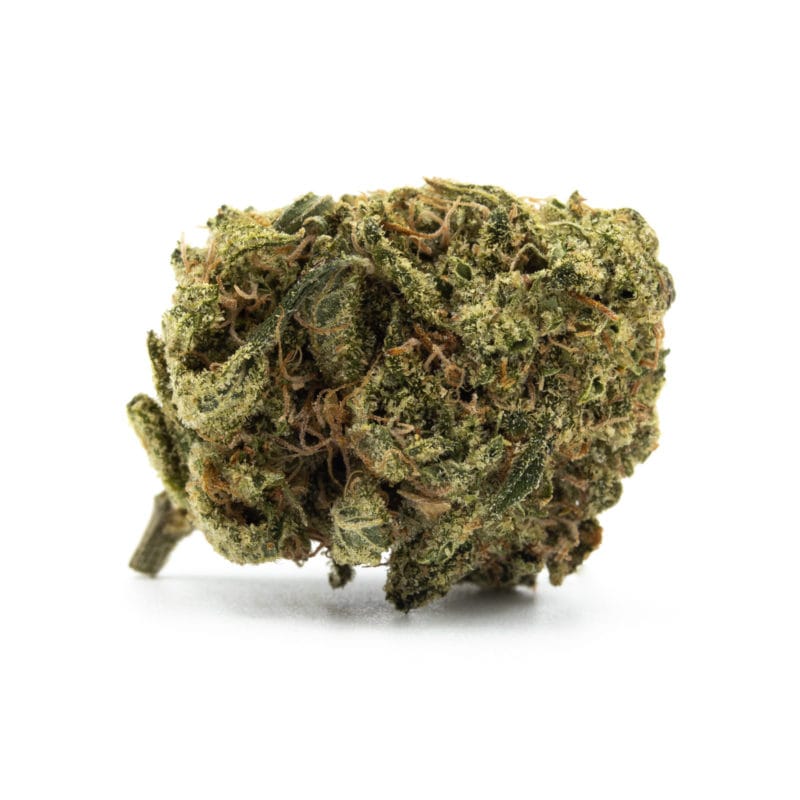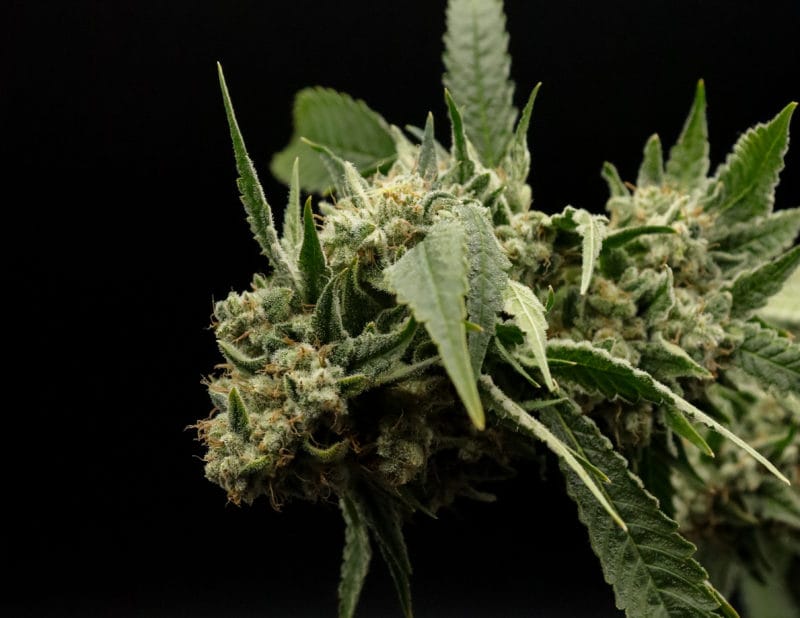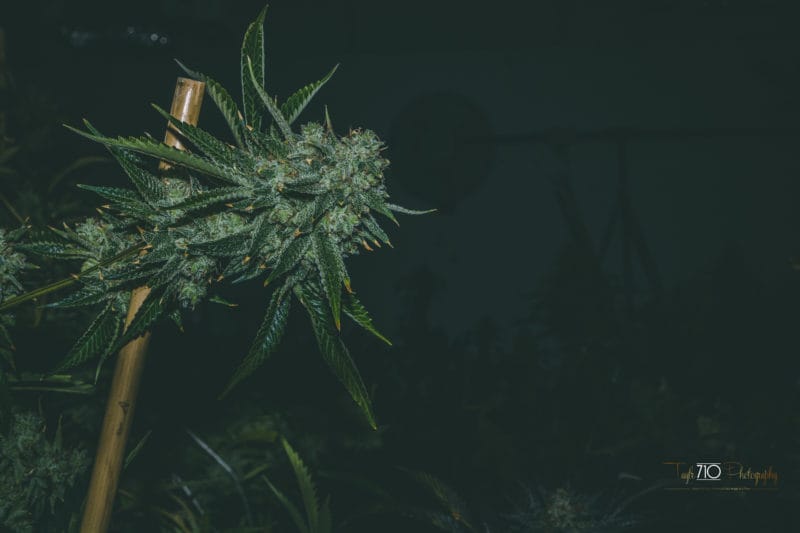 Flower
Jet Fuel
Sativa
Strain Description
Got a list of chores you've been putting off? This potent mix of Aspen OG and High Country Diesel has got you covered. The first thing you'll notice about this bud is the pungent citrus aroma coming from tight, dense, round buds.
The euphoric head high from the THC will be the most apparent thing about this bud, rather than the medicinal effects on the body. However, it is often used as a mood-booster for those dealing with depression and other mood disorders. This is a fast-acting sativa that hits you right behind the eyes, accompanying an energizing buzz and focused, social high. A true wake n' bake that'll get you through the morning. It's not called Jet Fuel for nothing!
Effects
Creative
Energizing
Focusing
Uplifting
Flavors Profile
Citrus
Diesel
Gas
Pungent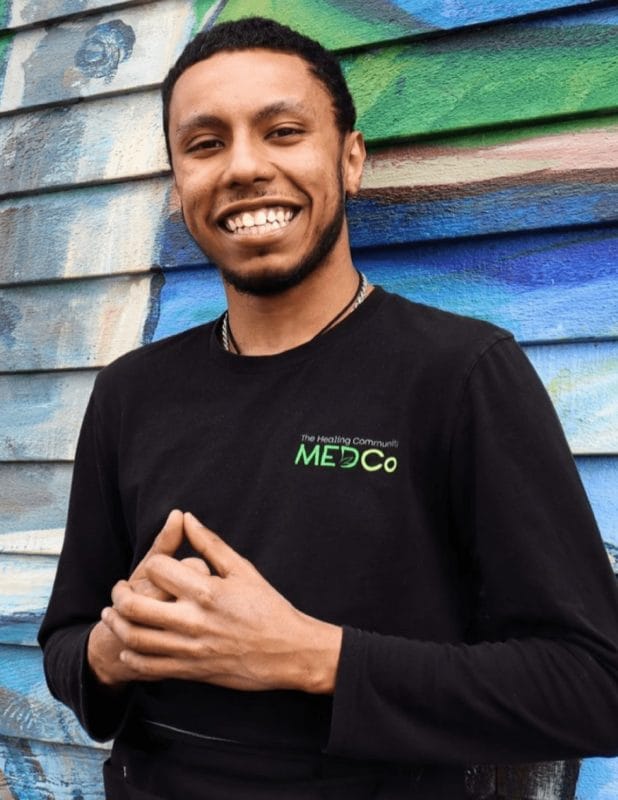 Say Hello!
Questions? Need to speak with someone on our team? Fill out the contact form below with your information and message and we'll get back to you as soon as we can.