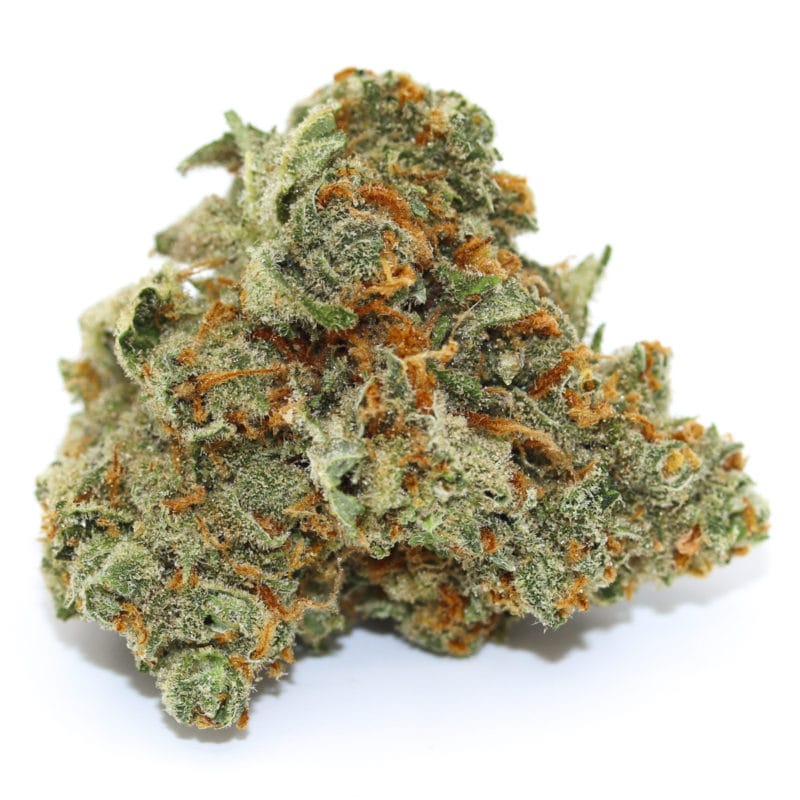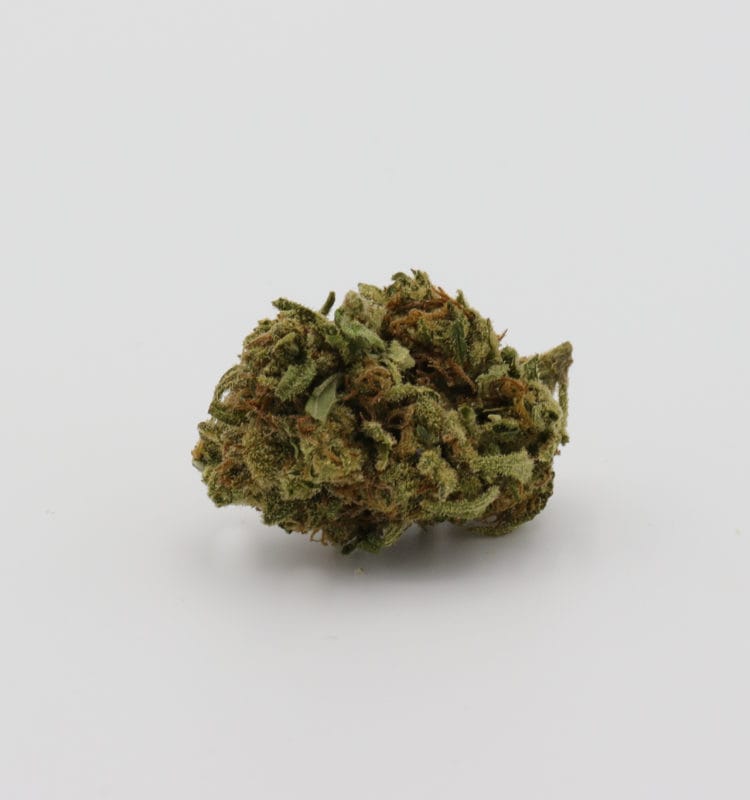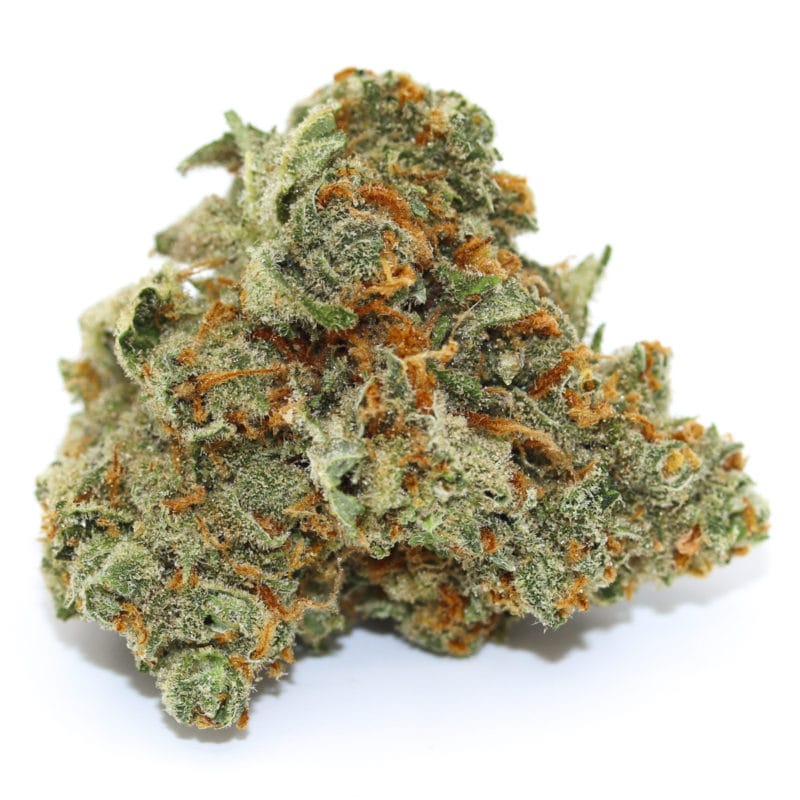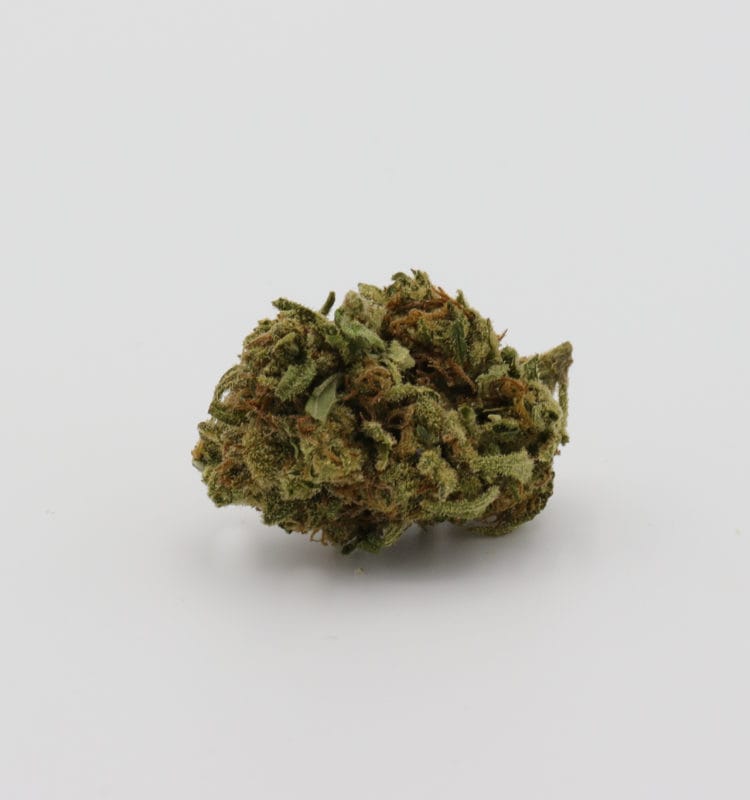 Flower
Green Crack
Sativa
Strain Description
This strain joins Titty Sprinkles and Alaskan Thunder Fuck on the list of strains you'd rather not tell your grandma about. This cross between Skunk #1 and an unknown indica (possibly an Afghani landrace) delivers potent sativa effects. And with a name like that, it better deliver potent sativa effects.
A third-place winner for Best Sativa in the Denver High Times Cannabis Cup in 2015, this strain was originally called "Cush." It was renamed by Snoop Dogg after he sampled the bud and experienced the energizing effects for himself. Much like Jet Fuel, another potent sativa, Green Crack is better for boosting mood and increasing energy than treating ailments of the body.
Effects
Energizing
Focusing
Uplifting
Flavors Profile
Citrus
Earth
Wood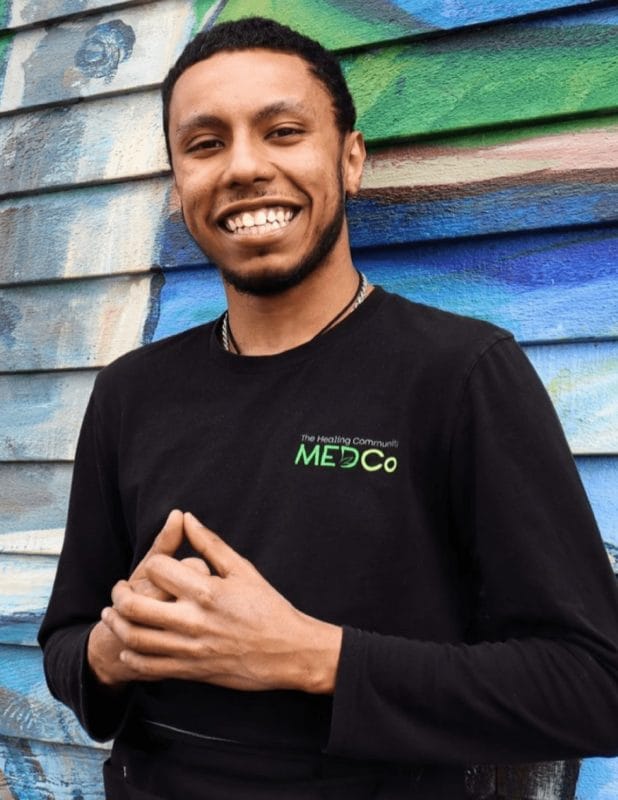 Say Hello!
Questions? Need to speak with someone on our team? Fill out the contact form below with your information and message and we'll get back to you as soon as we can.