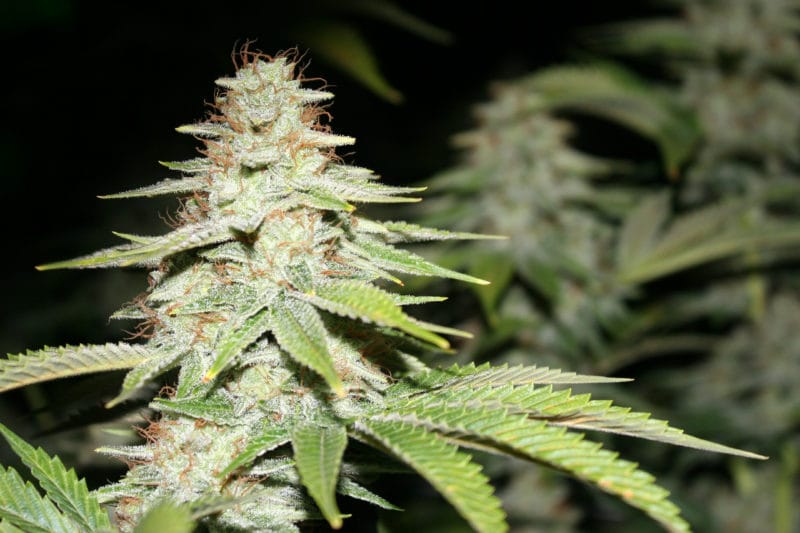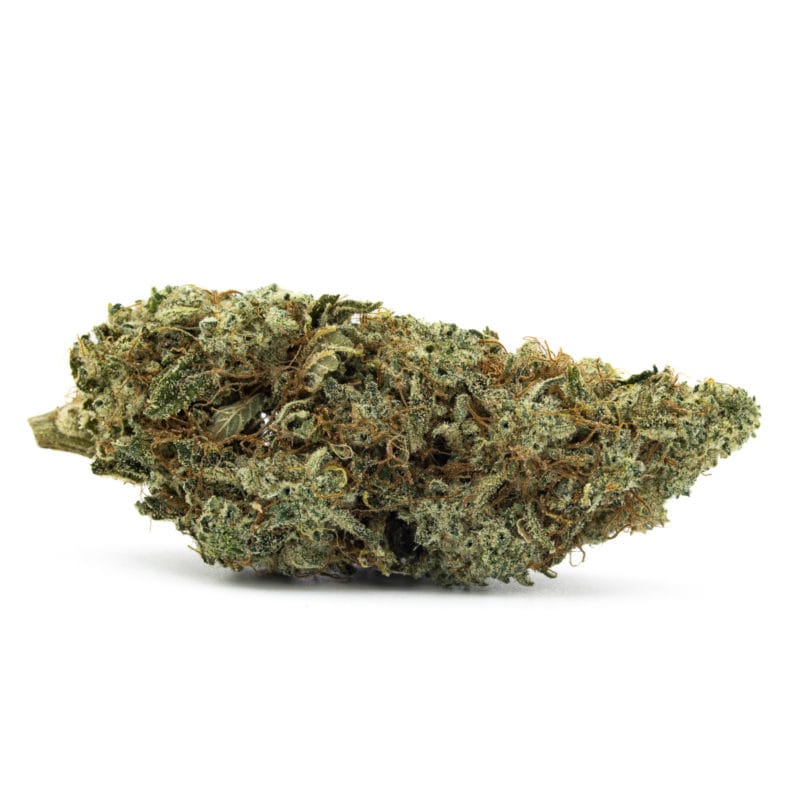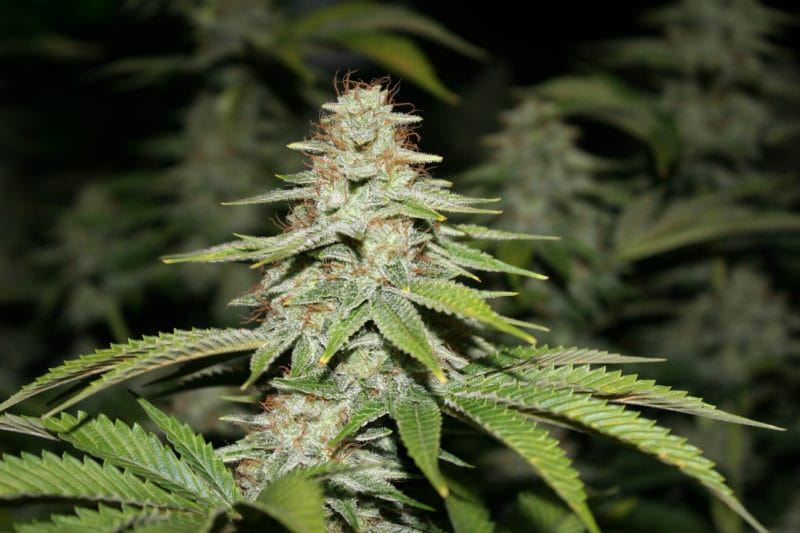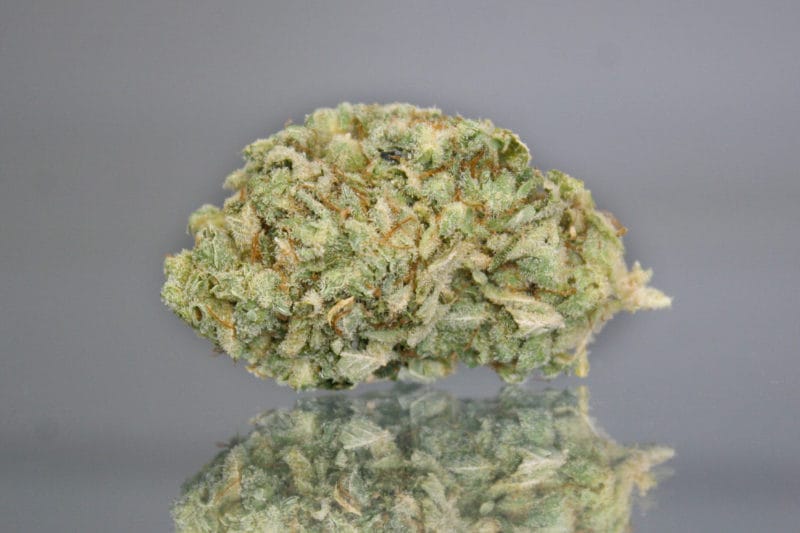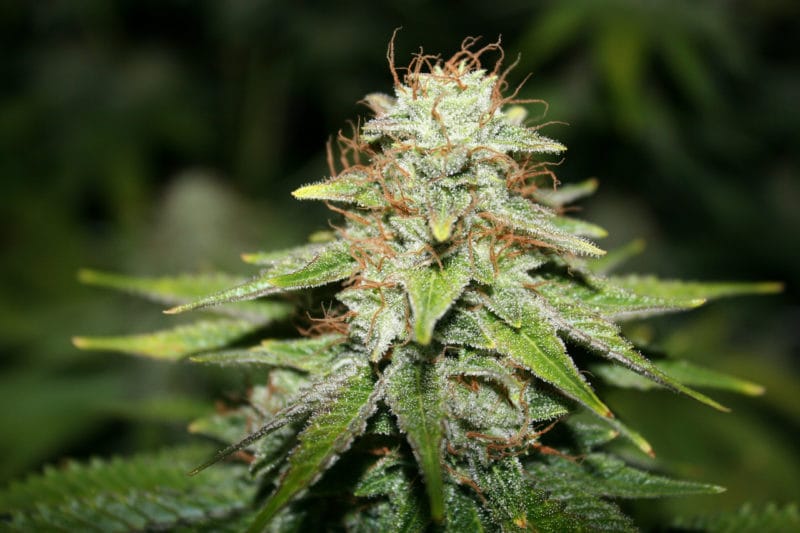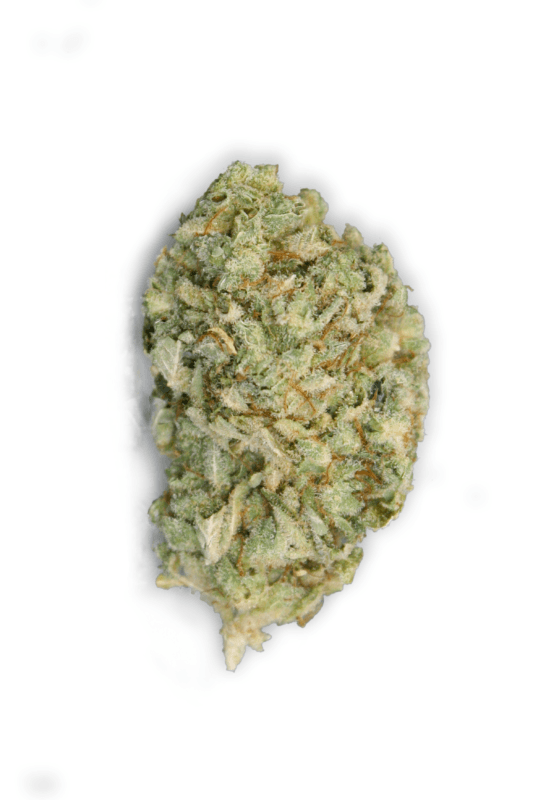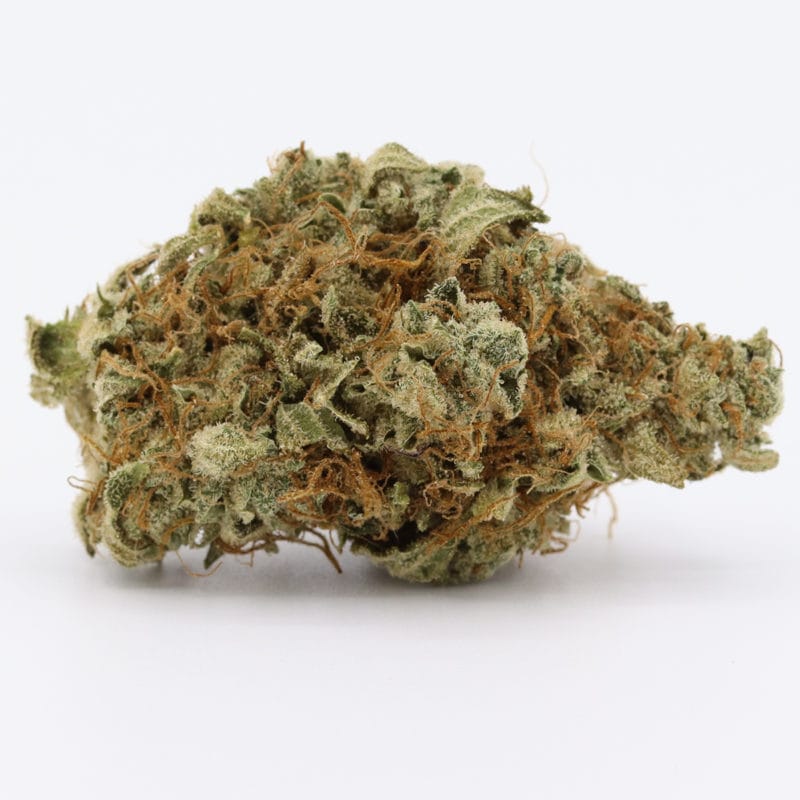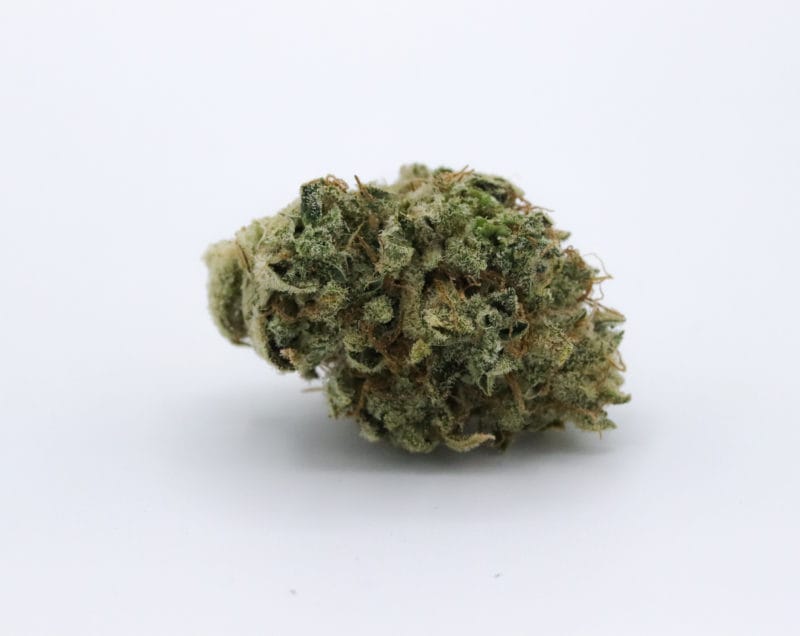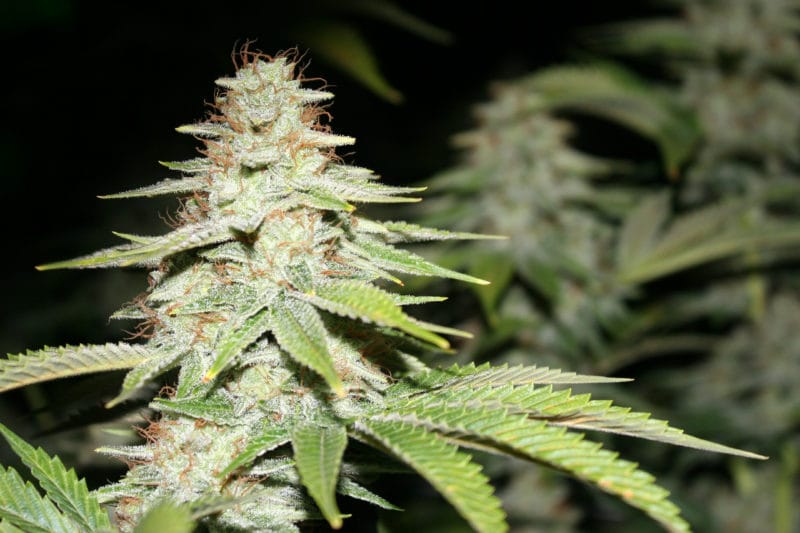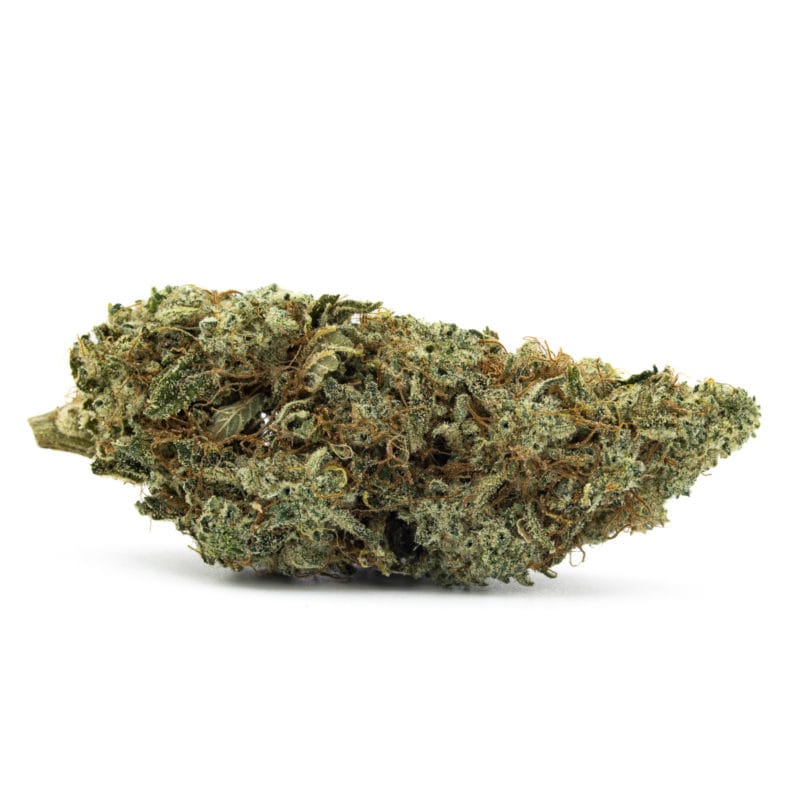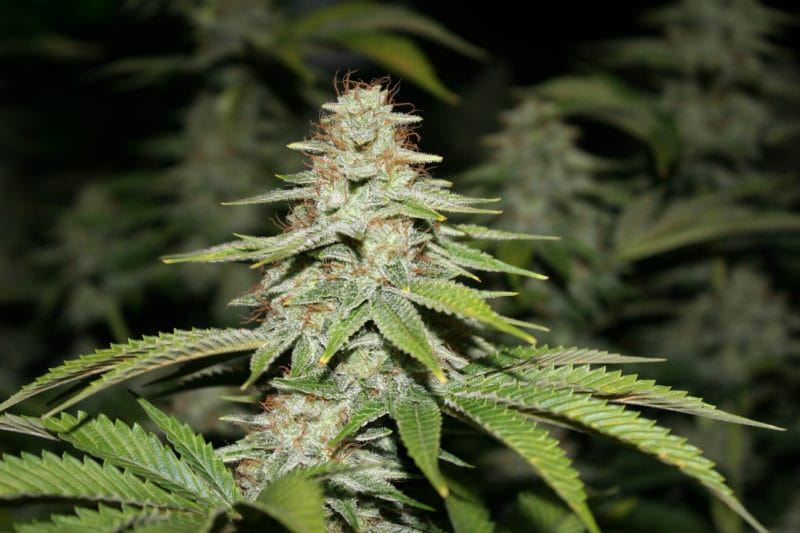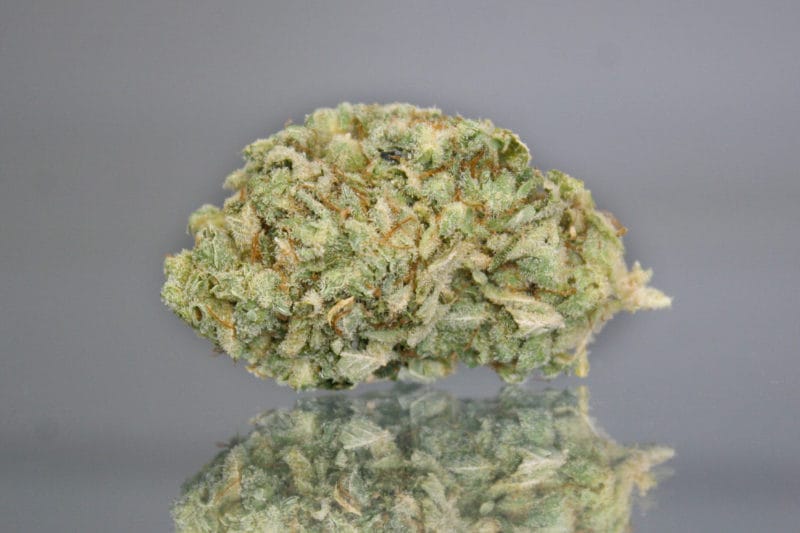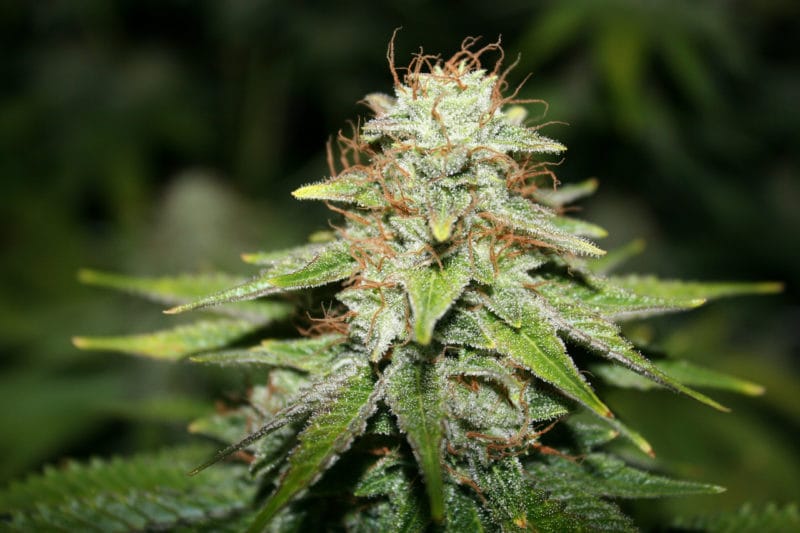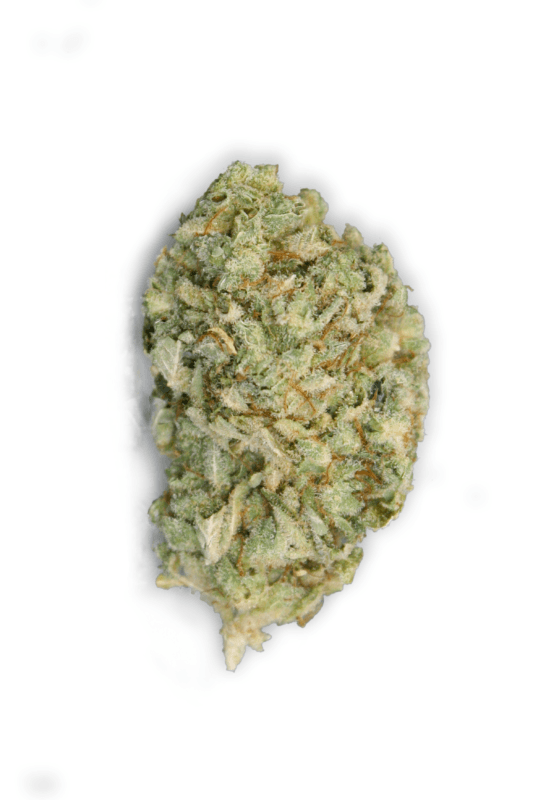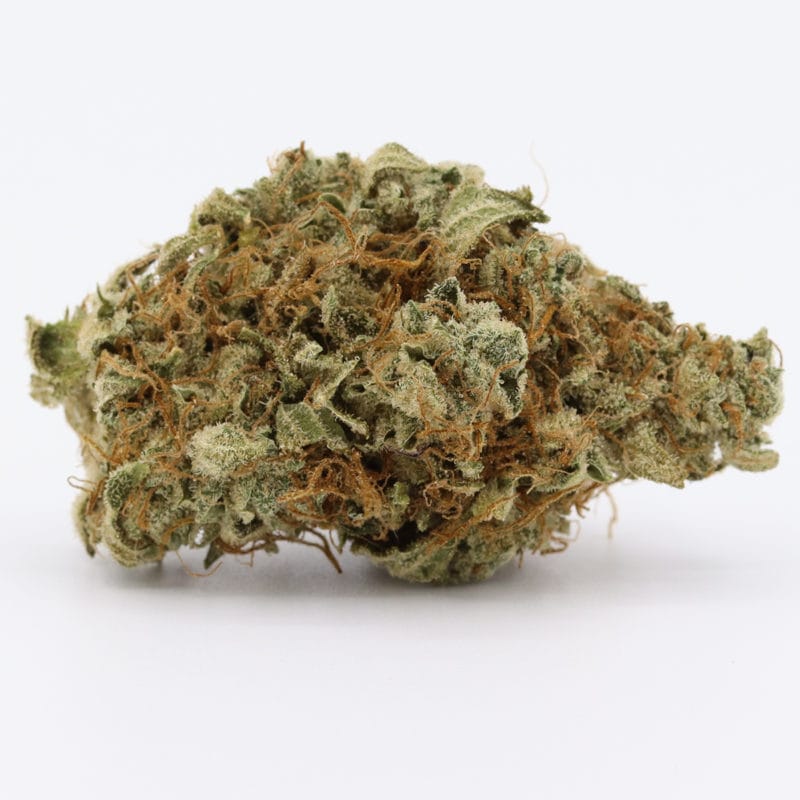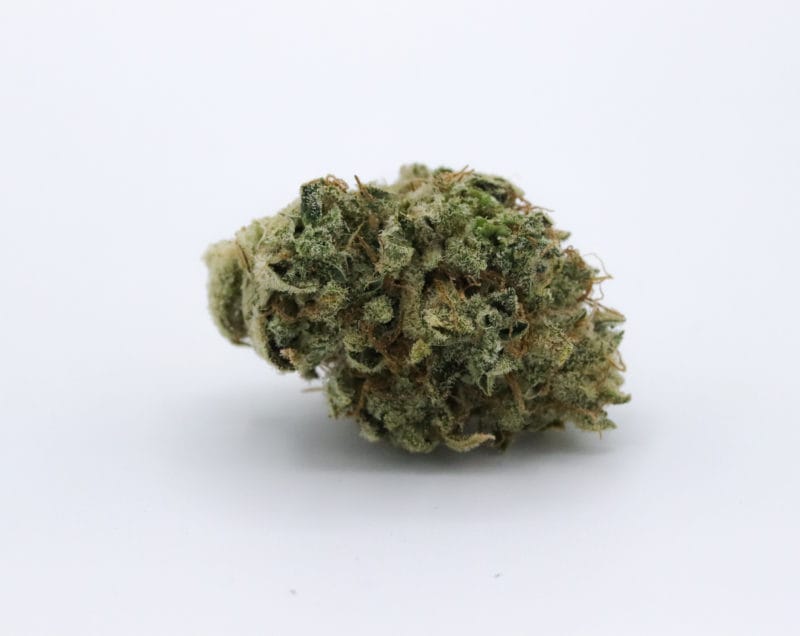 Flower
Lemon G Hashplant
Sativa Dominant Hybrid
Strain Description
Not to be confused with Lemon G, Lemon G Hashplant is often called a "couch-lock" sativa. A cross between Lemon G and 88 G13 Hashplant, it begins with a buzz felt in the back of the head, and progresses to a full-body euphoria that stops you in your tracks. The name may imply a citrus flavor, but don't be fooled – this is a pungent skunk-fest.
This isn't the strain to get chores done to, but it's perfect for chilling with friends, playing video games, and having a little snack. And there's nothing wrong with that.
Effects
Euphoric
Relaxing
Uplifting
Flavors Profile
Gas
Lemon
Pungent
Skunk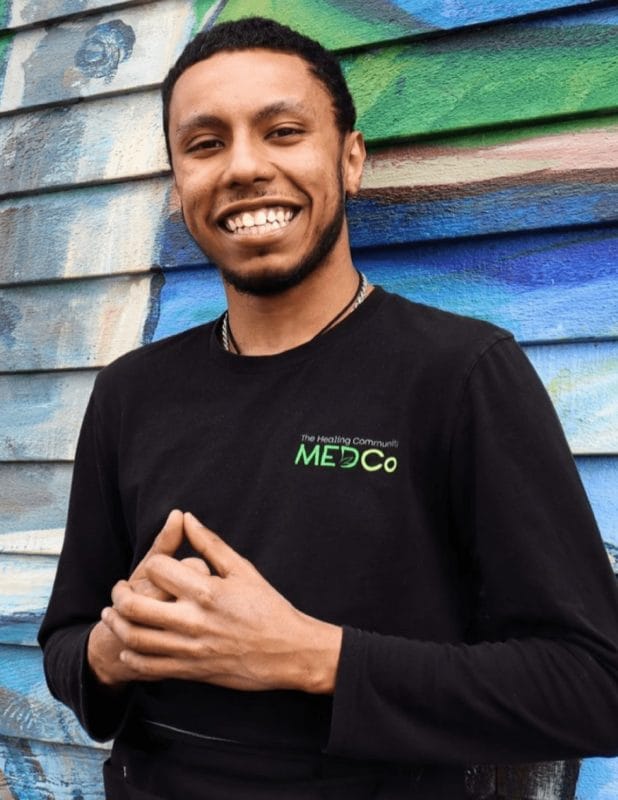 Say Hello!
Questions? Need to speak with someone on our team? Fill out the contact form below with your information and message and we'll get back to you as soon as we can.