Flower
Mandarin Haze
Sativa Dominant Hybrid
Strain Description
Mandarin Haze is there for you when you need to focus. This strain is a bit of a mystery, but is thought to be a cross between Lemon Haze and another unknown Haze strain.
Mandarin Haze leans very heavily towards sativa. It'll give you great uplifting effects, along with a hazy feeling behind the eyes characteristic of Haze derived strains. It has a complex, fruity aroma with overtones of citrus. It tends to be a lighter green, and grows tall rather than wide as sativas often do.
Effects
Appetite Stimulant
Focusing
Heady
Uplifting
Flavors Profile
Citrus
Diesel
Orange
Sour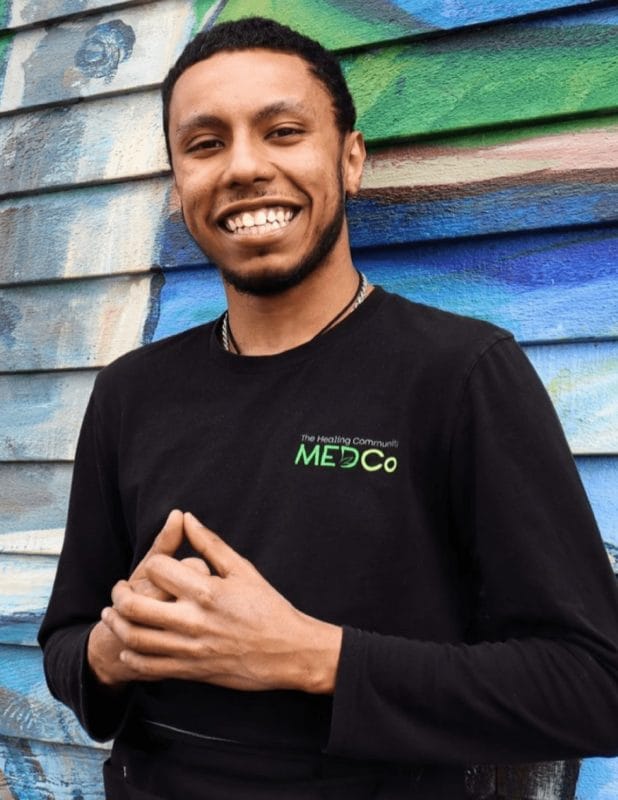 Say Hello!
Questions? Need to speak with someone on our team? Fill out the contact form below with your information and message and we'll get back to you as soon as we can.