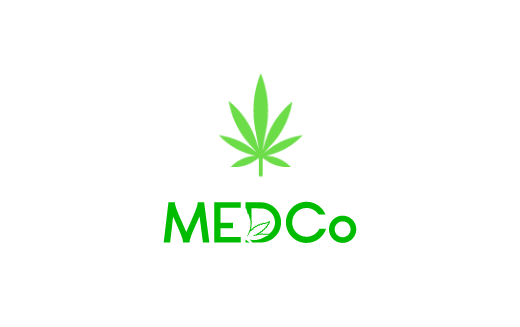 Flower
Rainbow Driver
Sativa Dominant Hybrid
Strain Description
If you are looking for a strong sativa hybrid to add a little color to your life, Rainbow Driver is the strain for you! This cross of Sundae Driver and Zkittles has a piny citrus scent and a fruity, earthy flavor. Rainbow Driver delivers a euphoric, uplifting, and mildly psychedelic high that energizes both mind and body. Colors shine brighter and birds sing sweeter when you go for a ride with Rainbow Driver.
Rainbow Driver is a strain that will have you forget which way to turn when you pull up to a stop sign on your bike in your own neighborhood.
Effects
Cerebral
Energizing
Euphoric
Heady
Intense
Psychedelic
Flavors Profile
Pine
Tangerine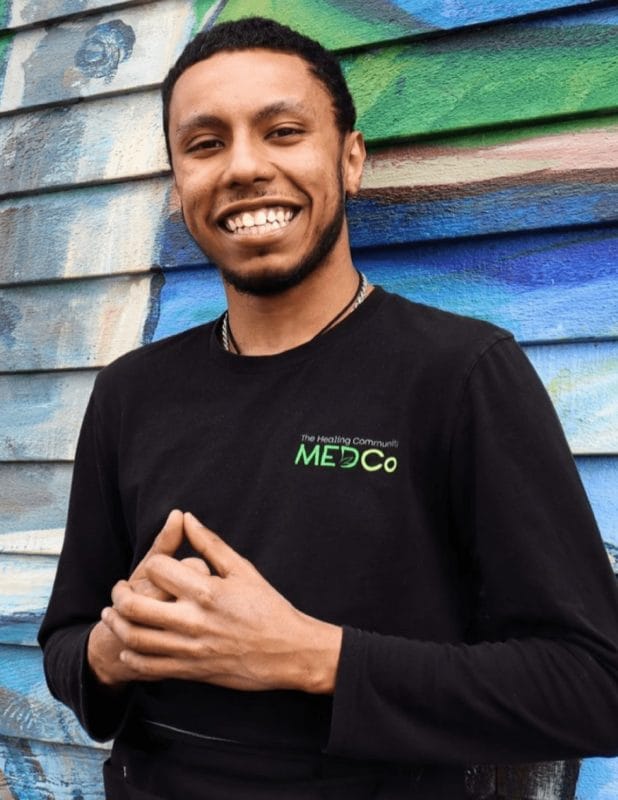 Say Hello!
Questions? Need to speak with someone on our team? Fill out the contact form below with your information and message and we'll get back to you as soon as we can.