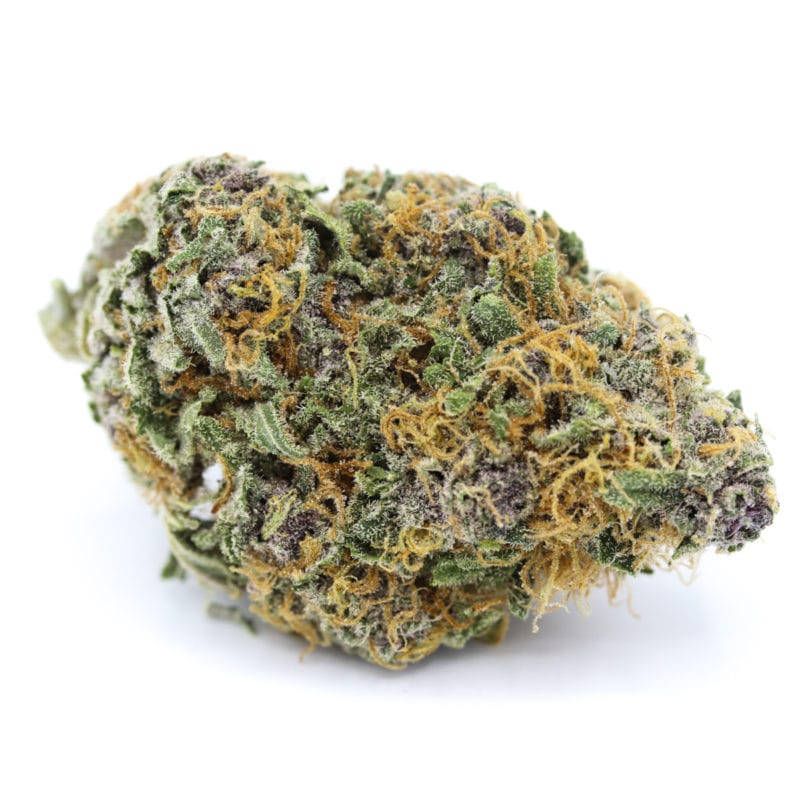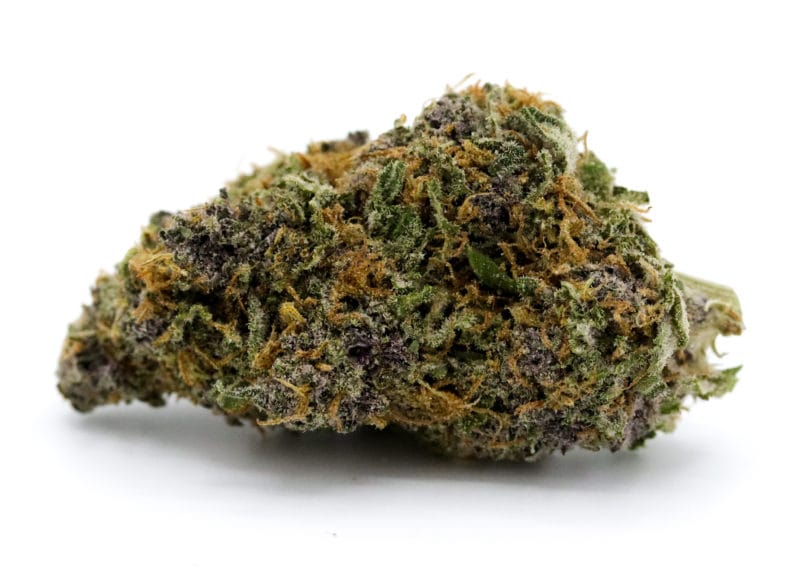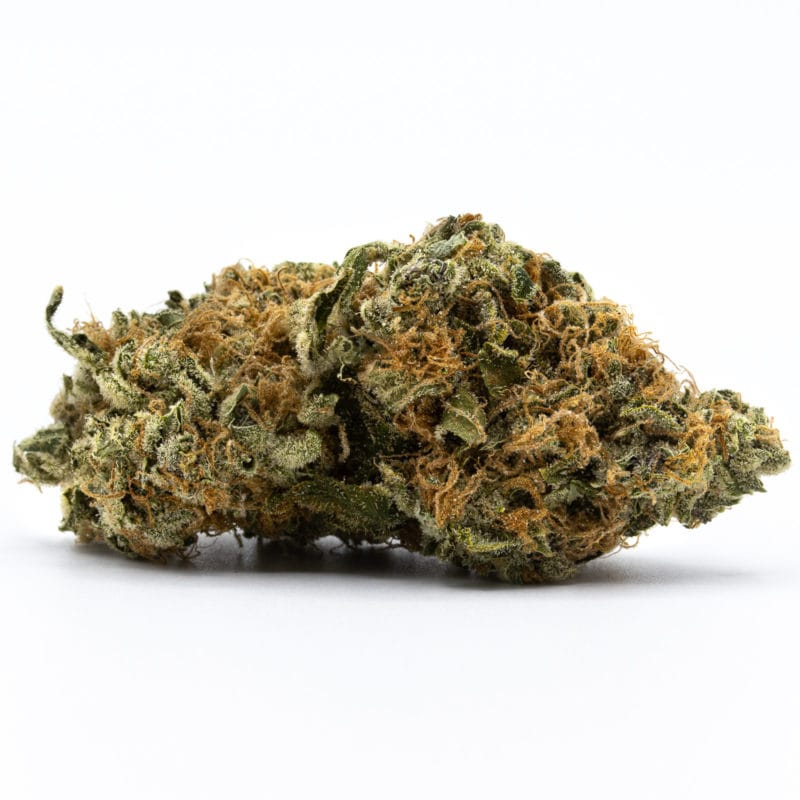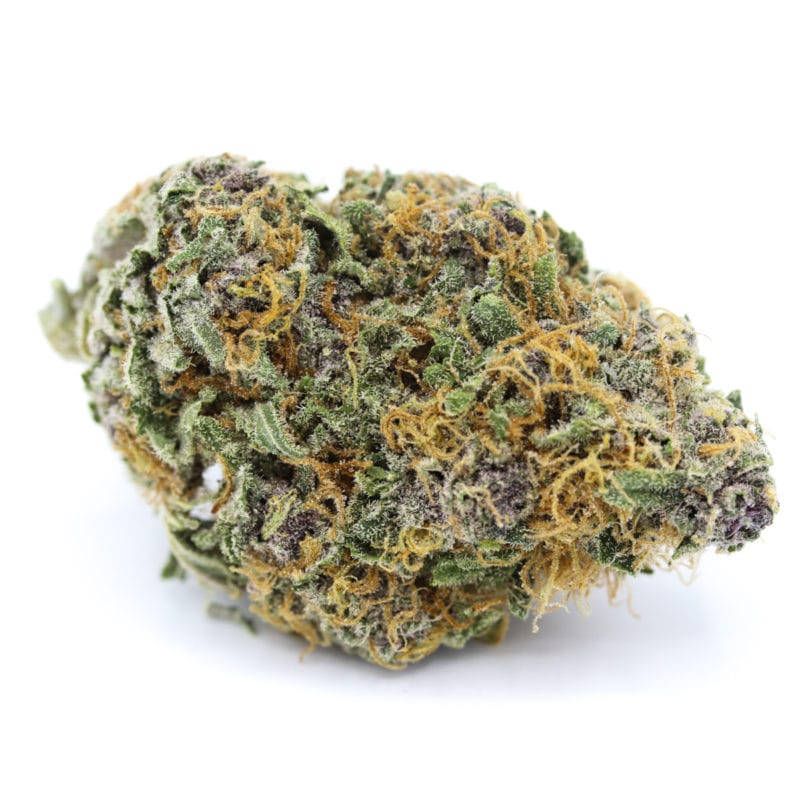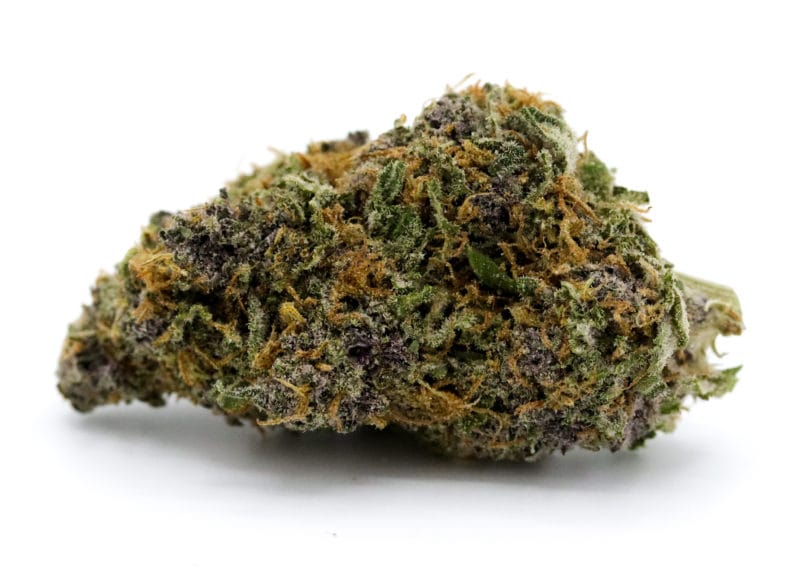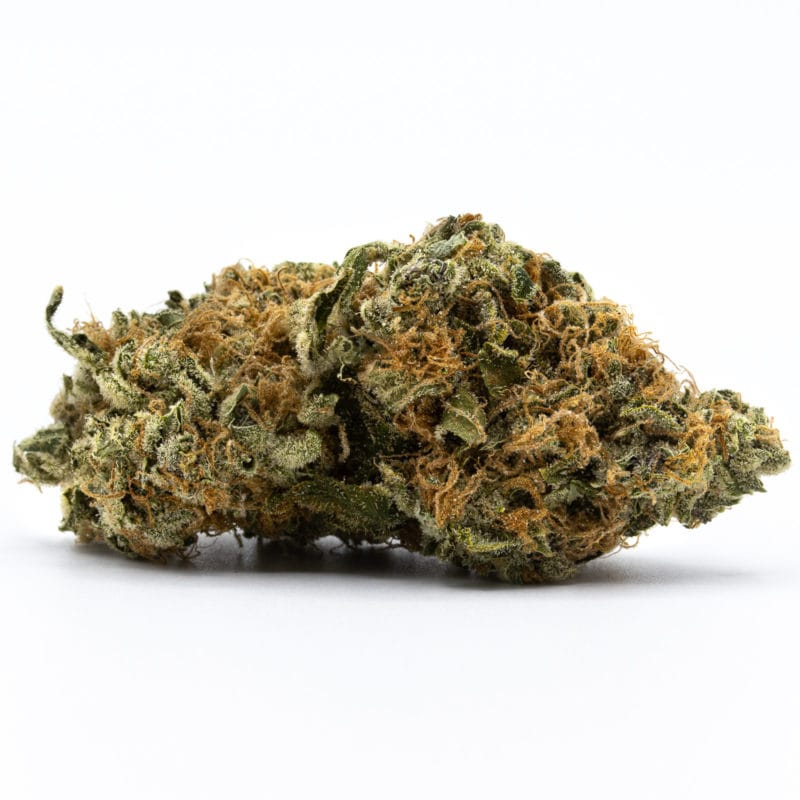 Flower
Prayer Pupil
Sativa Dominant Hybrid
Strain Description
This marriage between Star Pupil and Prayer Tower will have you praying for a snack. Prayer Pupil's THC levels test relatively high, with some phenotypes testing as high as 33%. This sativa dominant strain's lineage can be traced back to landrace Thai strains, ensuring a deep and detailed flavor profile and strong effects.
The nugs are unusual for a sativa, usually on the shorter side, and usually fat and purple. The flavor tends to have a nice lavender overtone, with most describing it as a "soapy creamy lavender hash." This is definitely owing to its terpene profile. That perfume, floral taste indicates a high linalool content, also present in strains like Kosher Kush and Do-si-Dos.
Effects
Appetite Stimulant
Heady
Uplifting
Flavors Profile
Cream
Herbal
Lavender
Perfume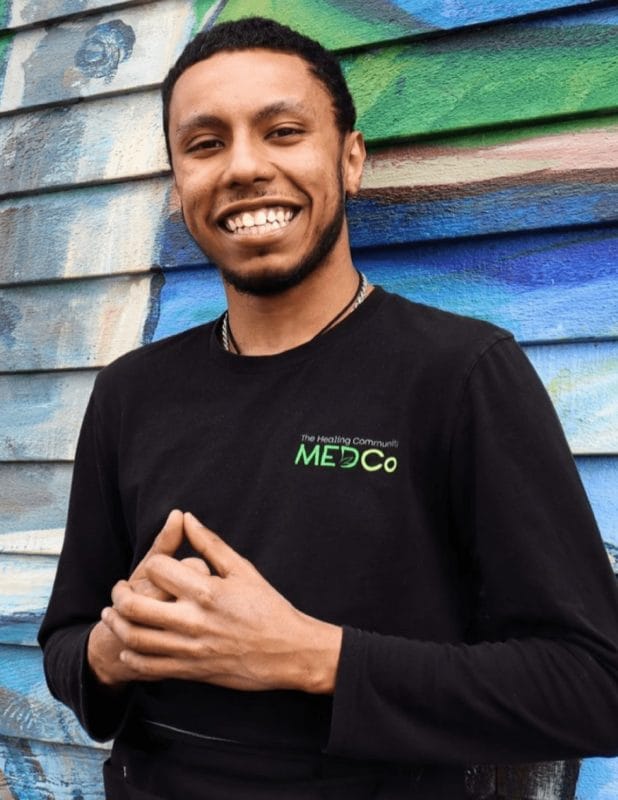 Say Hello!
Questions? Need to speak with someone on our team? Fill out the contact form below with your information and message and we'll get back to you as soon as we can.