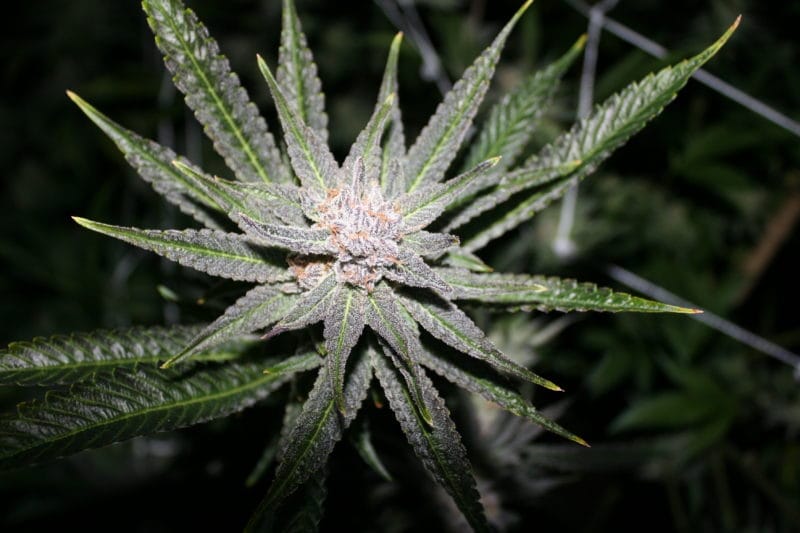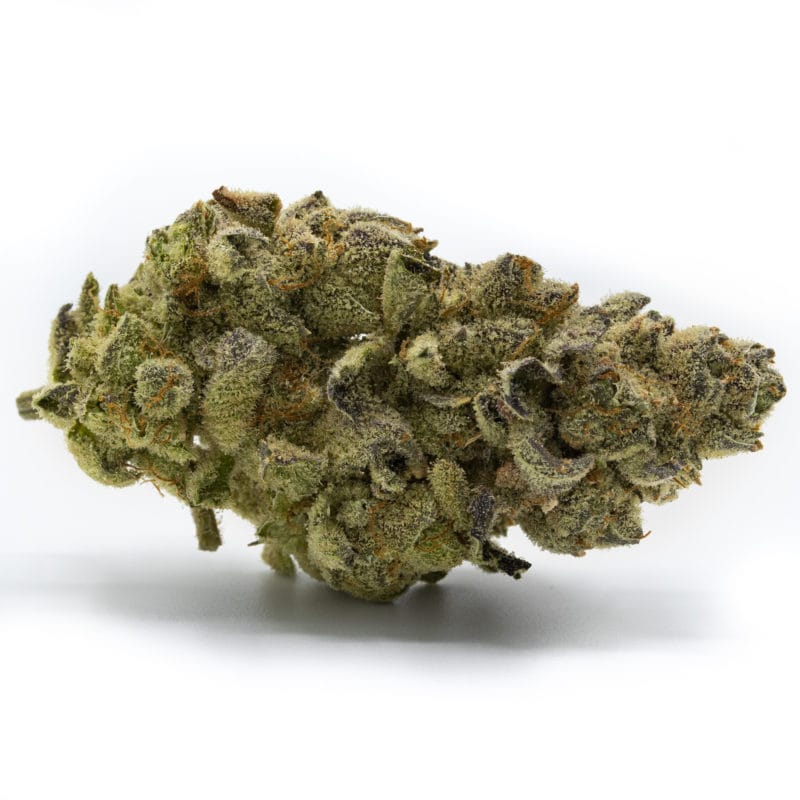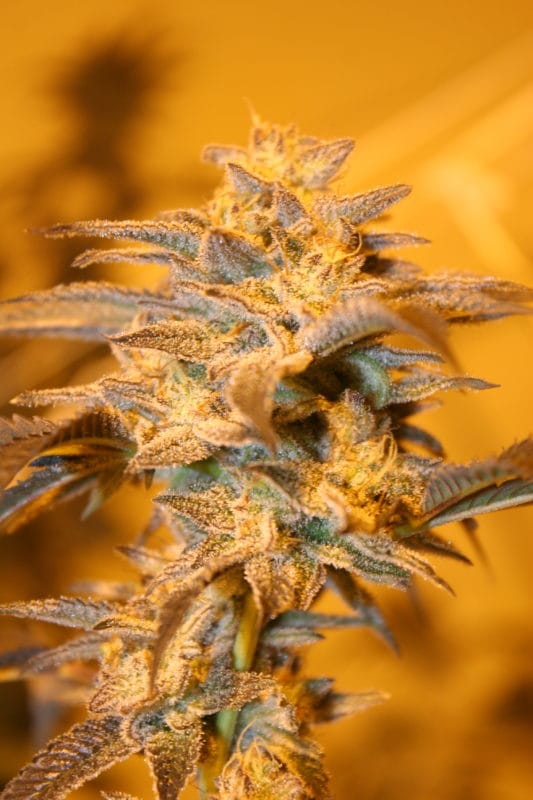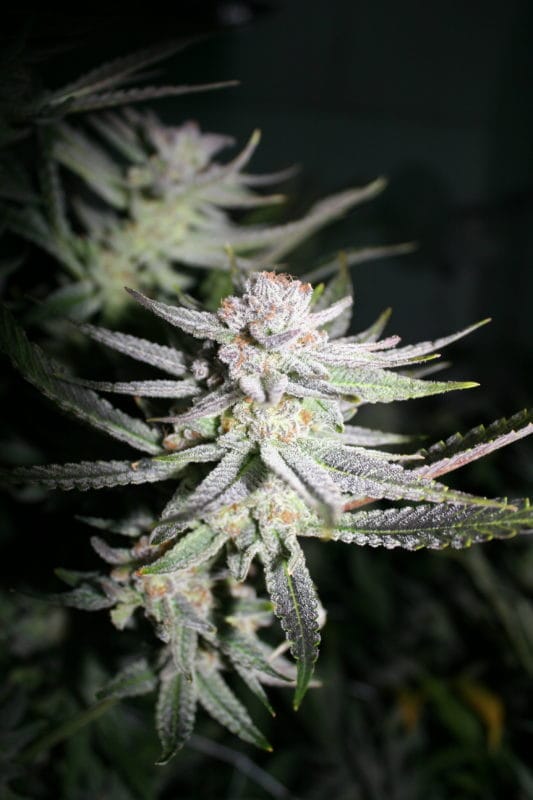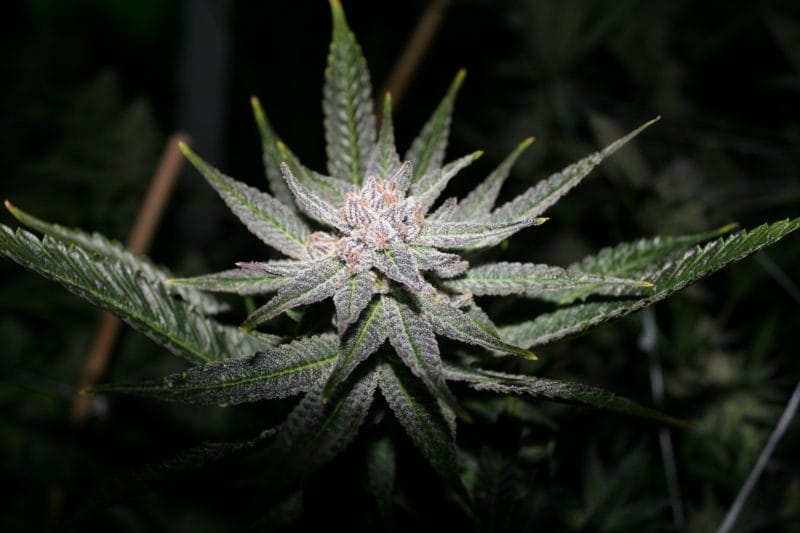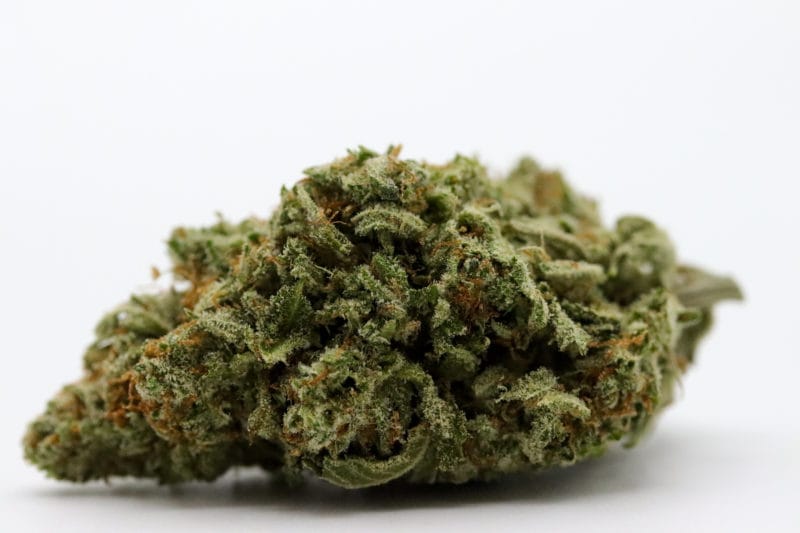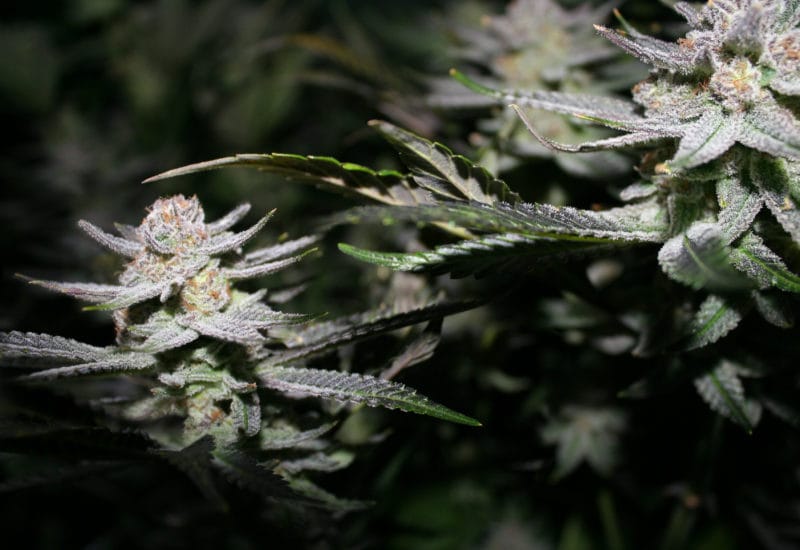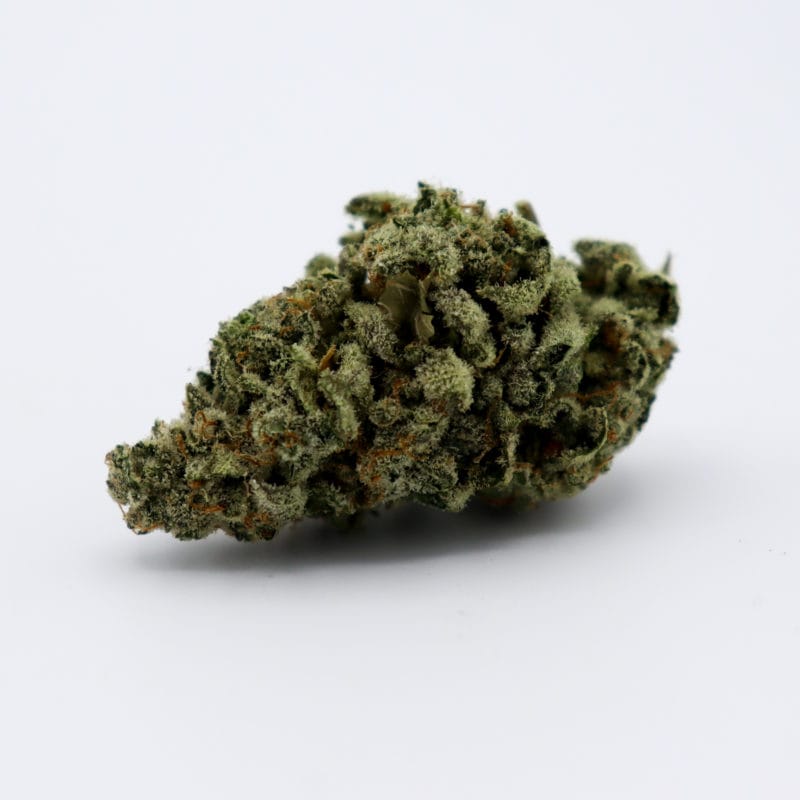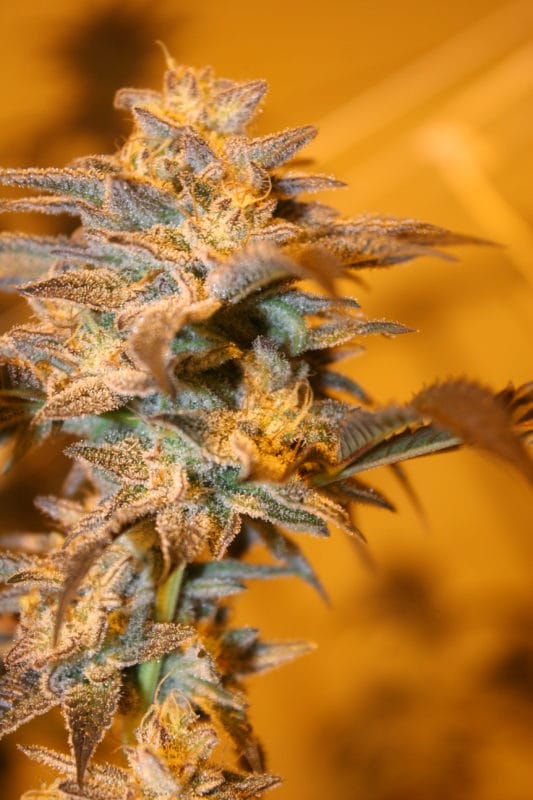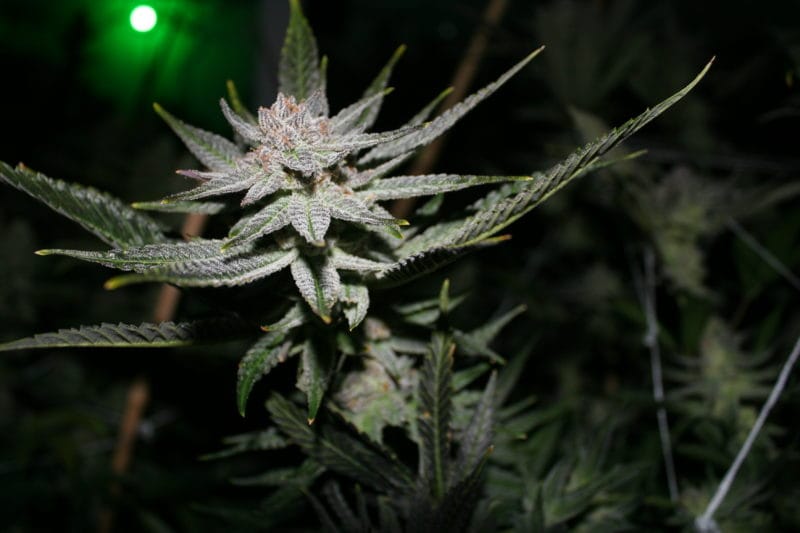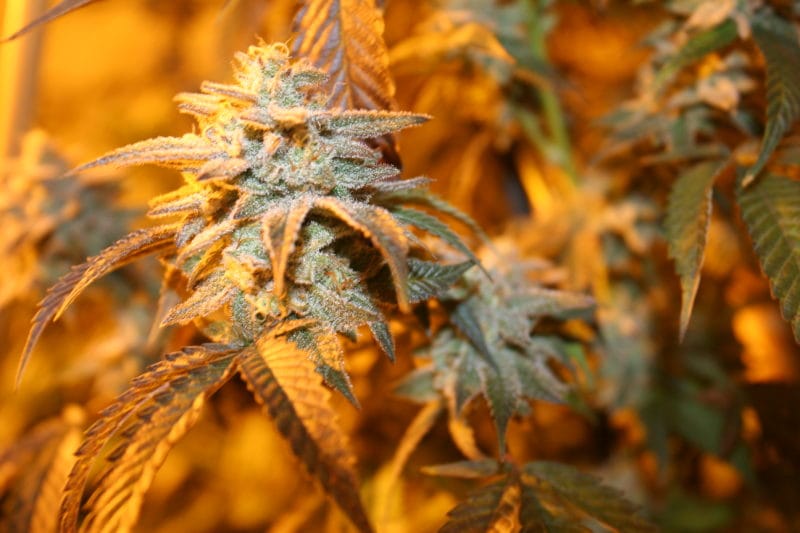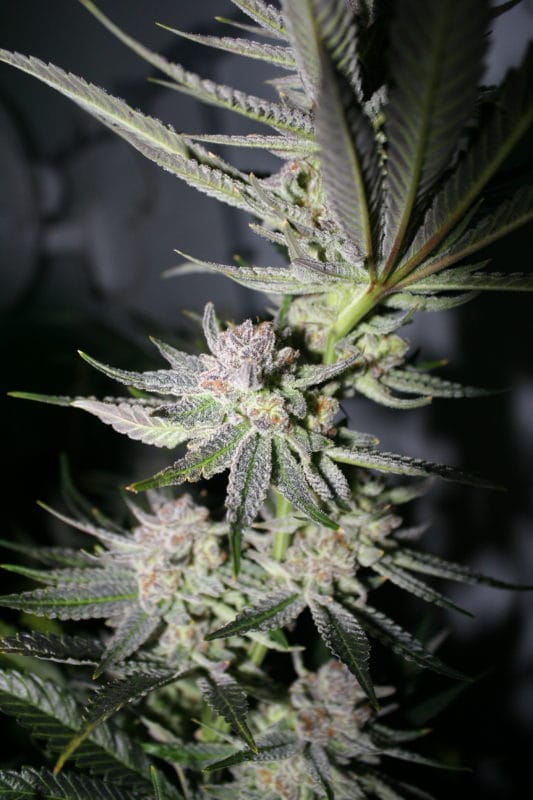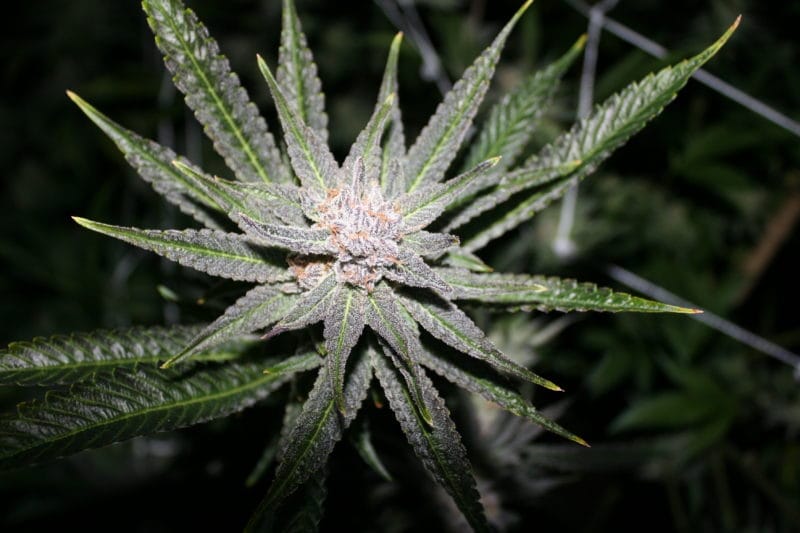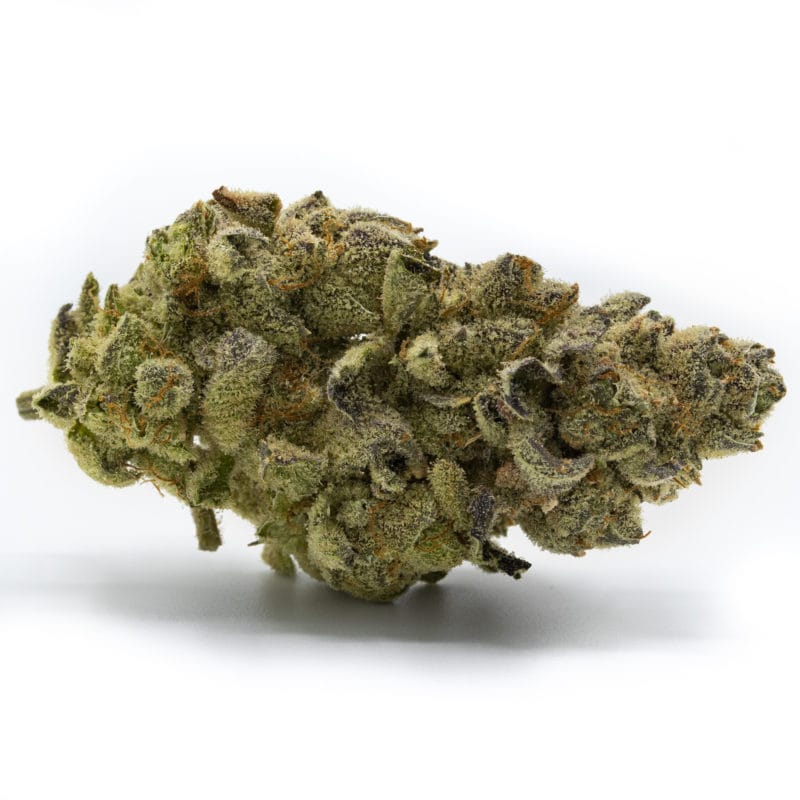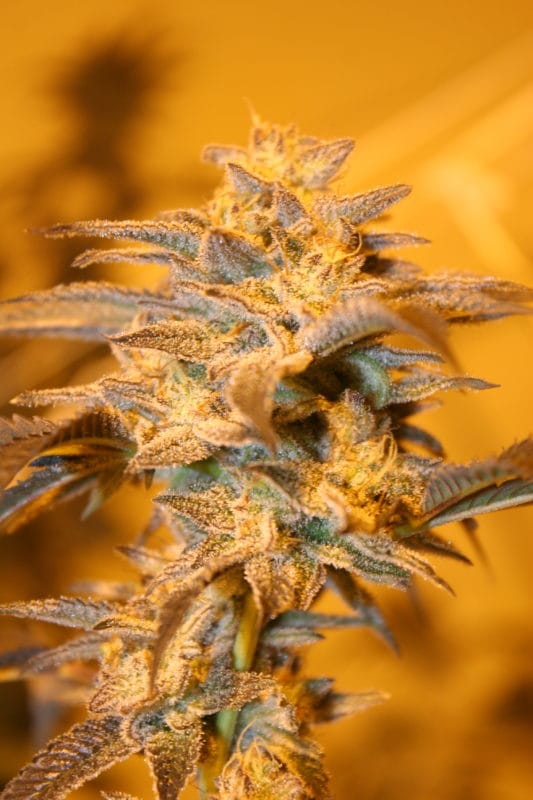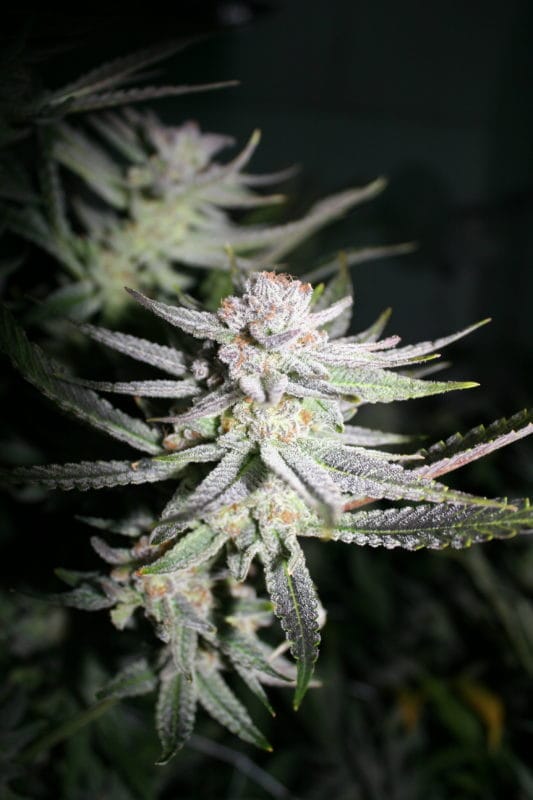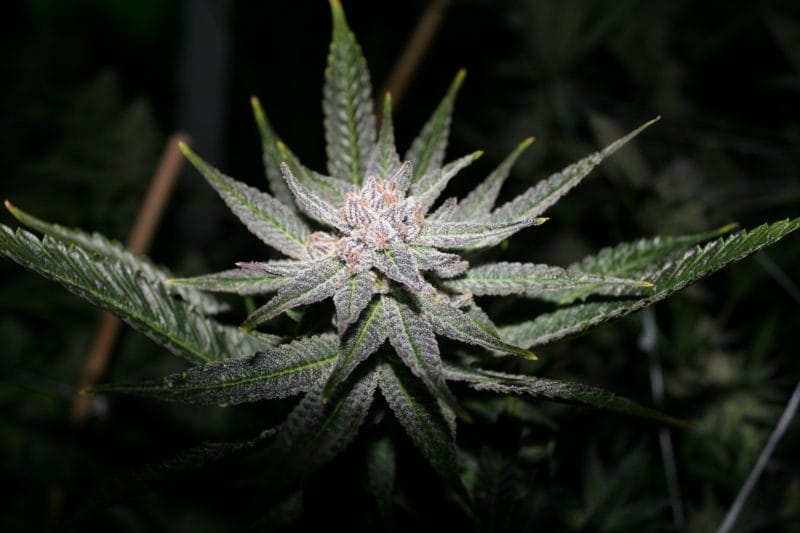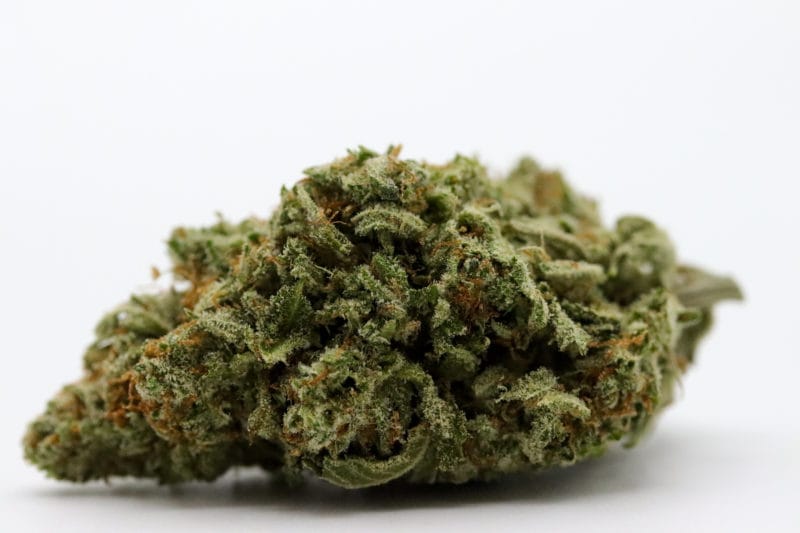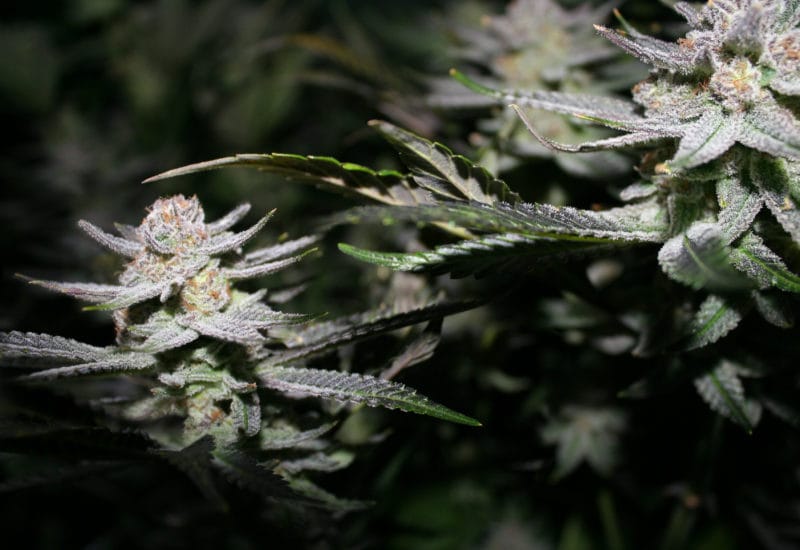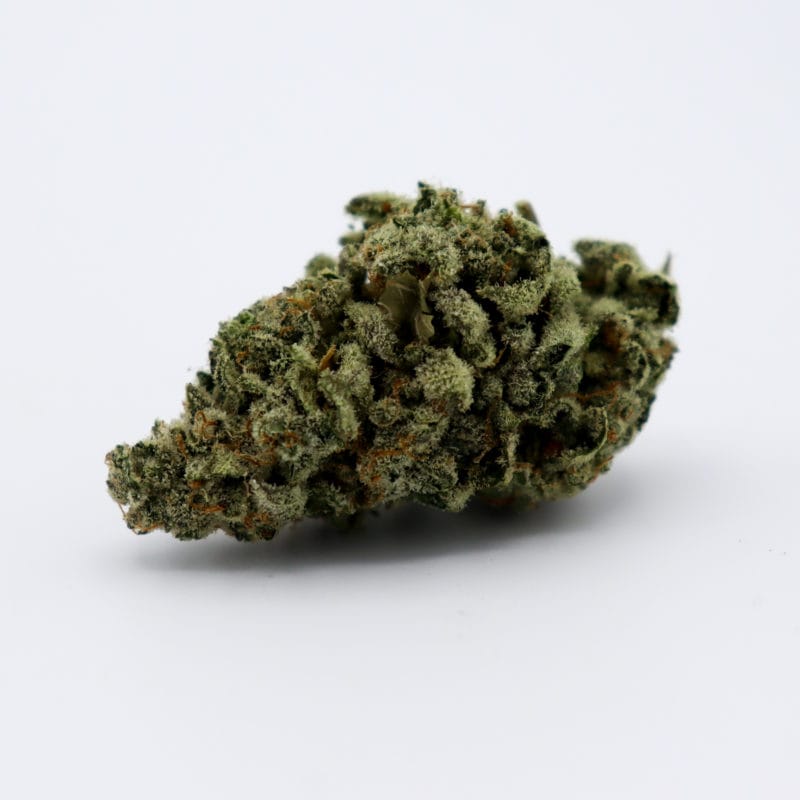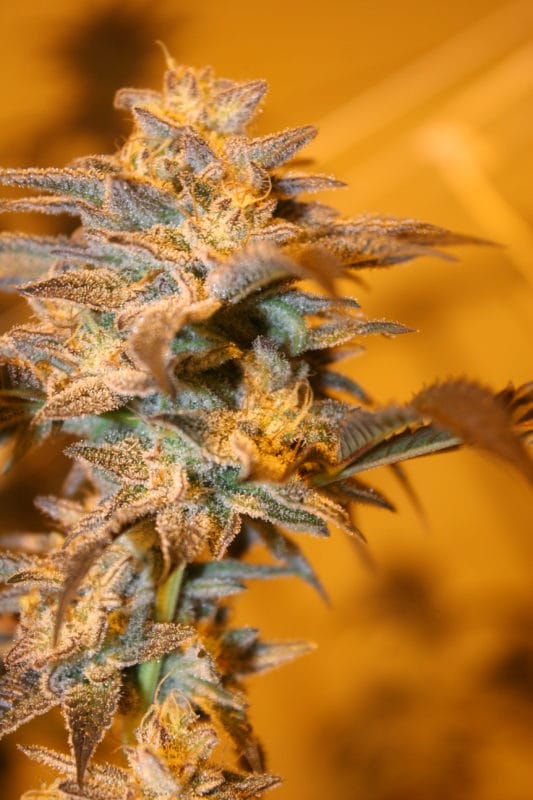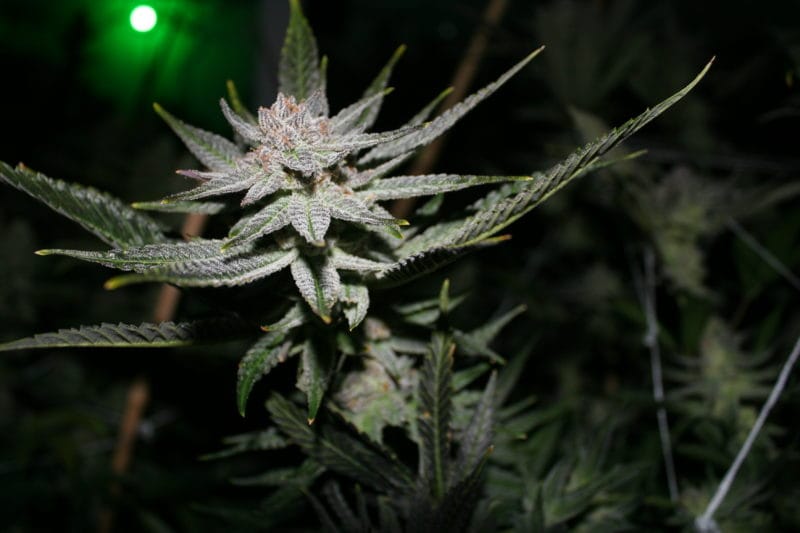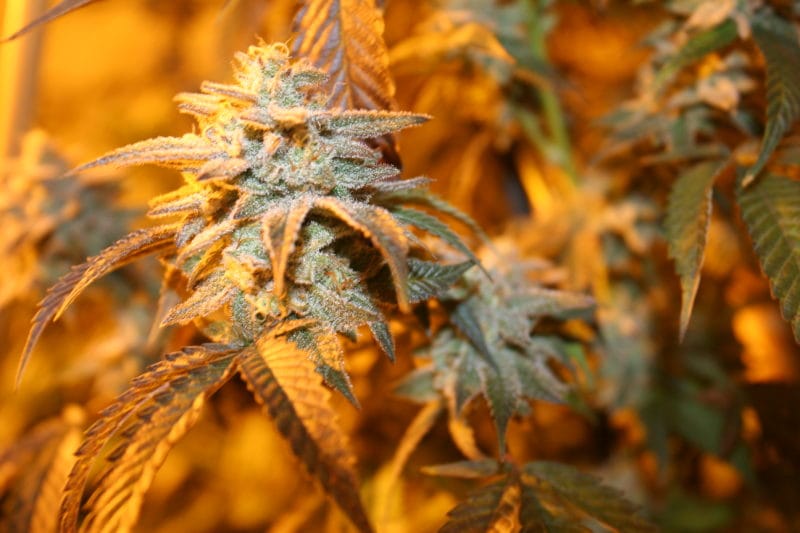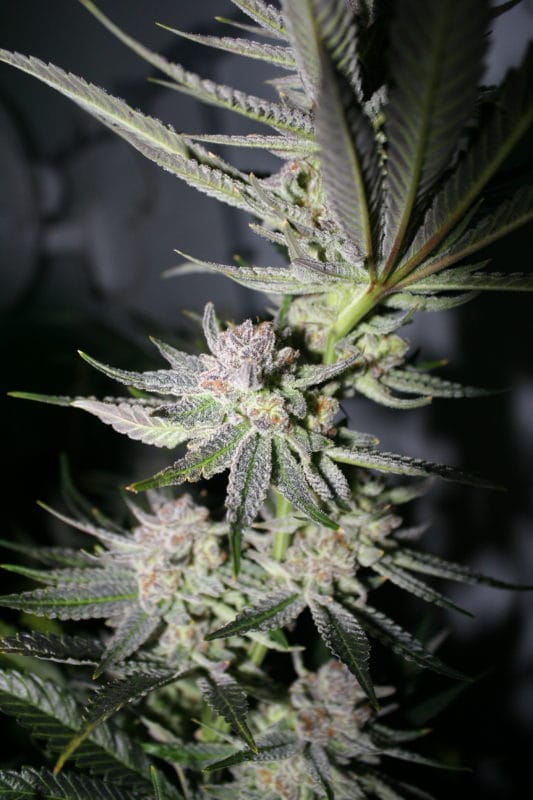 Flower
Personal Hotspot
Hybrid
Strain Description
Personal Hotspot is a juicy cross between Sundae Brunch and Mimosa. This uplifting strain takes the best qualities of both its parents, from the clear headed and focused high to the sweet citrus smell. Its buds are a lighter green, with an orange tint, and are usually on the taller side.
Personal Hotspot is a great choice for those suffering from anxiety that want a daytime option. It's a strain that will calm your body and mind, but not to the point of sleepiness. It may even get you in a creative mood!
Effects
Creative
Energizing
Euphoric
Stress Relief
Uplifting
Flavors Profile
Citrus
Orange
Sweet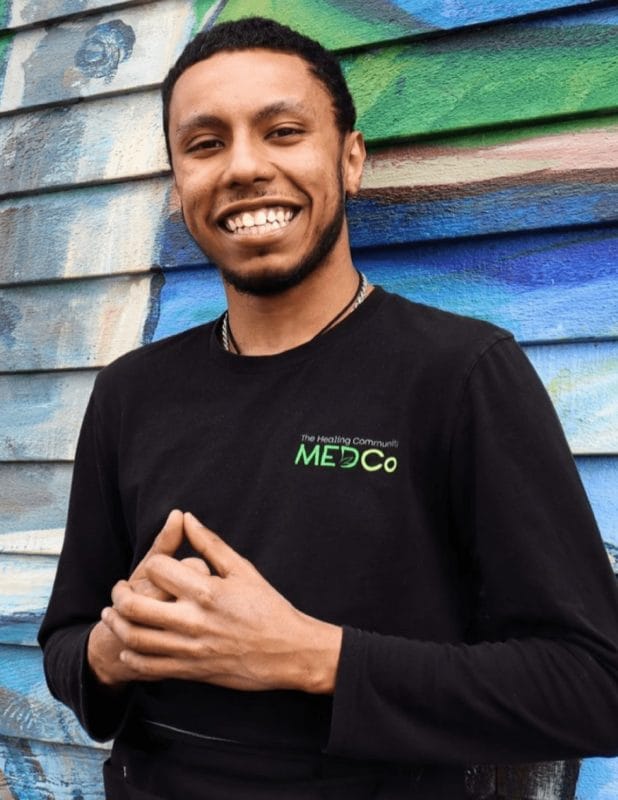 Say Hello!
Questions? Need to speak with someone on our team? Fill out the contact form below with your information and message and we'll get back to you as soon as we can.