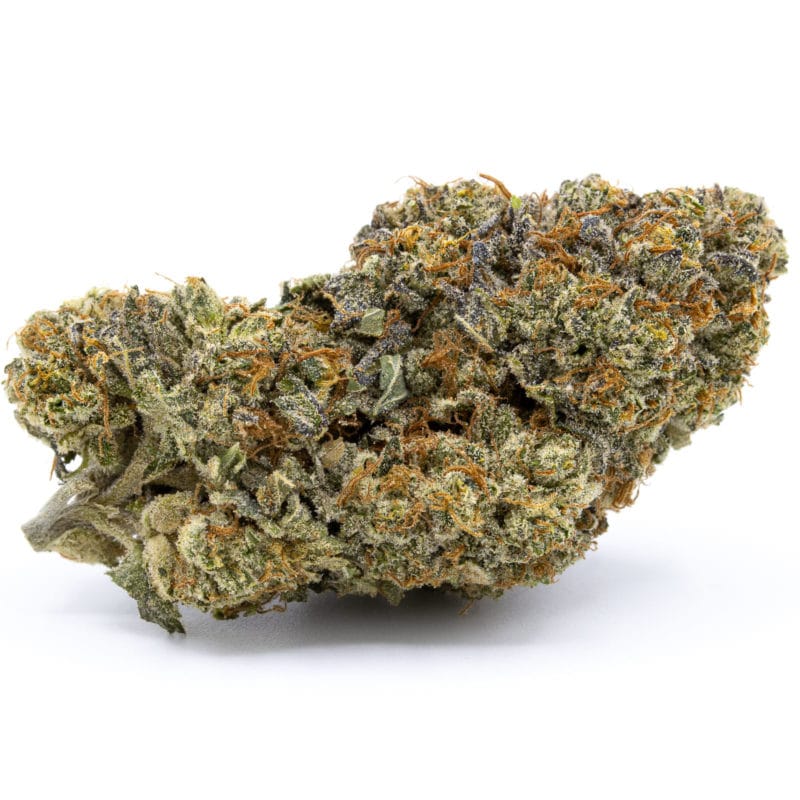 Flower
Devil Crasher
Hybrid
Strain Description
Devil Crasher is a hot cross of Hells OG and Wedding Crasher. Shimmering in nine layers of crystals, this fiery hybrid was unleashed by Seed Junky. The buds are engulfed in streaks of purple, reds, and greens. It is heady, cakey, pungent, and positively sinful. They need to add this Devil Crasher as an Eighth Deadly Sin!
Effects
Energizing
Euphoric
Happy
Motivating
Flavors Profile
Cake
Gas
Pungent
Spice
RELATED STRAINS
View Our Strains
Browse the archive of past and present strains available at MEDCo.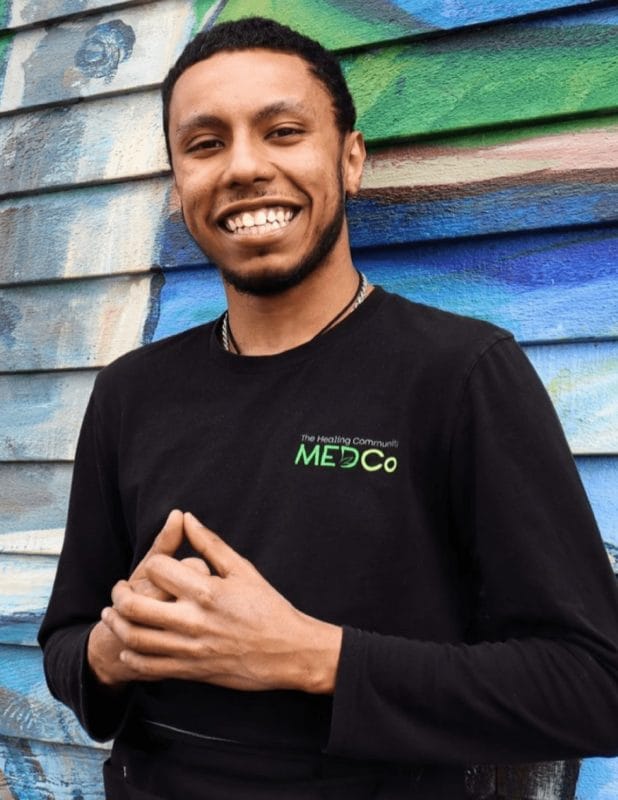 CONTACT US
Say Hello!
Questions? Need to speak with someone on our team? Fill out the contact form below with your information and message and we'll get back to you as soon as we can.