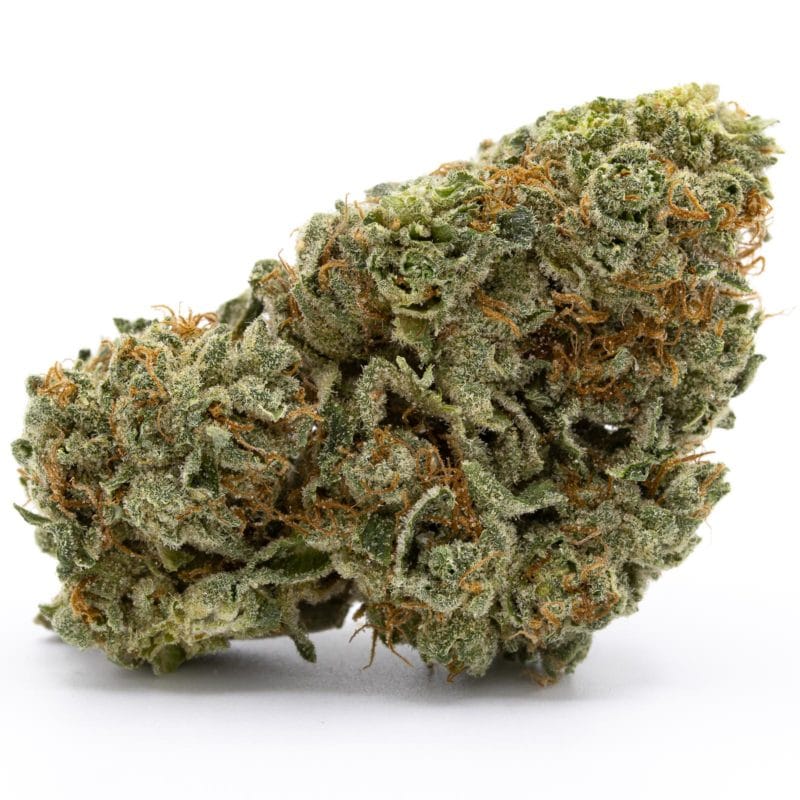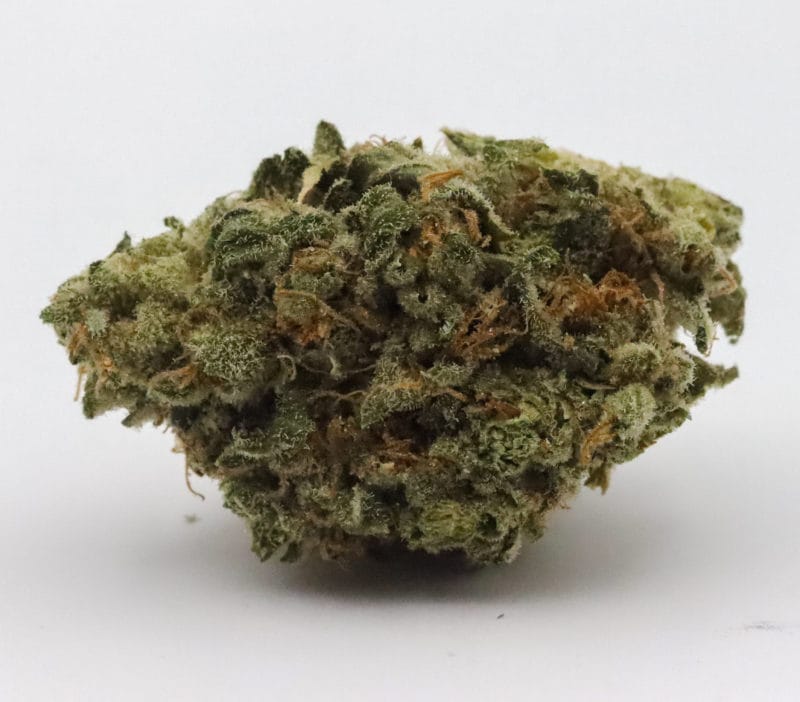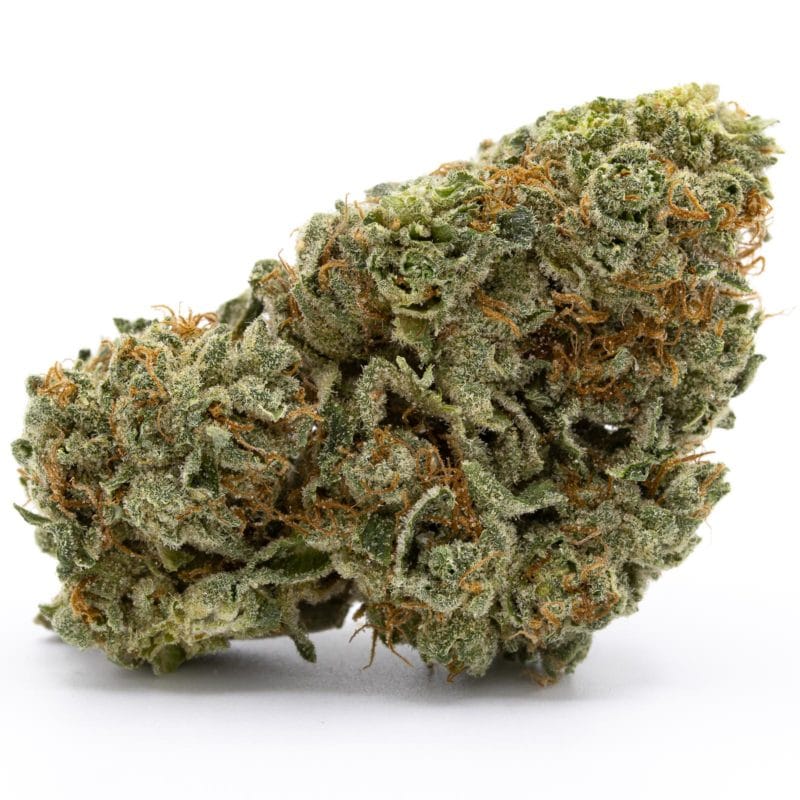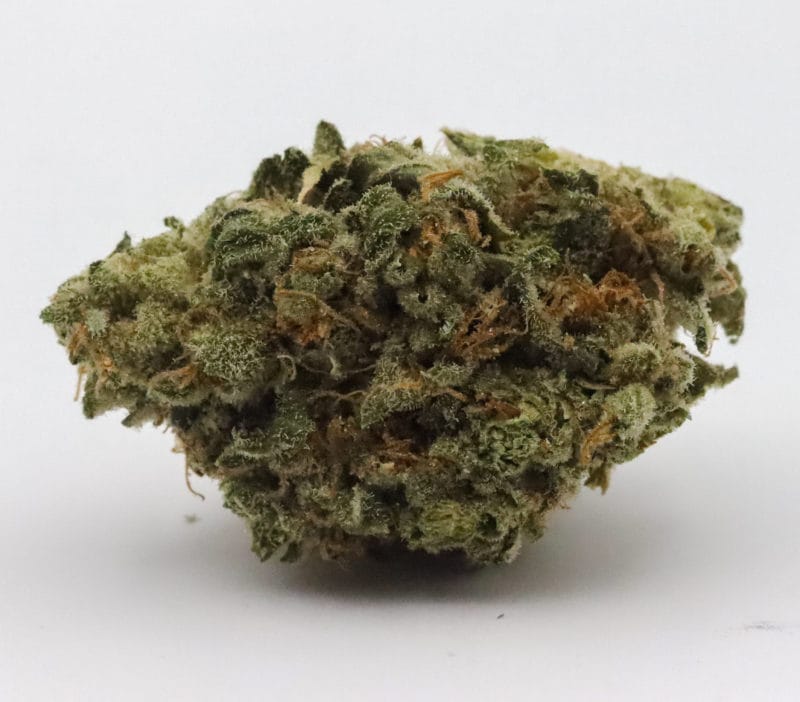 Flower
High Country Diesel
Hybrid
Strain Description
A nice, mellow strain that creeps up slowly. This cross of Diesel and OG Kush has the best qualities of both, offering a gassy, diesel smell and a slow-creeping body high. This strain is known by some for being a parent strain to Jet Fuel. Much like Jet Fuel, High Country Diesel produces a mostly energizing effect with very little couchlock.
High Country Diesel is one of those strains that exemplifies the diversity under the "hybrid" umbrella; it could be described as both a mellow sativa or an uplifting indica. Its initial uplifting effects give way to a sedative body high, making it a good option for those suffering from chronic pain.
Effects
Body High
Cerebral
Pain Relief
Relaxing
Sedative
Uplifting
Flavors Profile
Diesel
Gas
Herbal
Pungent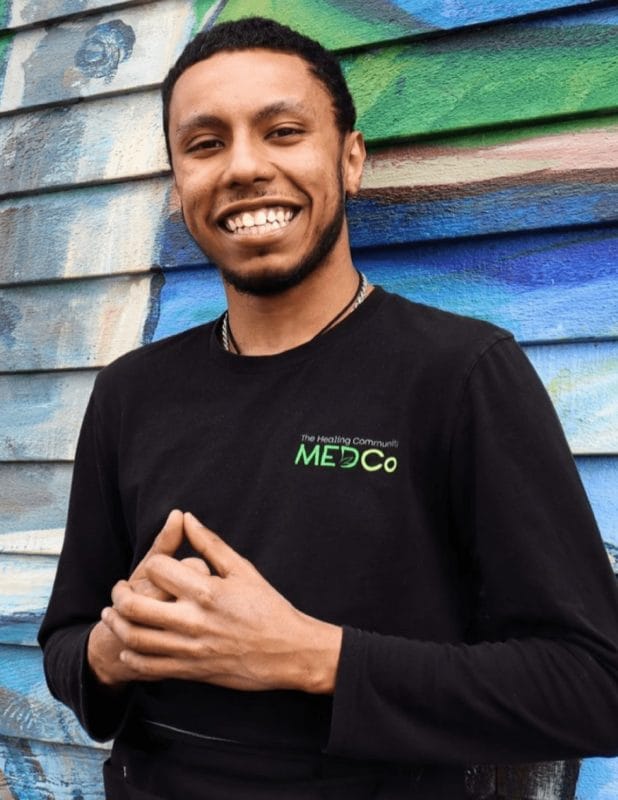 Say Hello!
Questions? Need to speak with someone on our team? Fill out the contact form below with your information and message and we'll get back to you as soon as we can.