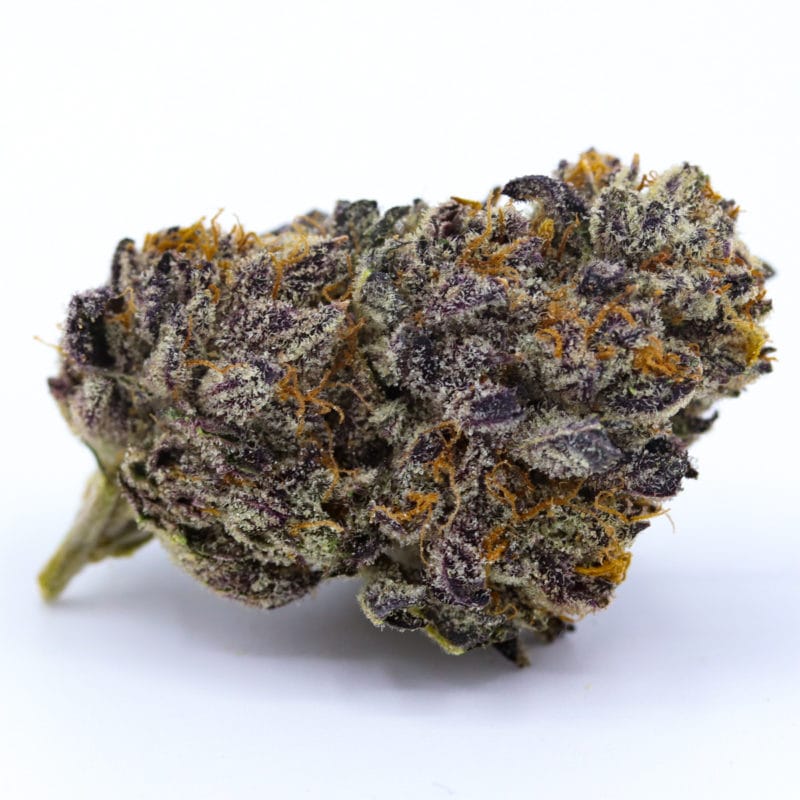 Flower
Frosted Gelato
Hybrid
Strain Description
Sometimes called Frosty Gelato, this cross between Gelato and Ruby Frost certainly lives up to its name. Its buds are dark purple with flecks of green, covered in a powdered sugar-like coating that promises the stoniest of highs. When cured properly, this strain breaks up beautifully in a joint. Its smell has a slight zest to it, but is overpowered by its gassy, peppery notes. A true hybrid that'll calm you down when you're out and about.
Effects
Euphoric
Heavy
Talkative
Flavors Profile
Gas
Pepper
Sweet
RELATED STRAINS
View Our Strains
Browse the archive of past and present strains available at MEDCo.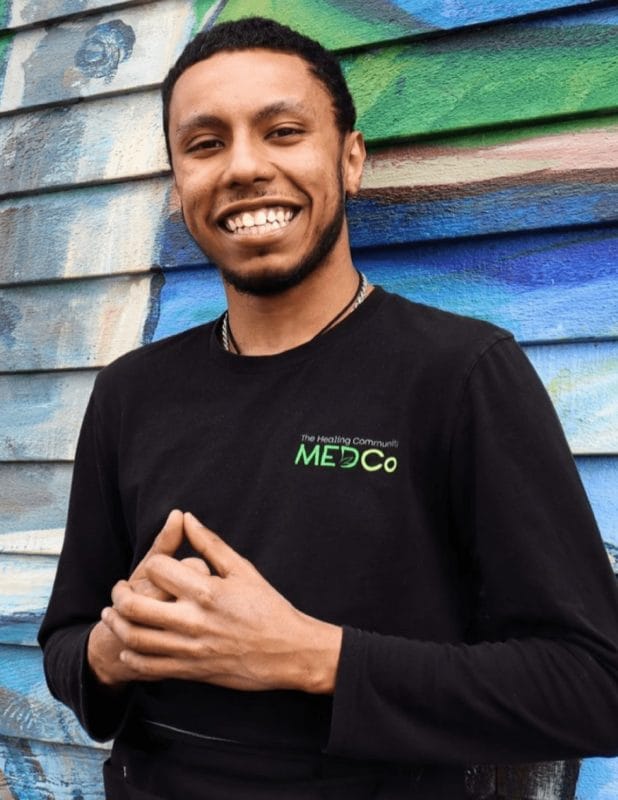 CONTACT US
Say Hello!
Questions? Need to speak with someone on our team? Fill out the contact form below with your information and message and we'll get back to you as soon as we can.