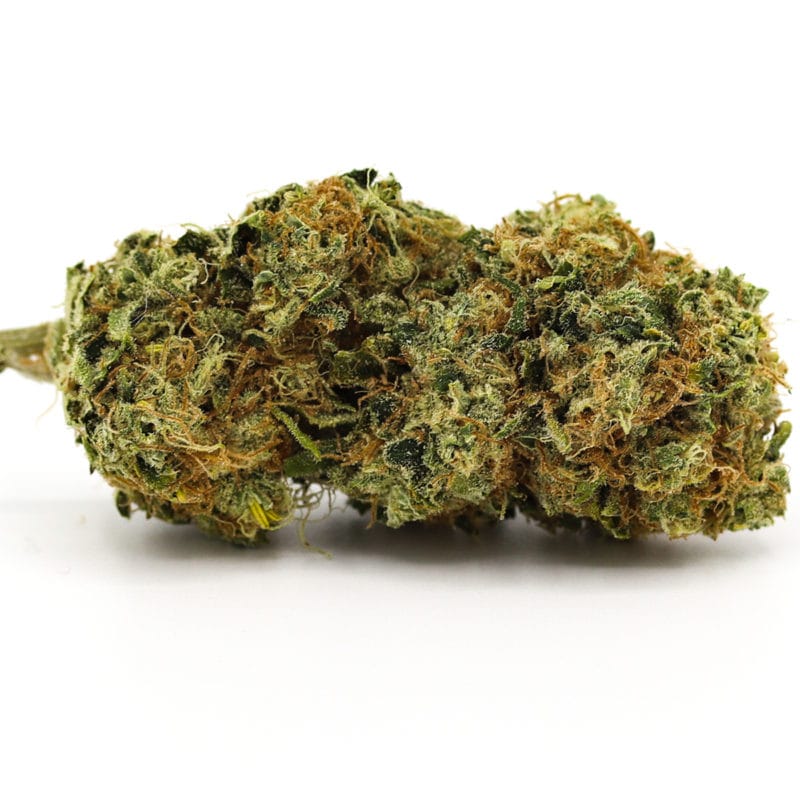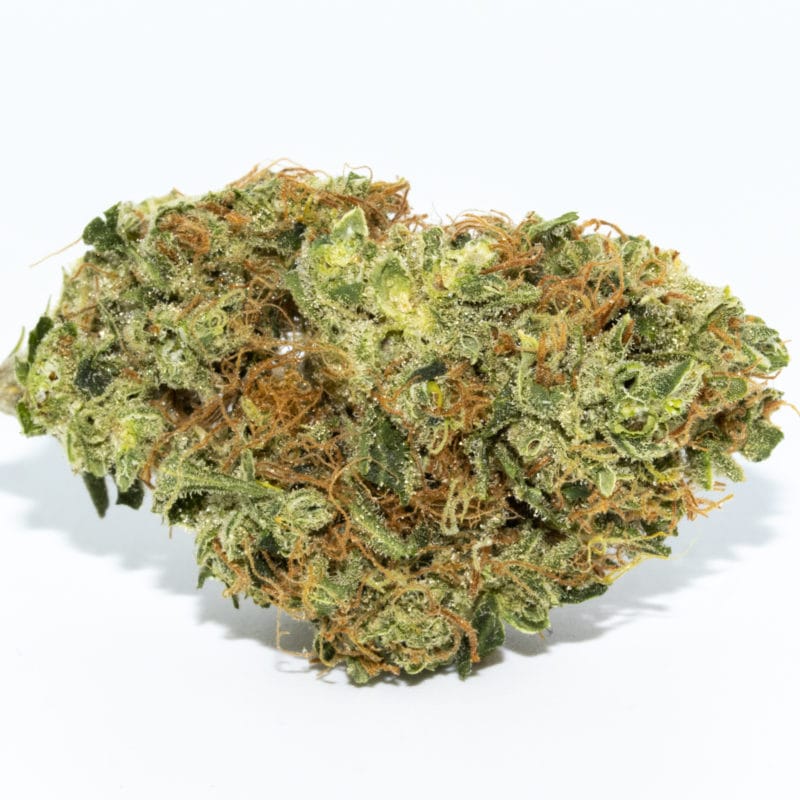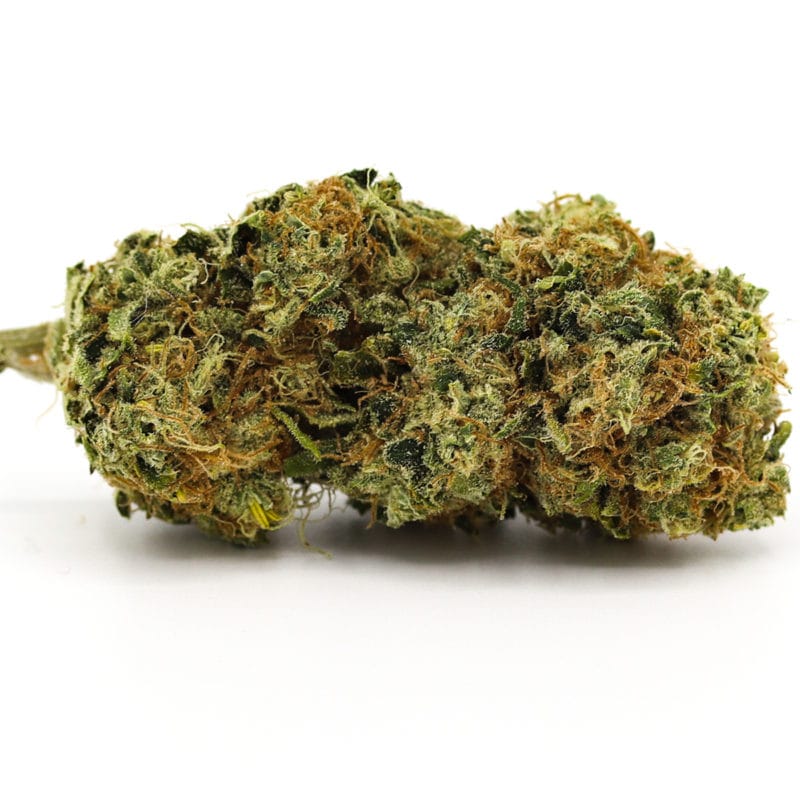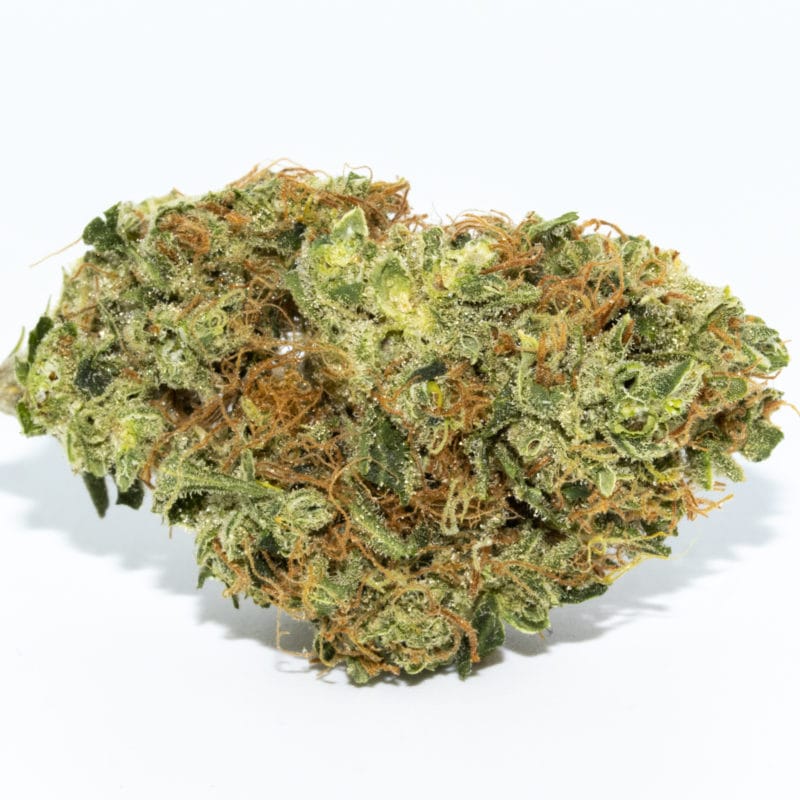 Flower
Banana Kush
Hybrid
Strain Description
This mellow cross between Ghost OG and Skunk Haze is a classic, reliable strain. Banana Kush originates from the West Coast, like many heavy-hitting Kush strains. The smell is, as expected, like a bundle of bananas. There's also an undertone of skunk, owing to one of its parents.
Banana Kush is one of those strains that will let you relax every muscle in your body, but not to the point of being knocked out. Although, some do use it to help them fall asleep. Banana Kush is a mind-clearer for sure, and will help you forget that stressful work day you just had.
Effects
Happy
Relaxing
Sleepy
Stress Relief
Talkative
Flavors Profile
Banana
Skunk
Sweet
Tropical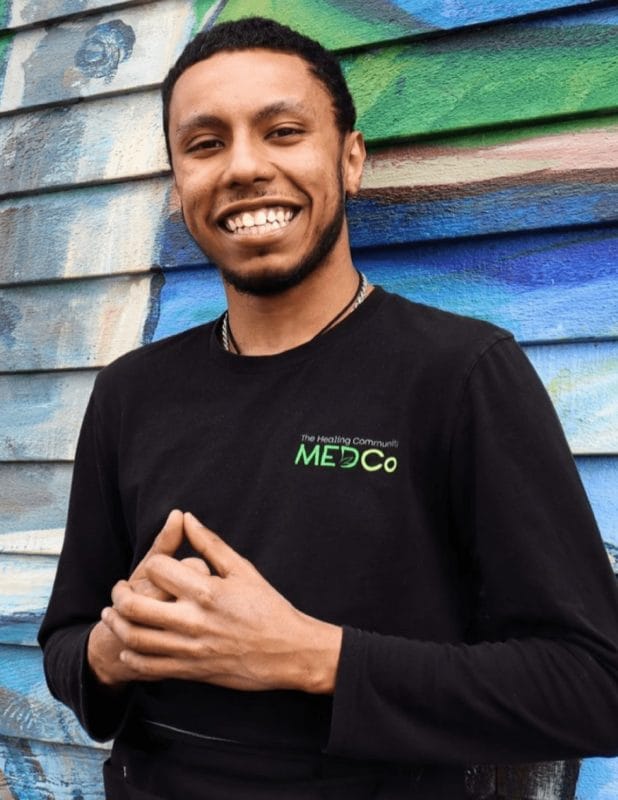 Say Hello!
Questions? Need to speak with someone on our team? Fill out the contact form below with your information and message and we'll get back to you as soon as we can.