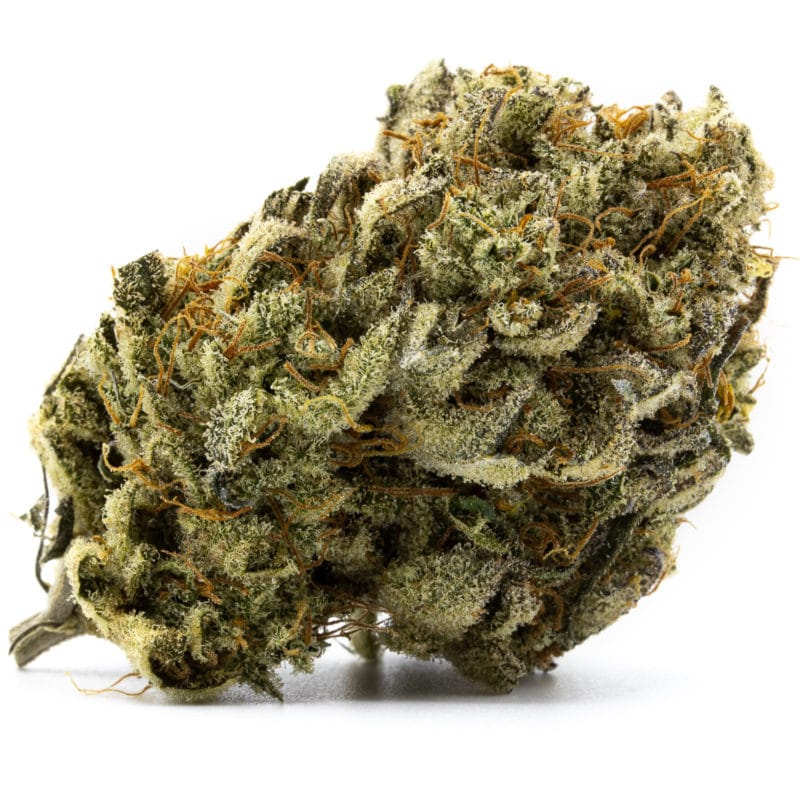 Flower
Ayahuasca Purple
Indica
Strain Description
What do you get when you cross Master Kush with Red River Delta? A strain with a ton of personality. Ayahuasca Purple is one of those strains you gotta sniff to believe; it's a beautiful smelling medley of berry, plum wine, and earth. We recommend asking to smell this strain if you ever come across it in a dispensary, as the scent is difficult to put into words.
In terms of effects, this strain will quickly relax your entire body from head to toe. It is a strain often suggested for those that normally have trouble with indicas, as it is a more gentle relaxation than a full-on couchlock. A perfect after work smoke if you'd like to still be able to pay attention what you're doing.
Plus, we're big fans of ayahuasca. (The strain too…)
Effects
Euphoric
Psychedelic
Relaxing
Flavors Profile
Berry
Earth
Pungent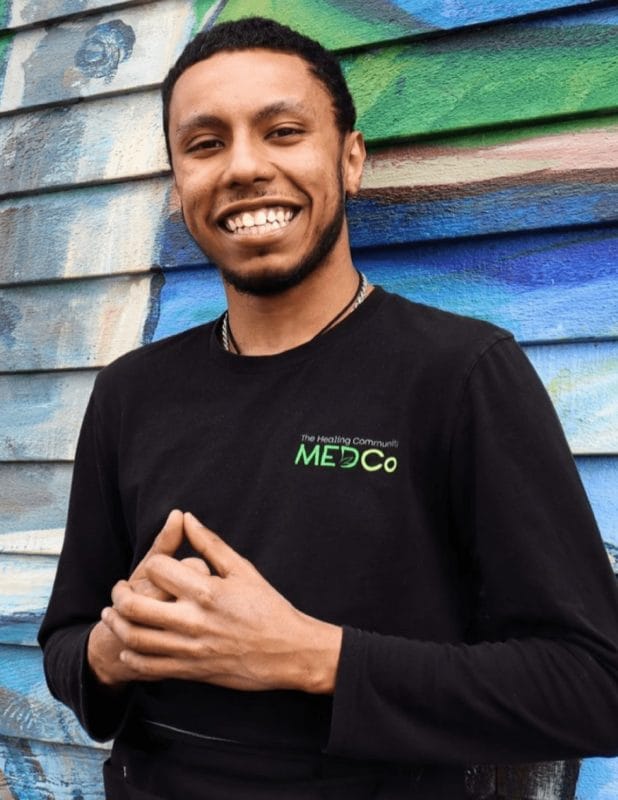 Say Hello!
Questions? Need to speak with someone on our team? Fill out the contact form below with your information and message and we'll get back to you as soon as we can.