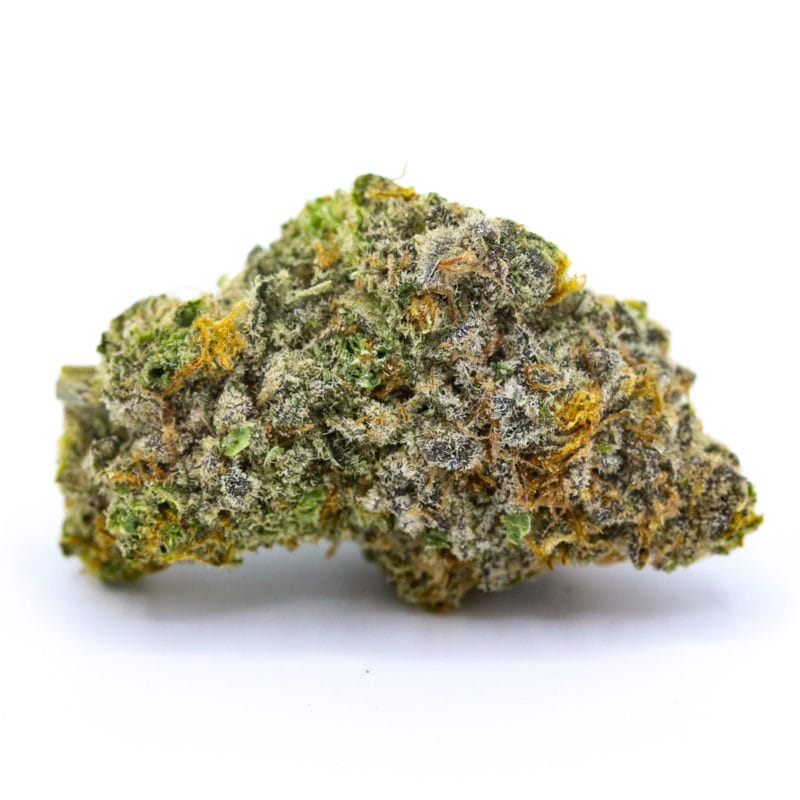 Flower
Banana Hammock
Indica
Strain Description
What's the first thing that comes into your head when you think "Banana Hammock?" Okay, okay, sorry about that mental image. The good news is, the moment you smoke this honey-sweet cross between Grape God and Mandarin Sunset, this strain will be all you can think about.
Banana Hammock is bred by Ethos Genetics in Colorado. The buds are darker green, usually longer and banana-shaped, if you can believe it. Its trichome-laden buds are a preview to its high THC content, some varieties testing over 20%. It has very tropical, fruity overtones, with a nice fresh exhale.
This strain pairs well with a Hawaiian shirt and a weekend with nothing to do. Many find it to be a great mood booster for later in the day, and use it to manage anxiety symptoms. Just remember, there's nothing sweeter than feelin' like a banana in a hammock! (That'll make more sense once you're high.)
Effects
Euphoric
Sleepy
Stress Relief
Flavors Profile
Fruit
Herbal
Honey
Sweet
Tropical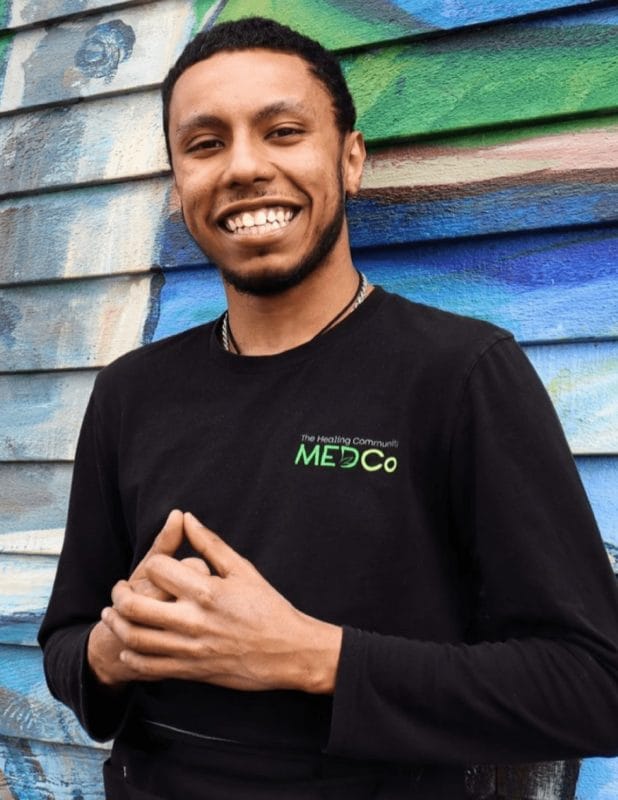 Say Hello!
Questions? Need to speak with someone on our team? Fill out the contact form below with your information and message and we'll get back to you as soon as we can.