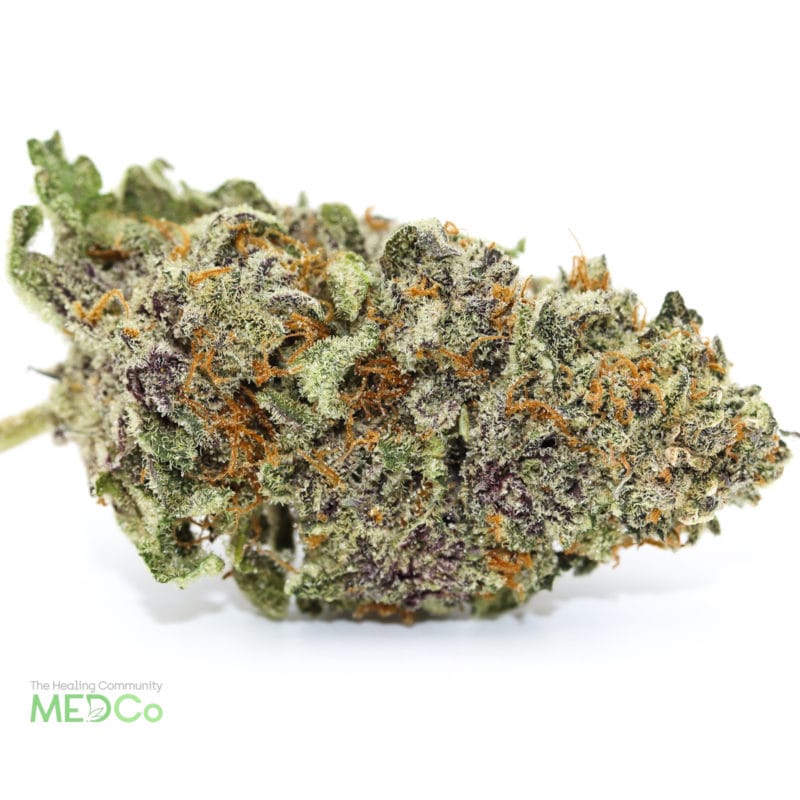 Flower
Galaxial Stardust
Indica
Strain Description
Lay amongst the stars. Wrap yourself in the celestial blanket with Galaxial Stardust. Igniting in Western Maine by colliding Northern Lights #5 and Durban Poison with LA Confidential and Kimbo Kush, the effects alone will have you soaring through space. You won't need a telescope to see the shimmering trichomes that glow against the purple hues. The variation of color will have you thinking you're watching the Northern Lights. She projects nodes of citrus and diesel. While smoking, the inhale launches fruity flavors and the exhale is creamy and smooth.
Many growers praise Galaxial Stardust because of its ability to thrive in various climates, such as the moisture of the UK.
Bred in Maine for the universe to enjoy.
Effects
Cerebral
Relaxing
Flavors Profile
Berry
Diesel
Fruit
Gas
Sweet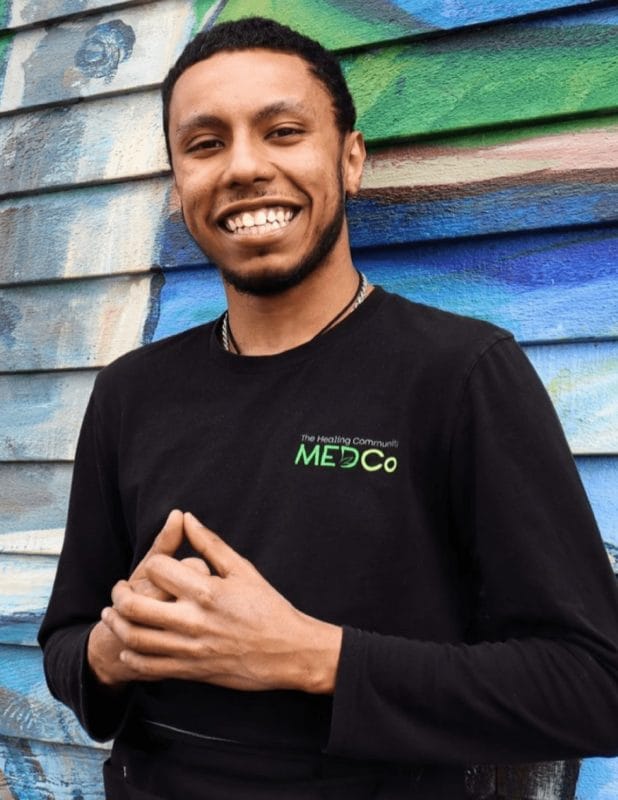 Say Hello!
Questions? Need to speak with someone on our team? Fill out the contact form below with your information and message and we'll get back to you as soon as we can.