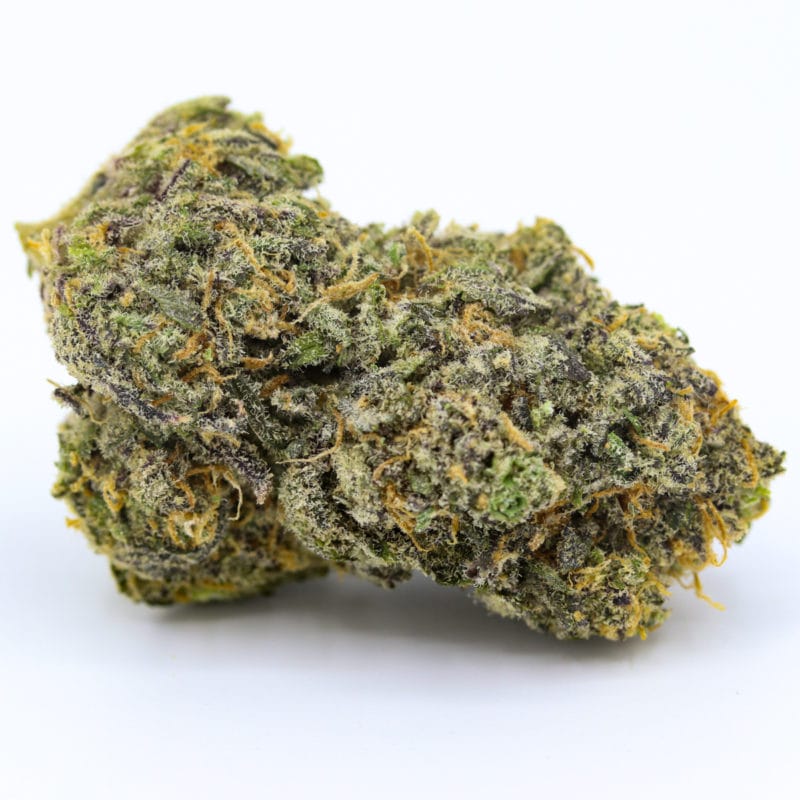 Flower
Peyote Critical
Indica
Strain Description
A lover of coffee but not before bed? Peyote Critical may be your solution. A cross of Critical Kush and Peyote Purple, Peyote Critical's pungent aroma of coffee gives your local coffee shop a run for its money. This heavy indica will pour head-to-toe relaxation over you and leave you with a smile. The nugs are dense, moist, and blended with smoky flavor. PC is the perfect cup for anyone who is medicating for insomnia and anxiety.
Not to be confused with its cacti cousin (unless you desire a much wilder ride).
Effects
Euphoric
Happy
Pain Relief
Relaxing
Sleepy
Flavors Profile
Coffee
Earth
Sweet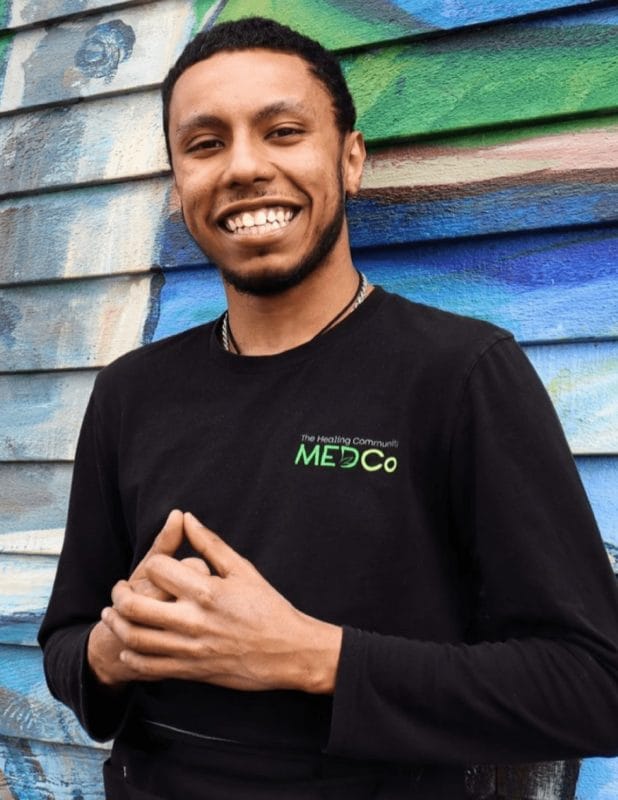 Say Hello!
Questions? Need to speak with someone on our team? Fill out the contact form below with your information and message and we'll get back to you as soon as we can.