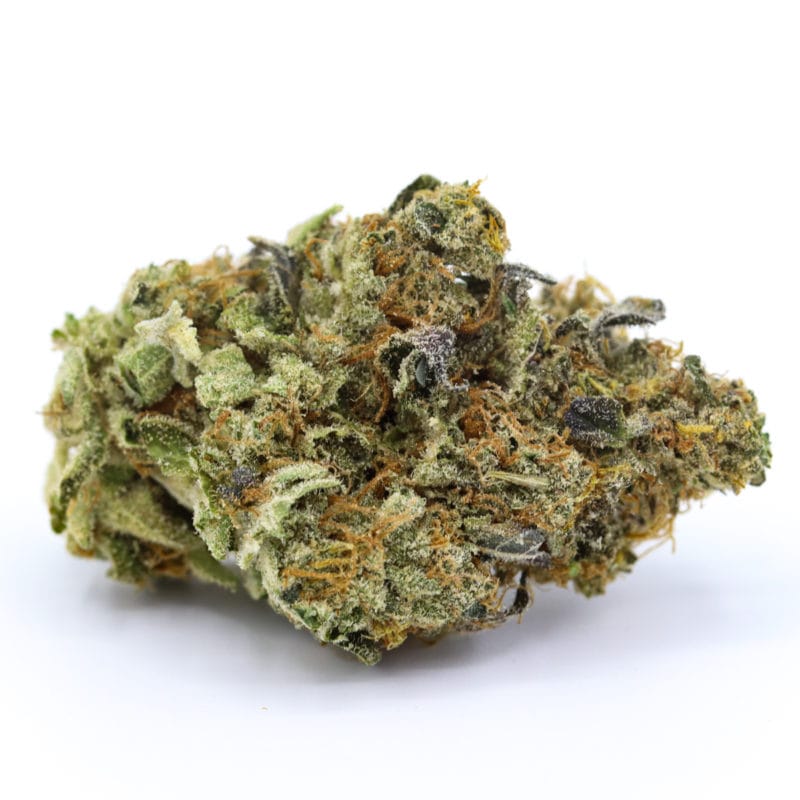 Flower
Granddaddy Purple
Indica
Strain Description
You know him, you love him – it's the legendary Granddaddy Purple! With a complex aroma and even complex-er taste owing to its strong genetics, GDP will get you where you need to go with little fuss. Granddaddy Purps is sure to offer full-body relaxation and a peaceful slumber.
Mendo Purps, Skunk, and Afghanistan genetics combine their forces, resulting in this dark purple bud frosted with trichomes. The effects are, in a word, classic. You'll be sleepy, giggly, hungry – everything your mom warned you about. A perfect end-of-the-day strain to lull even the most experienced tokers to sleep.
Effects
Cerebral
Relaxing
Sleepy
Flavors Profile
Grape
Pungent
Sweet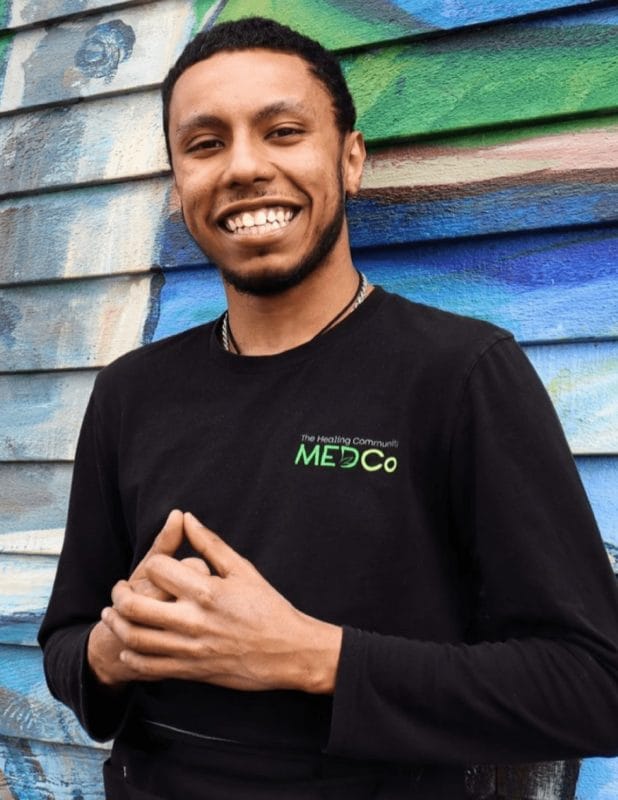 Say Hello!
Questions? Need to speak with someone on our team? Fill out the contact form below with your information and message and we'll get back to you as soon as we can.