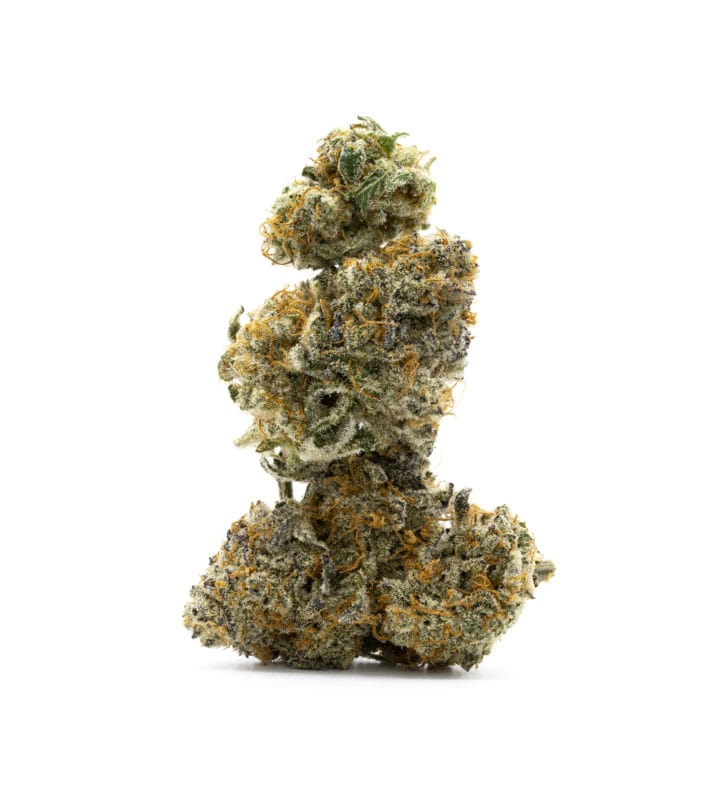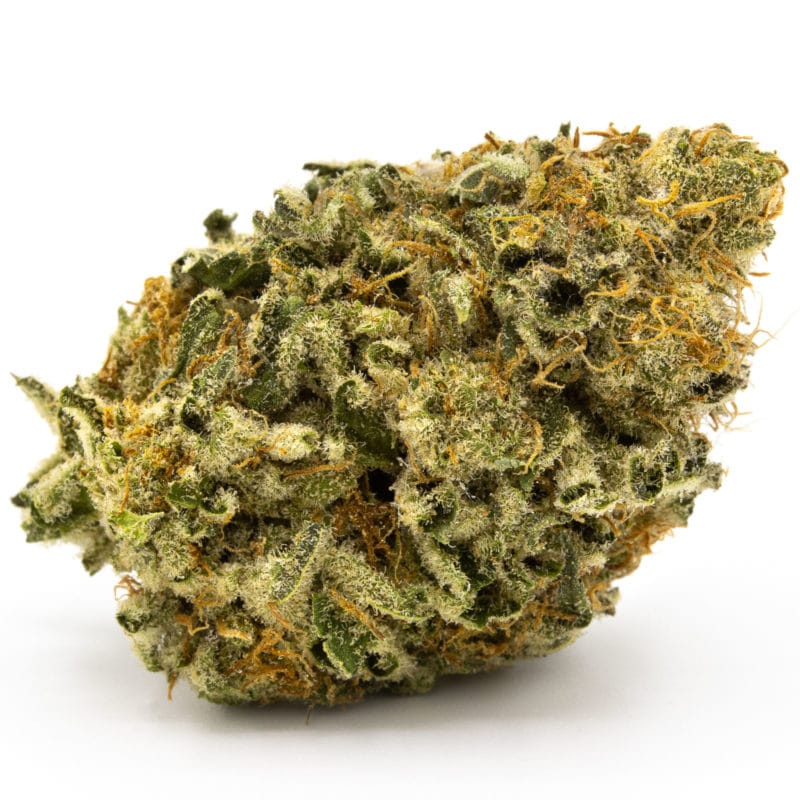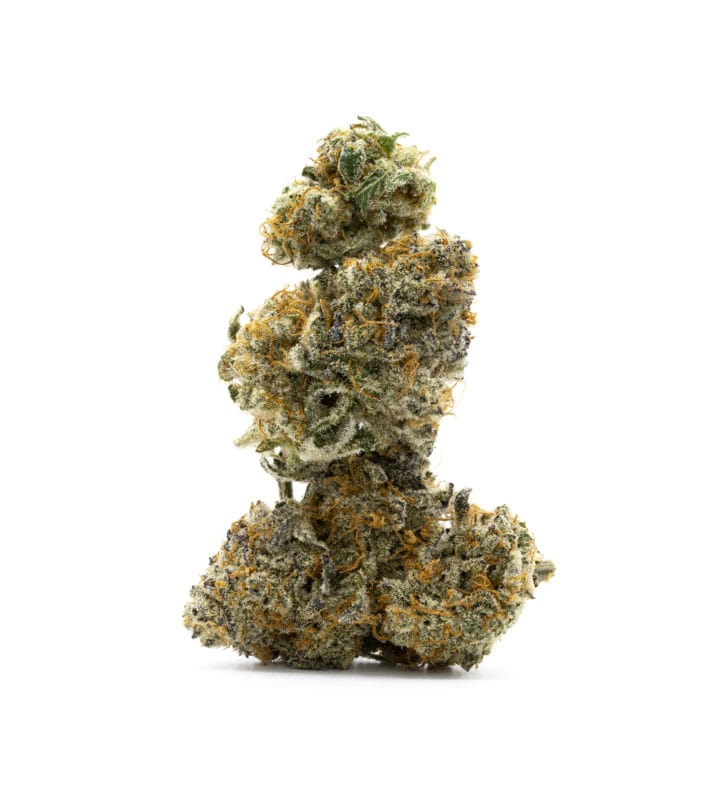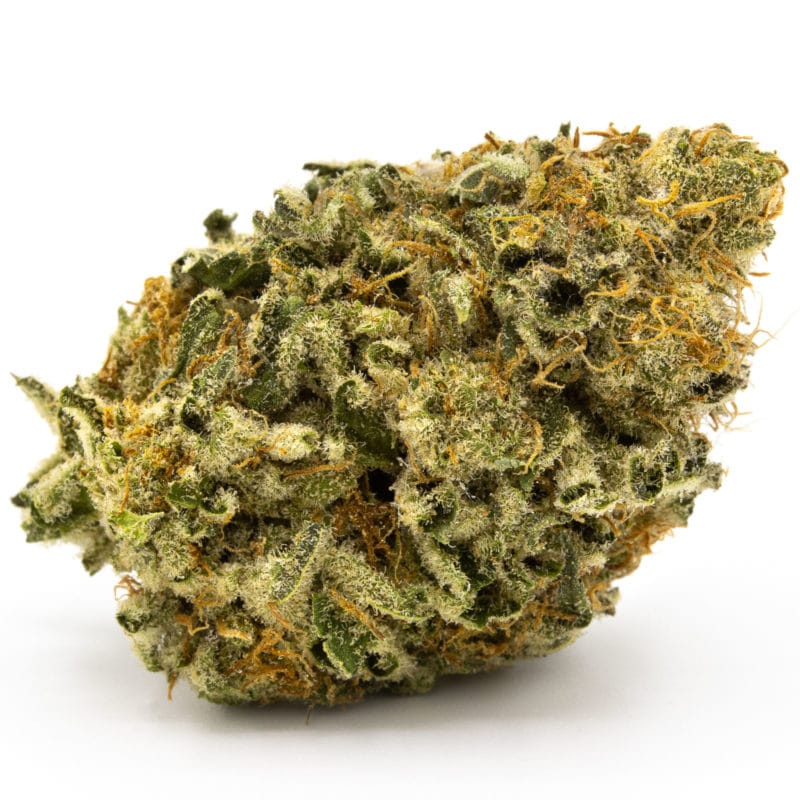 Flower
Titty Sprinkles
Indica
Strain Description
Hey, we see you snickering over there. Stop that right now, young man, this is serious. Titty Sprinkles is a relaxing cross between Purple Punch and Grease Monkey, which- HEY! What's so funny? We're trying to teach you about Titty Sprinkles! That's it, see me after class.
As its genetics imply, this strain is seriously flavorful. The buds take after its parent Purple Punch – round, dense, with a collage of purples and greens. Its sweet, gassy smell combined with a coating of sparkly trichomes promises a terpene-rich profile. Titty Sprinkles will have you giggling, and not just because of the name. It provides a euphoric and cerebral high, ending with a nice body buzz that'll have you ready for bed.
Y'know, maybe there's nothing wrong with laughing. We all deserve to be happy, don't we? Go ahead. Laugh. Titty Sprinkles.
Effects
Body High
Cerebral
Euphoric
Giggles
Relaxing
Flavors Profile
Gas
Grape
Pepper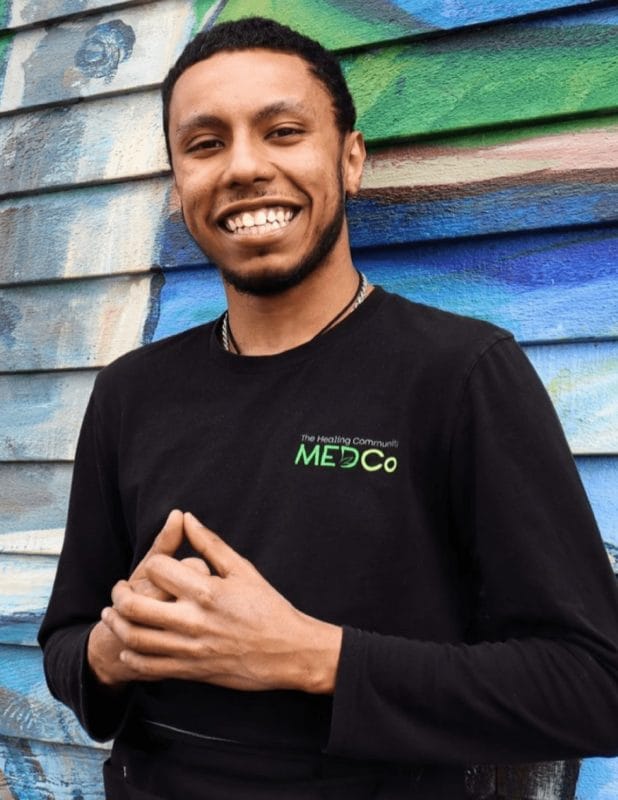 Say Hello!
Questions? Need to speak with someone on our team? Fill out the contact form below with your information and message and we'll get back to you as soon as we can.