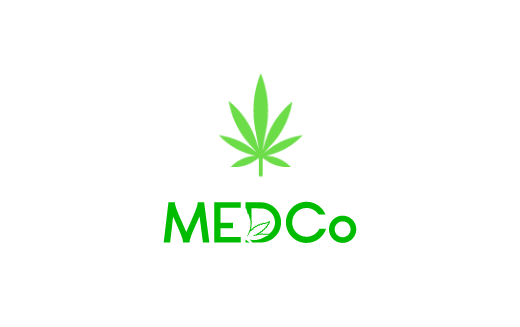 Flower
TK 43
Indica
Strain Description
If you have too much on your mind to fall asleep, allow TK 43 to tuck you in. A cross of White Fire OG and Triangle Kush, TK 43 will put your worries and your body to bed. The effects creep up on you, beginning with a calm and uplifted mind, then the high slowly builds until it gets you with a one-two punch of euphoria and sedation. With your mind free and easy, TK carries you off to dreamland.
TK 43 tastes like a gas station flavored cloud.
Effects
Body High
Calming
Euphoric
Sedative
Flavors Profile
Earth
Gas
Skunk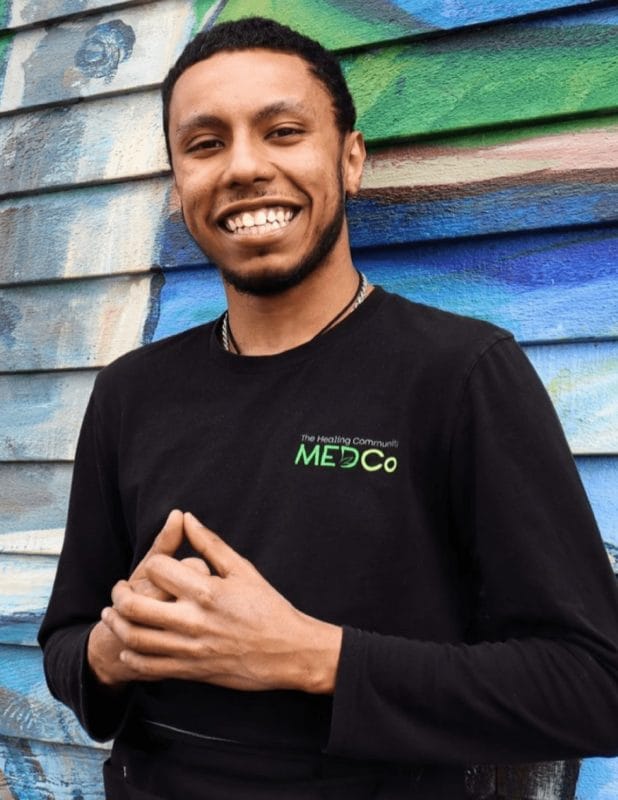 Say Hello!
Questions? Need to speak with someone on our team? Fill out the contact form below with your information and message and we'll get back to you as soon as we can.