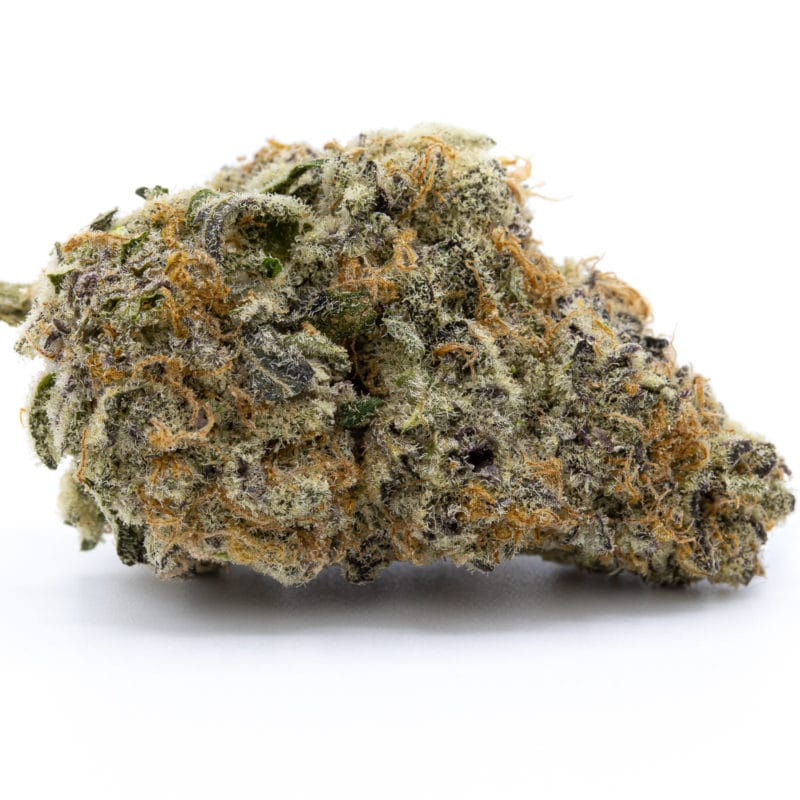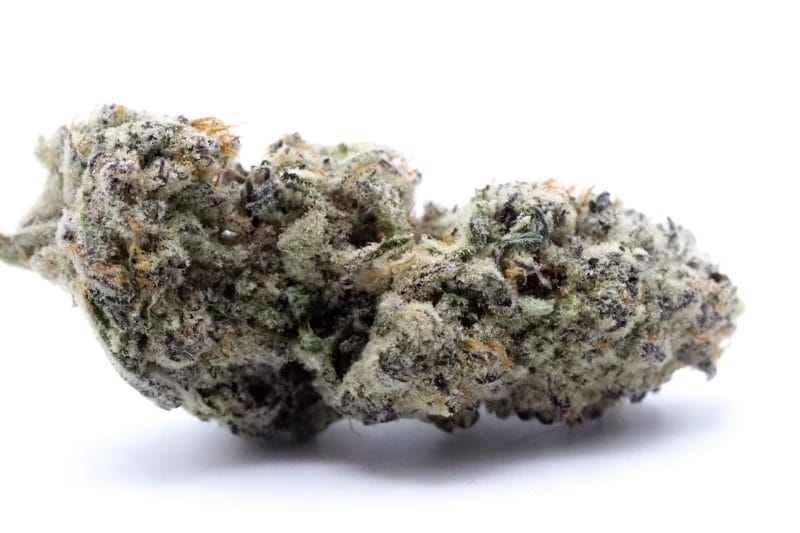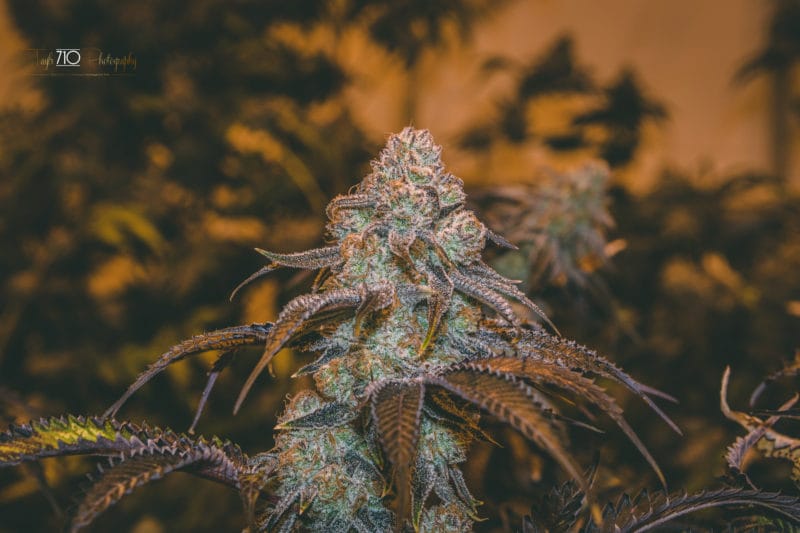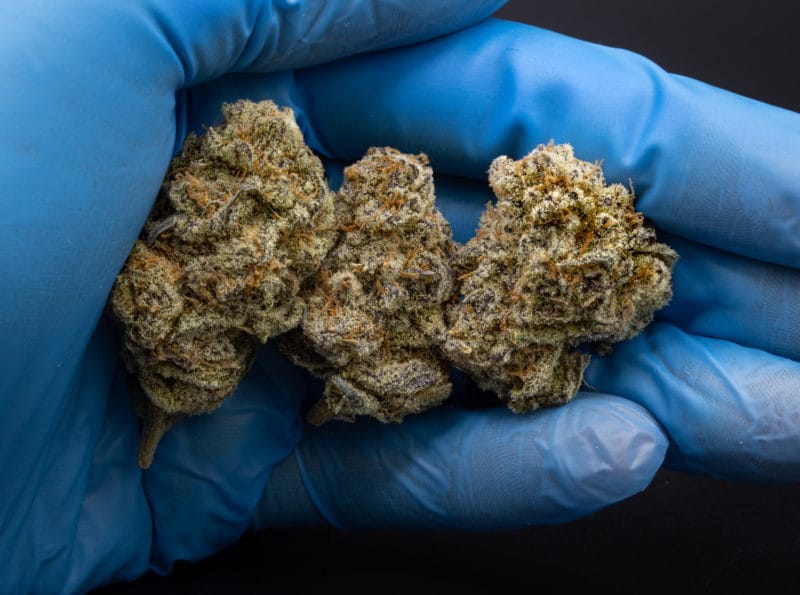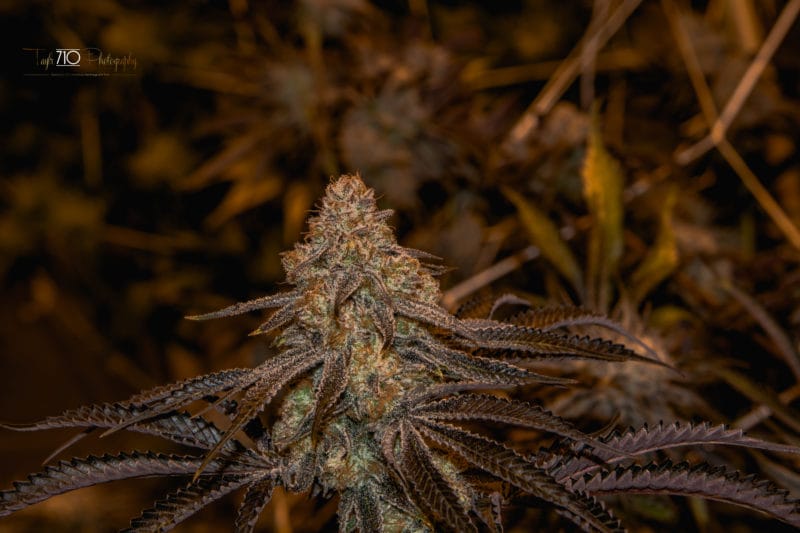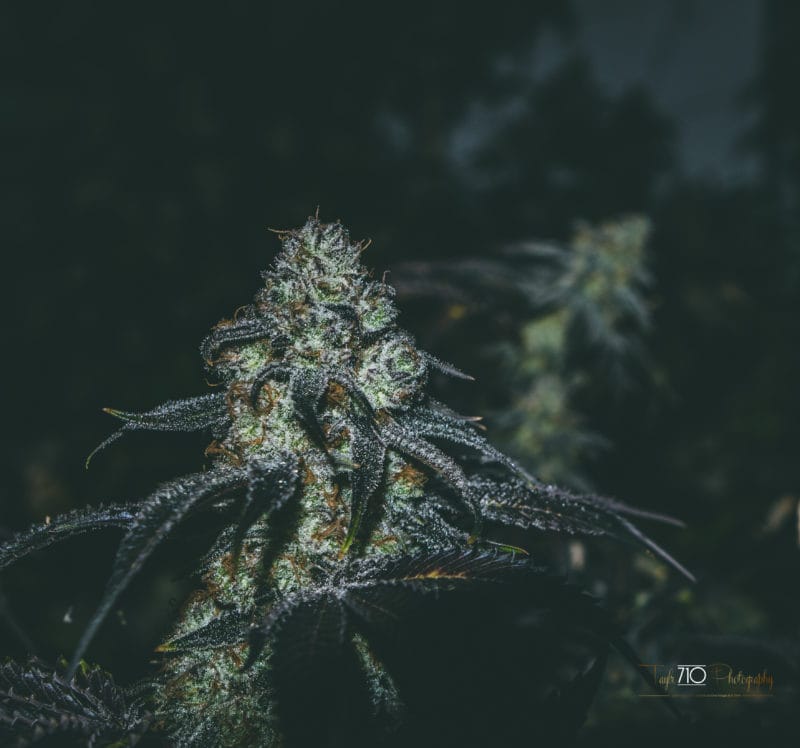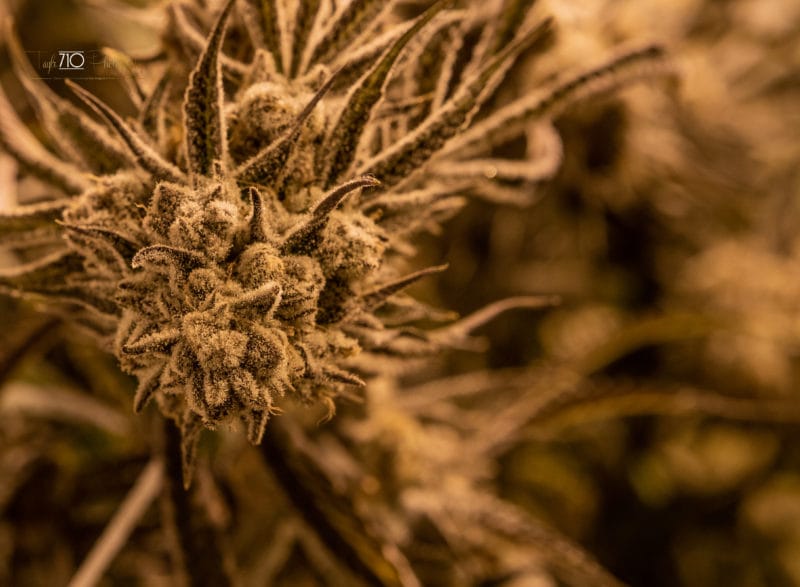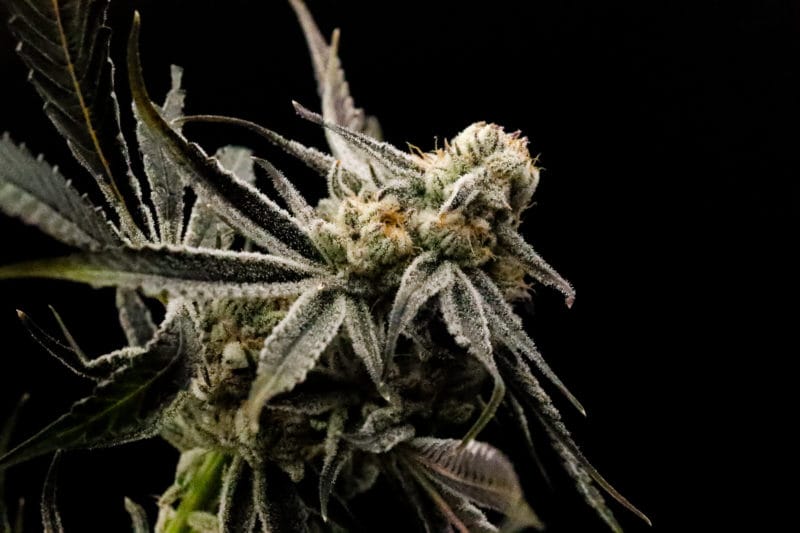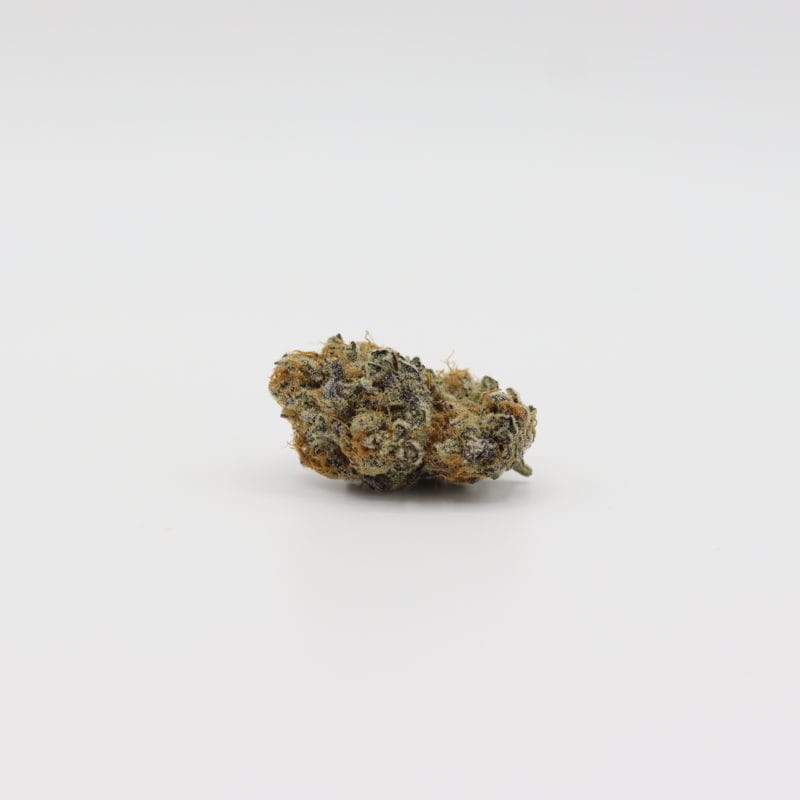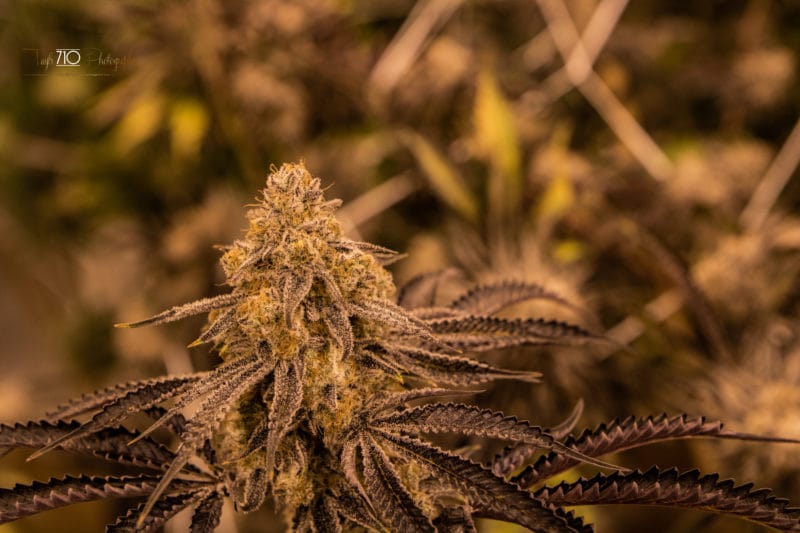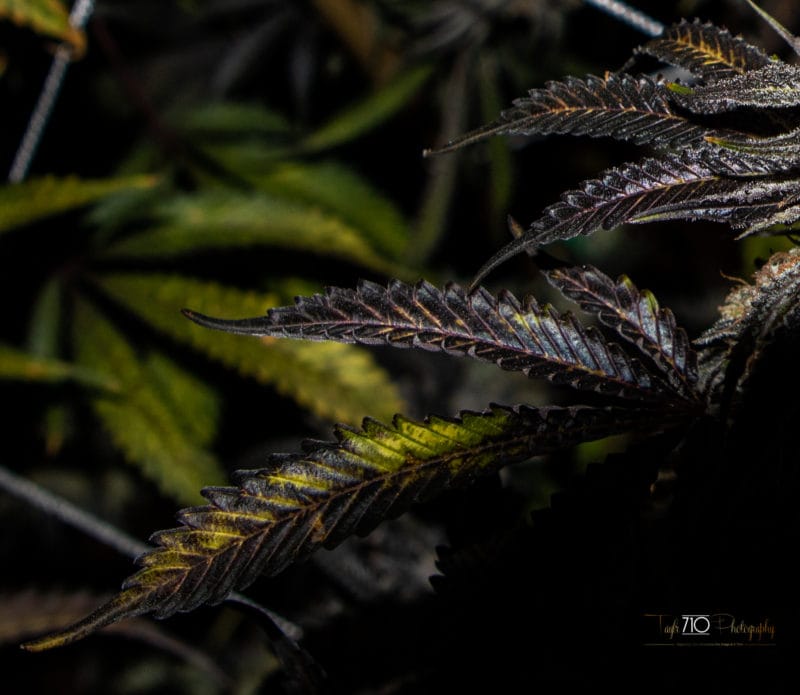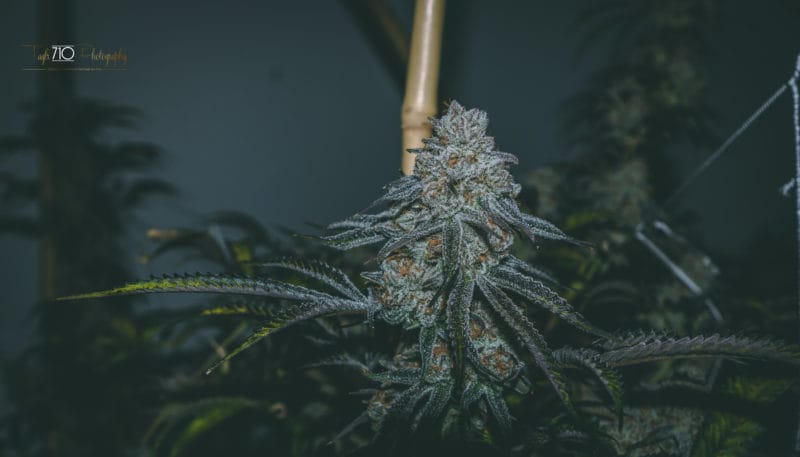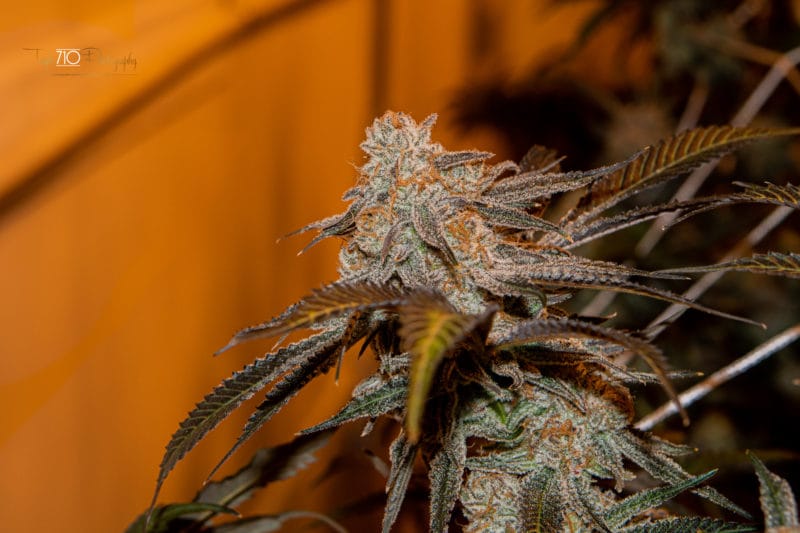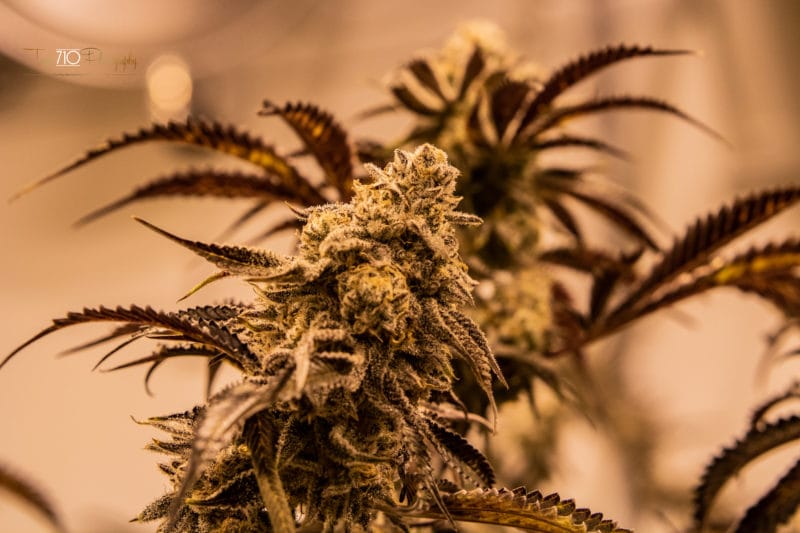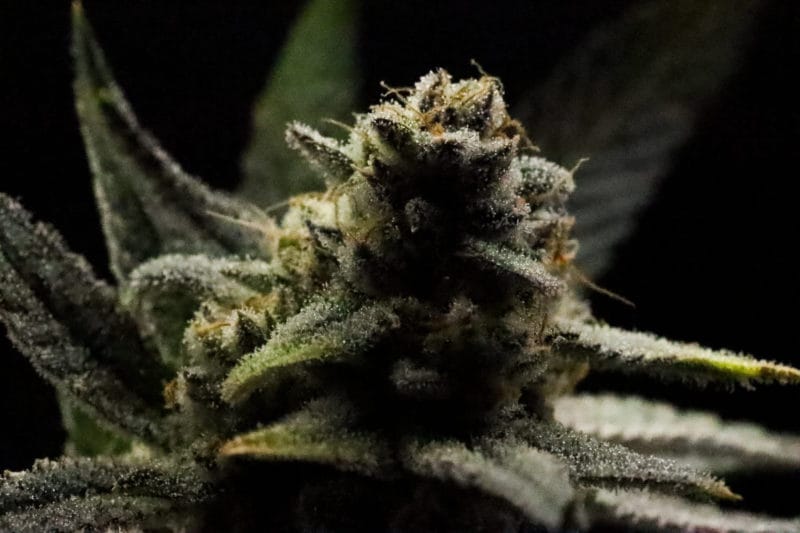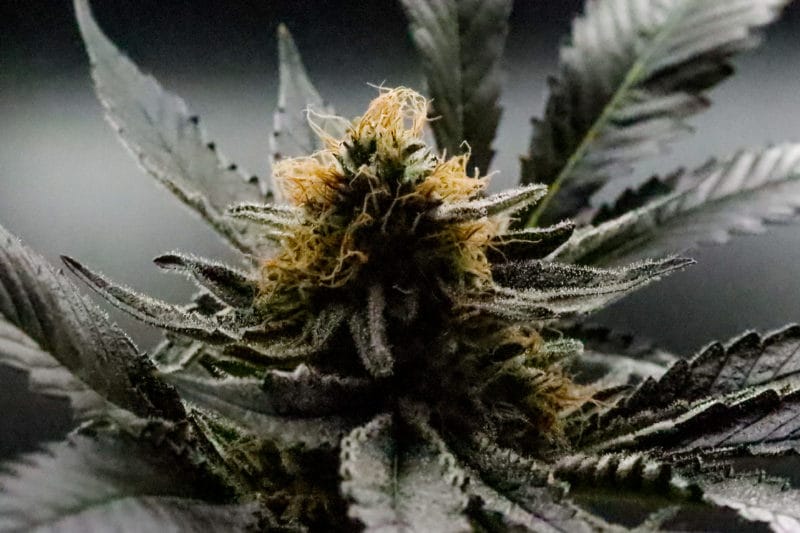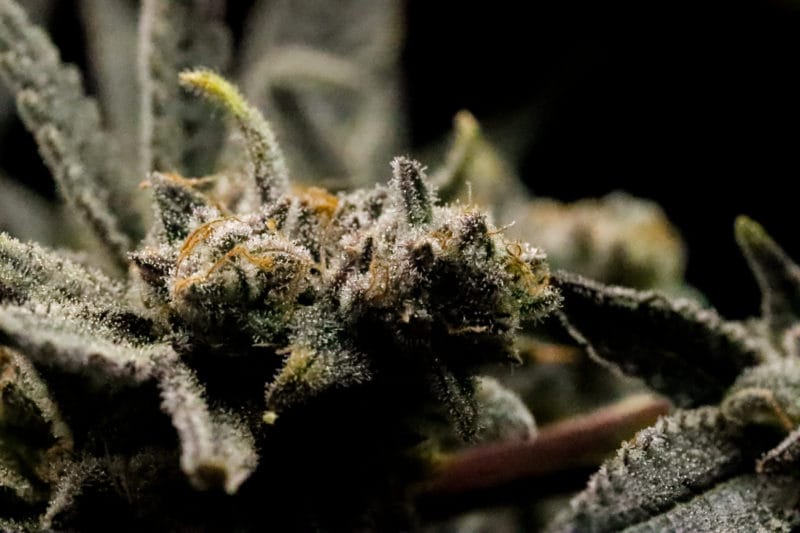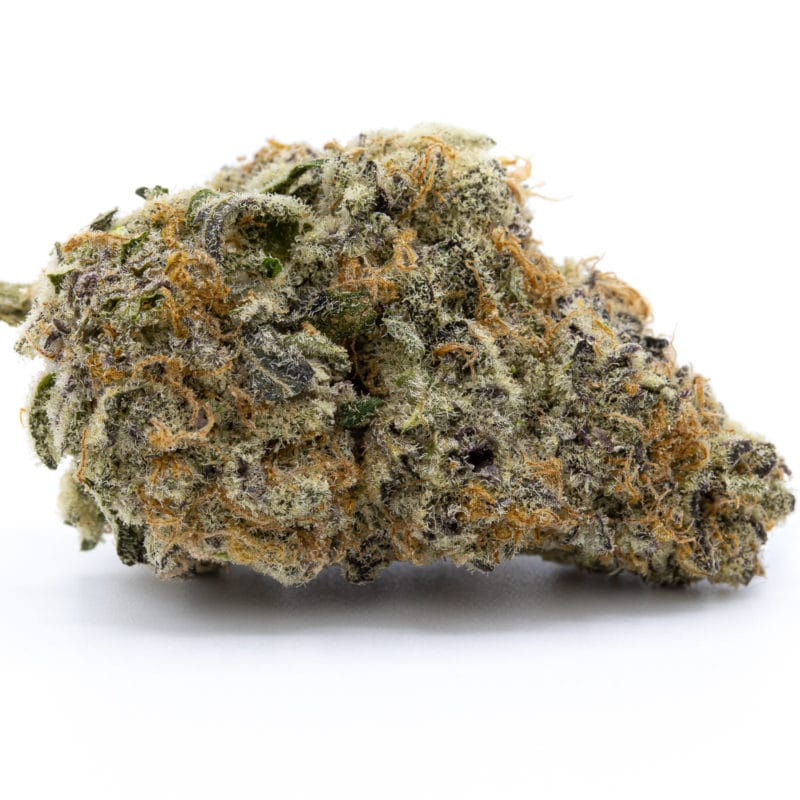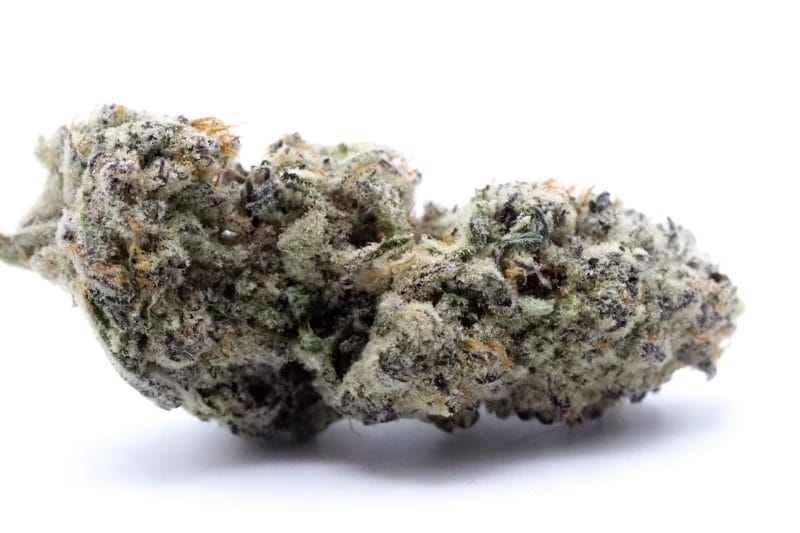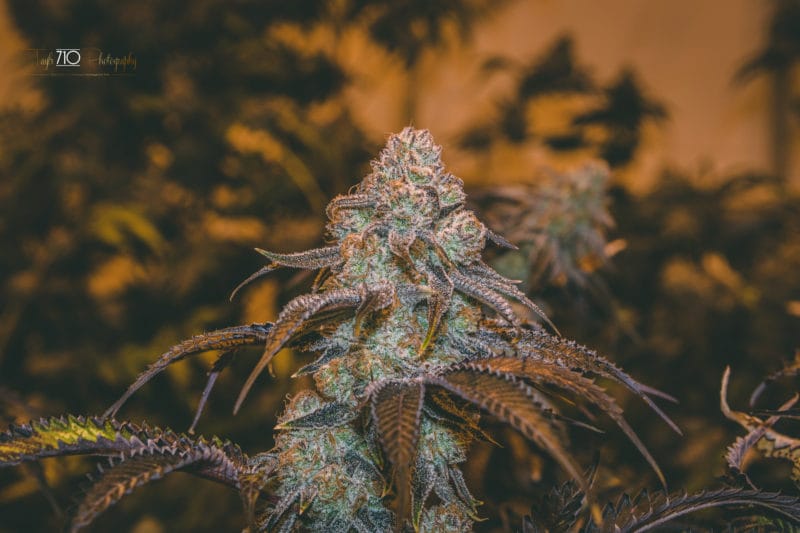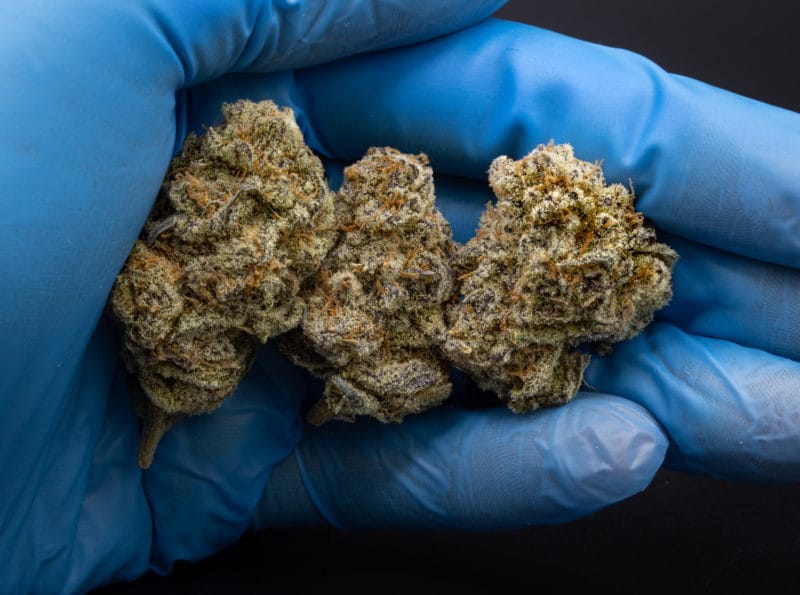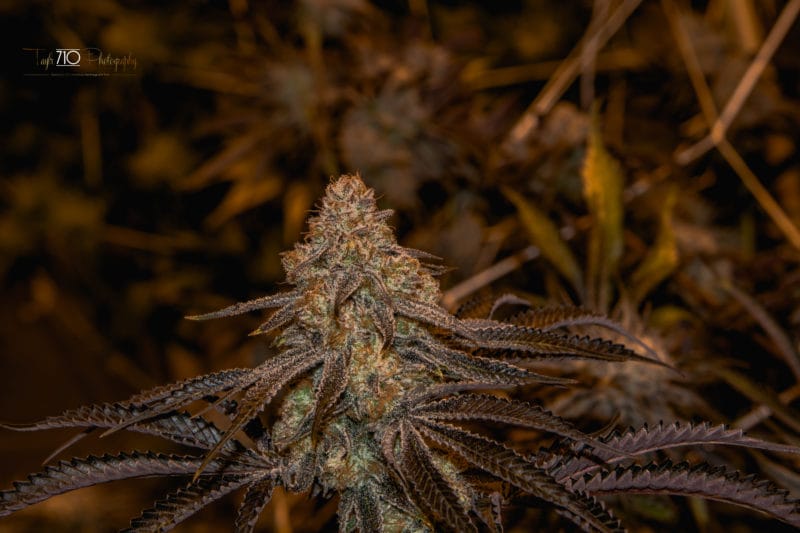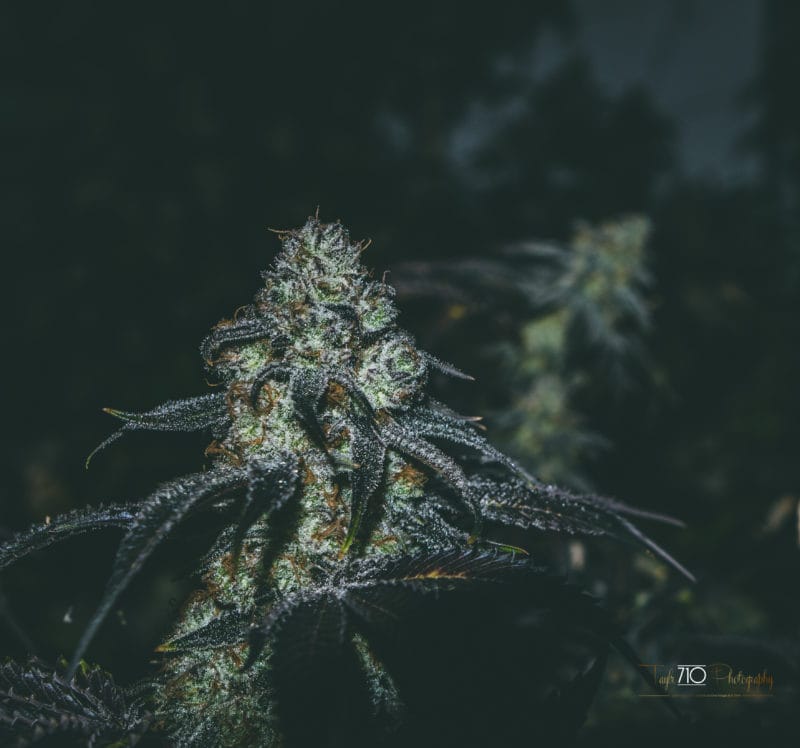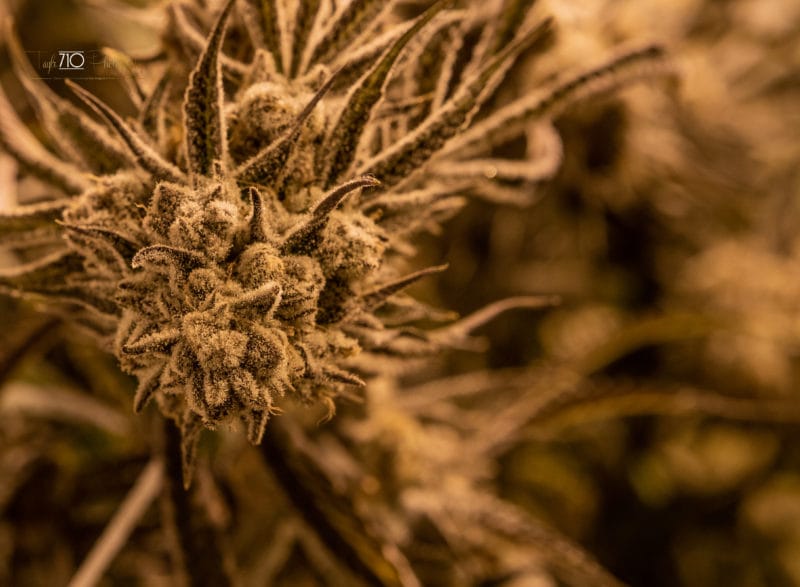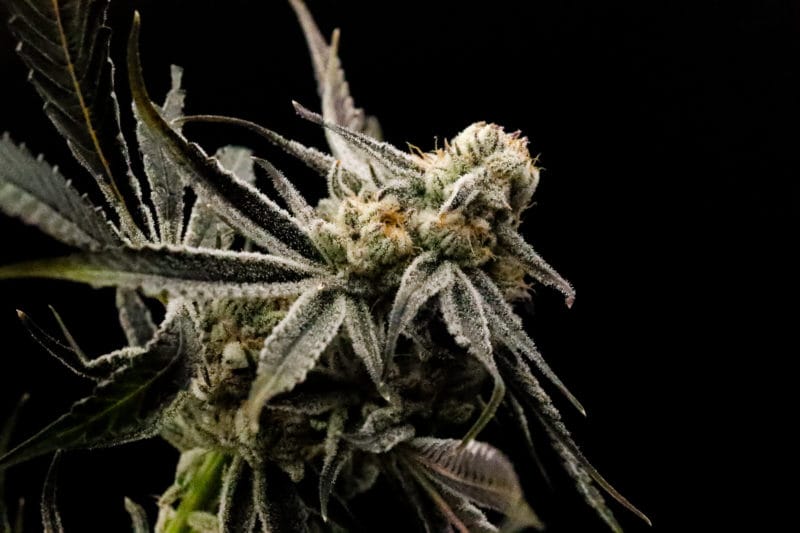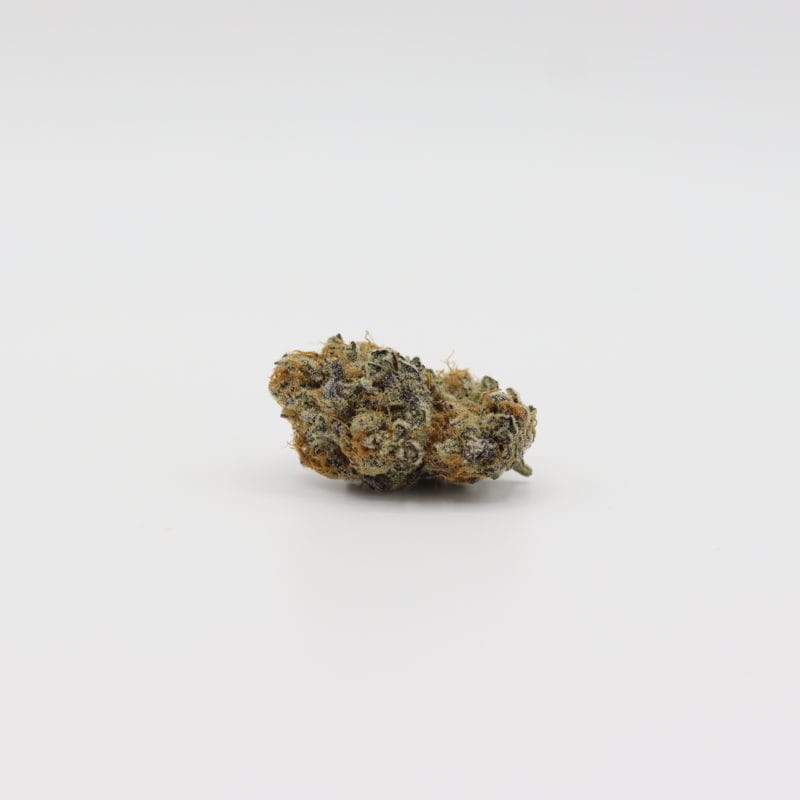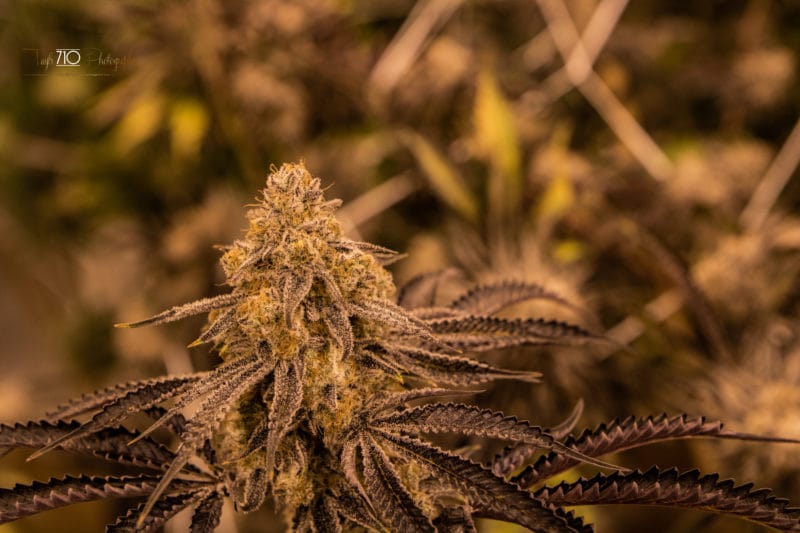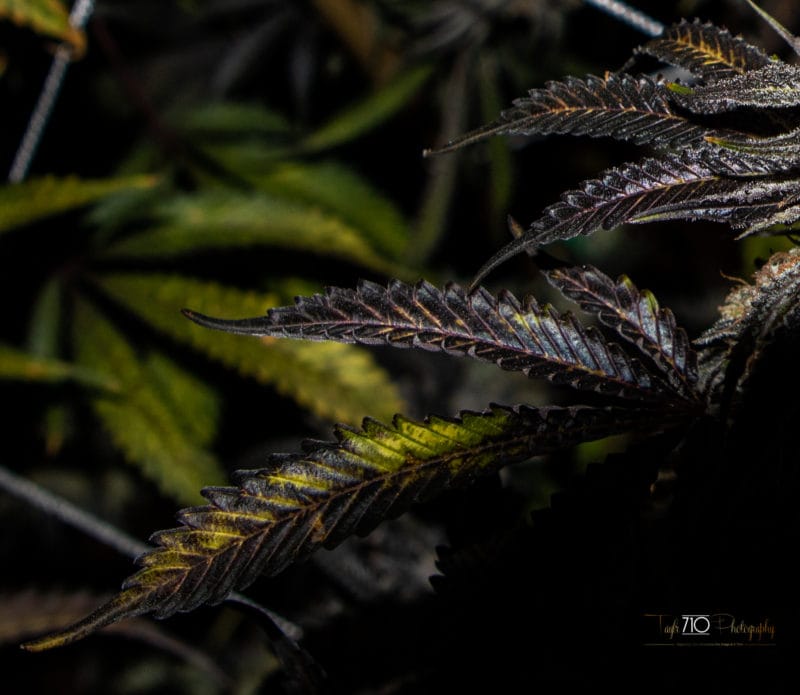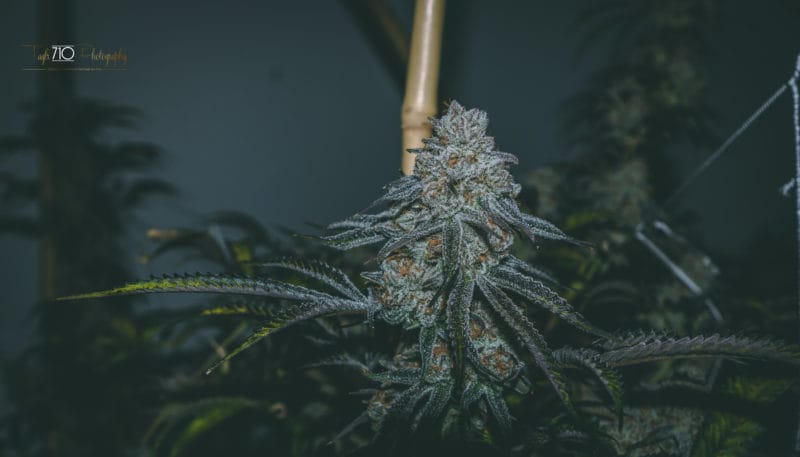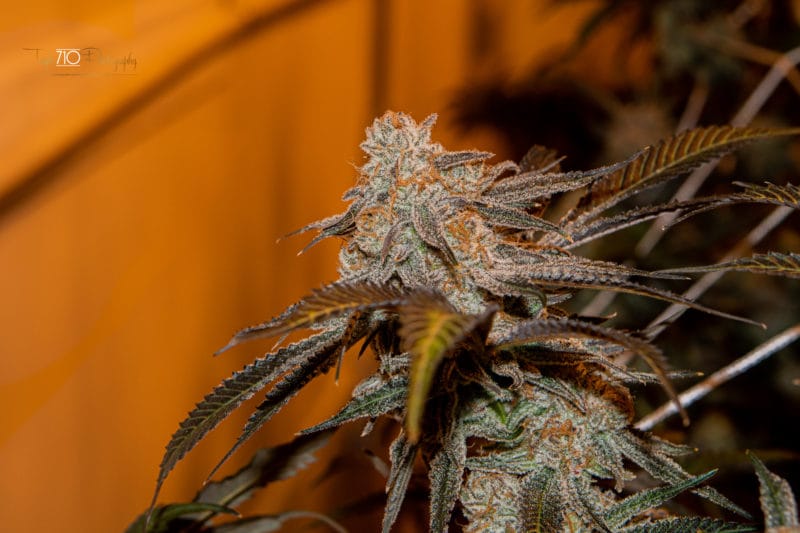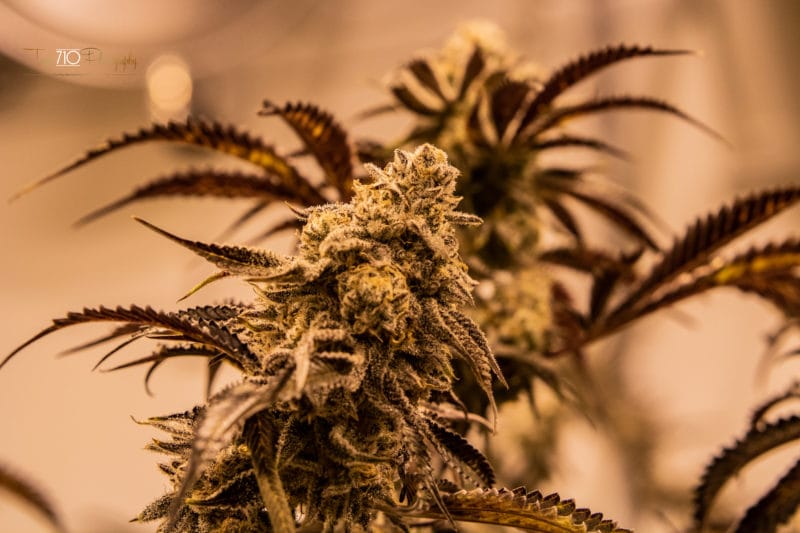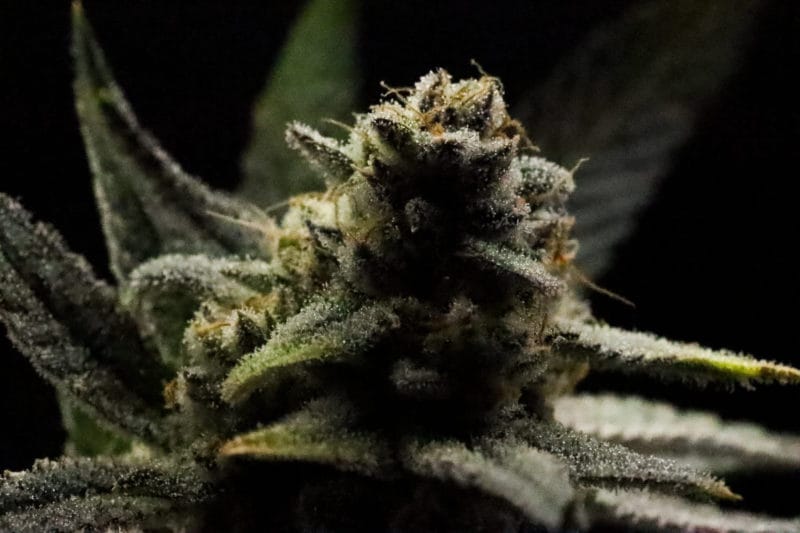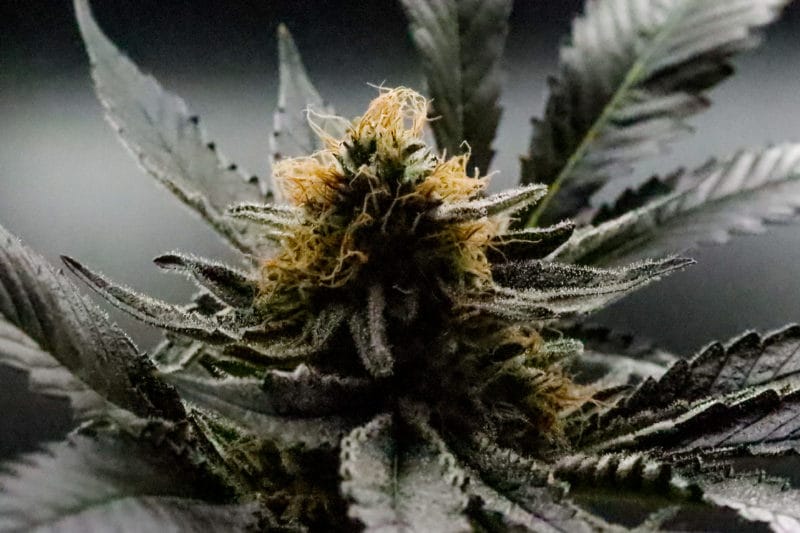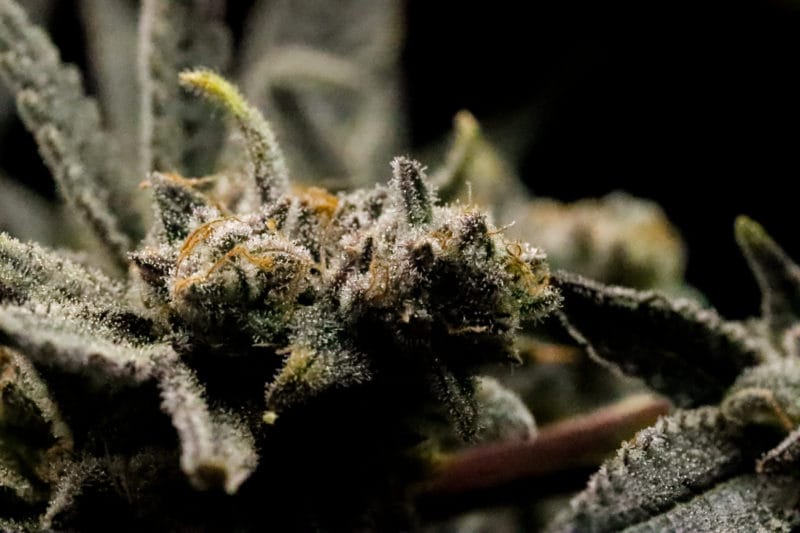 Flower
Purple Punch
Indica
Strain Description
The one and only! Probably one of the most well-known modern indicas even to non-smokers, this strain is made up of two other popular indicas: Granddaddy Purple and Larry OG. Originating from the seed bank Supernova Gardens, Purple Punch is a modern crowd pleasing indica best enjoyed at night. This strain is also popular among breeders, resulting in lots of popular descendants such as Mimosa, Titty Sprinkles, Slurricane, and many more.
This legendary indica is notable for its powdered doughnut-looking buds, bursting with trichomes, with undertones of, as the name implies, purple. Its effects are notoriously strong; after smoking, you'll feel a huge punch of sedative and euphoric effects. Eventually that euphoria will give way to a nice sleepiness, and before you know it you'll be drifting off into a purple dreamland. Smells like a bouquet of berries.
Effects
Arousing
Euphoric
Sedative
Flavors Profile
Berry
Fruit
Gas
Grape
Sweet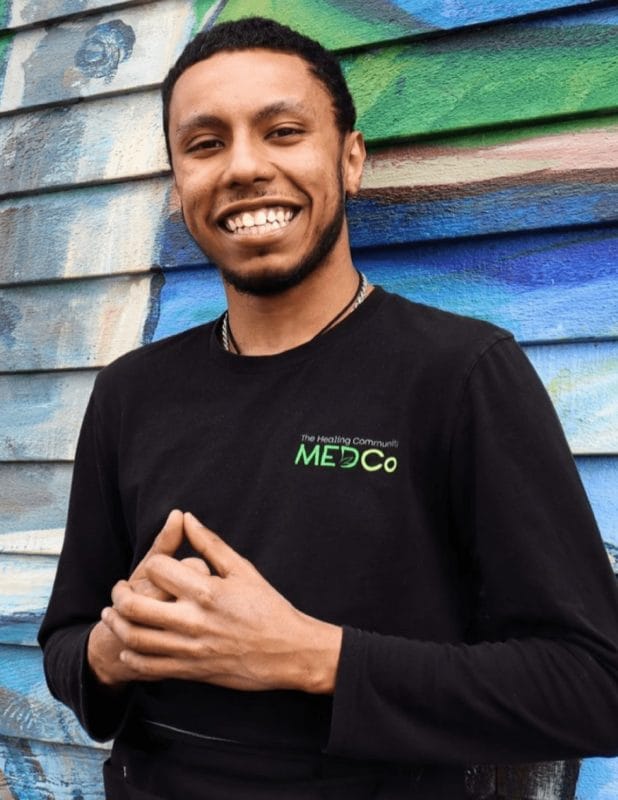 Say Hello!
Questions? Need to speak with someone on our team? Fill out the contact form below with your information and message and we'll get back to you as soon as we can.