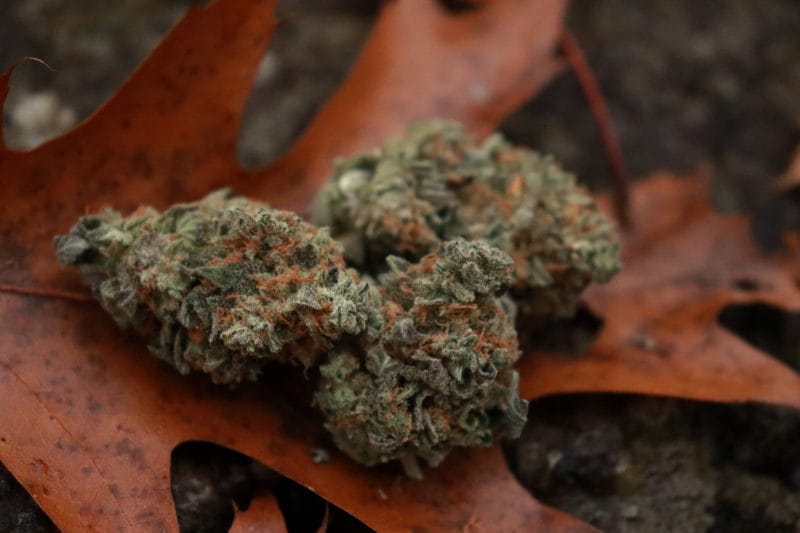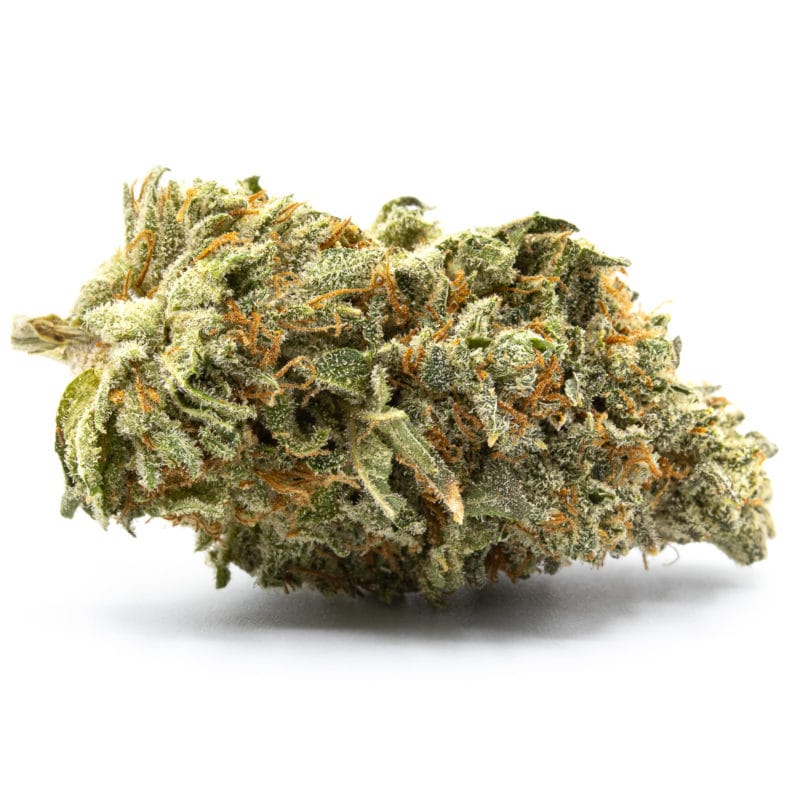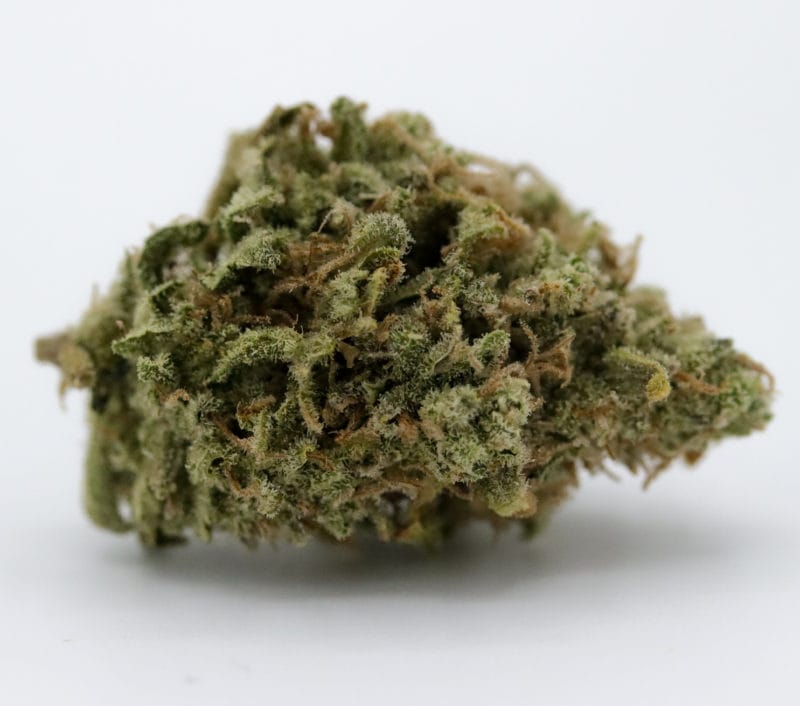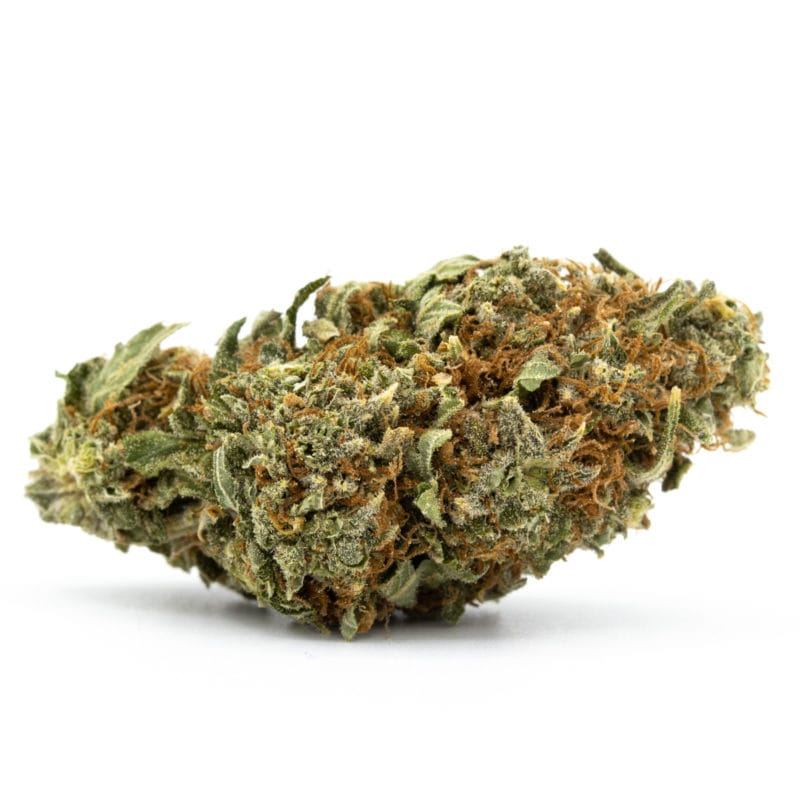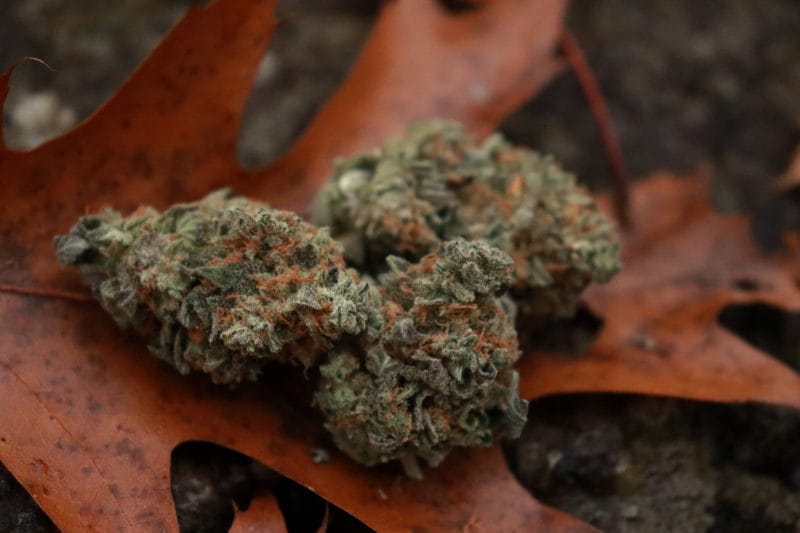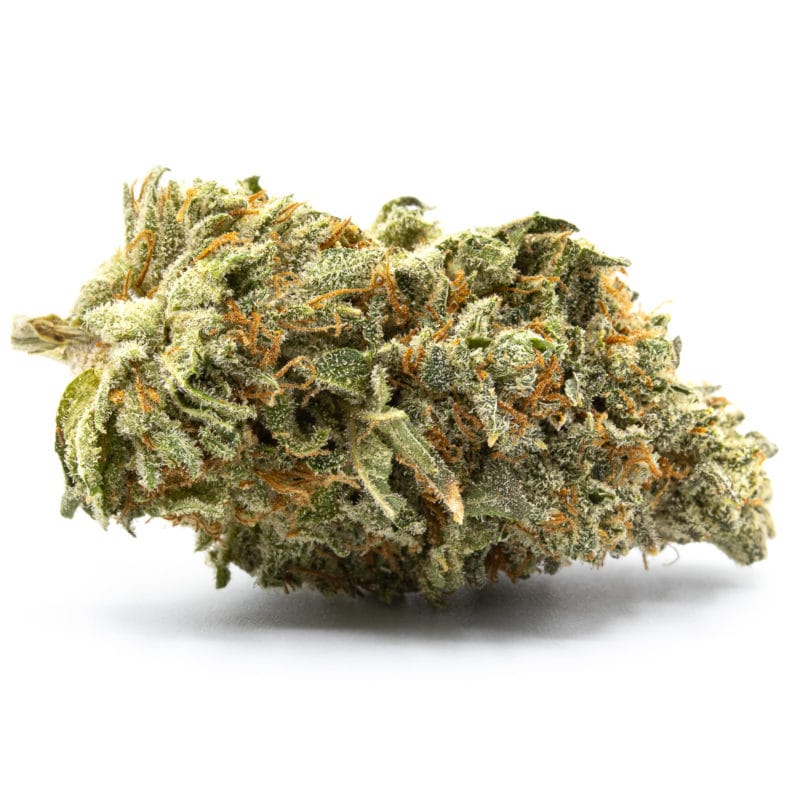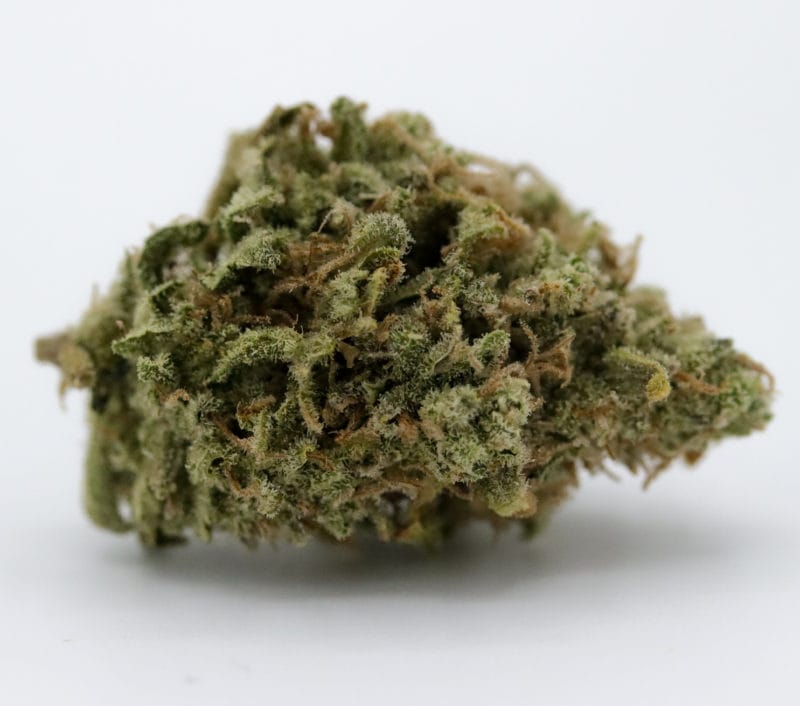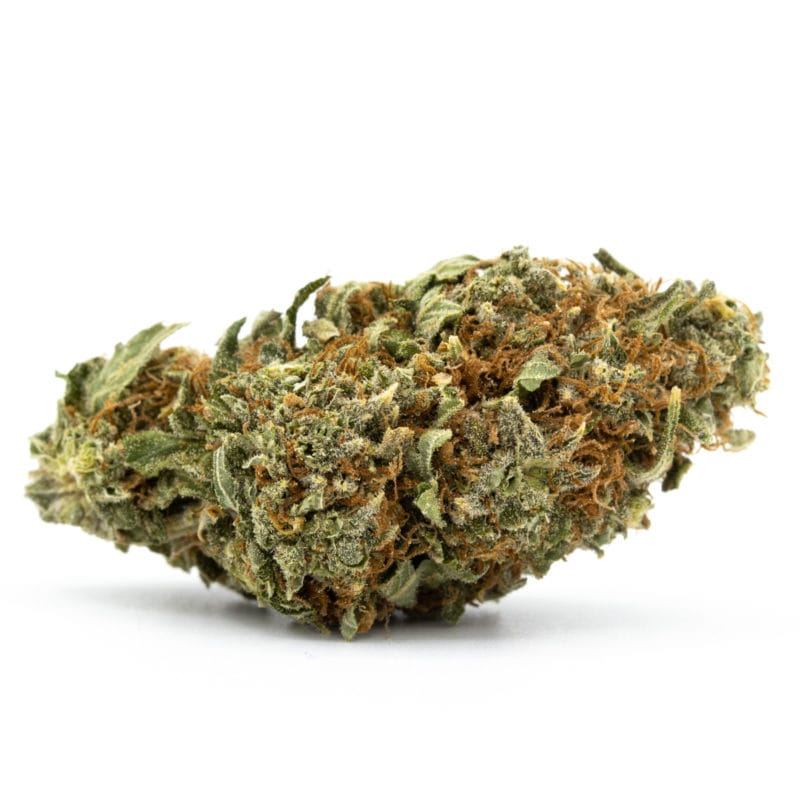 Flower
Ghost Cookies
Indica Dominant Hybrid
Strain Description
Boo! Just kidding. Ghost Cookies was created by Deschutes Growery in Oregon. The sizeable, chunky buds and numerous orange pistils give this bud its character. This terrifying cross of GSC and Ghost OG gets a lot of its flavor from its GSC parent, and its relaxing couchlock from the Ghost OG.
A favorite hybrid among indica smokers, Ghost Cookies gives an intense body high to accompany its cerebral effects. Some say that this strain gets them chatting, others will be too fused to the couch to carry a conversation. Either way, the full-body effects make this strain a perfect end to a stressful day. This strain is un-boo-lievable!
Effects
Happy
Relaxing
Sedative
Uplifting
Flavors Profile
Earth
Pungent
Wood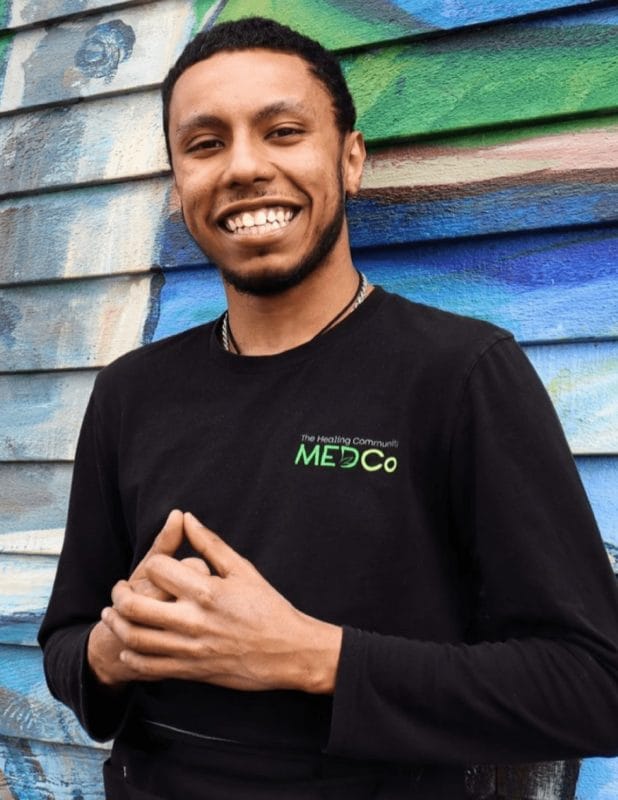 Say Hello!
Questions? Need to speak with someone on our team? Fill out the contact form below with your information and message and we'll get back to you as soon as we can.