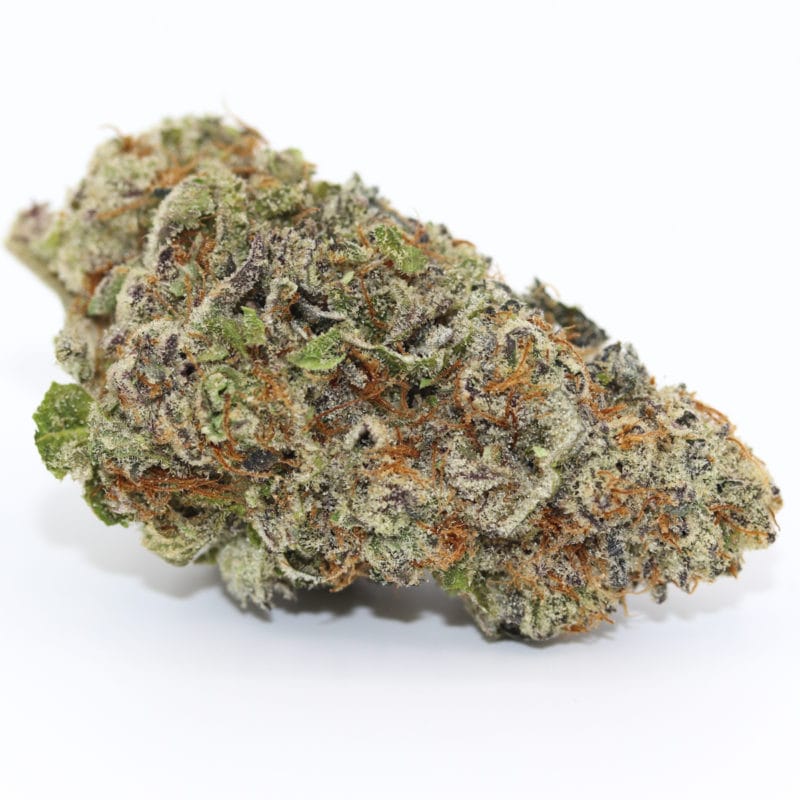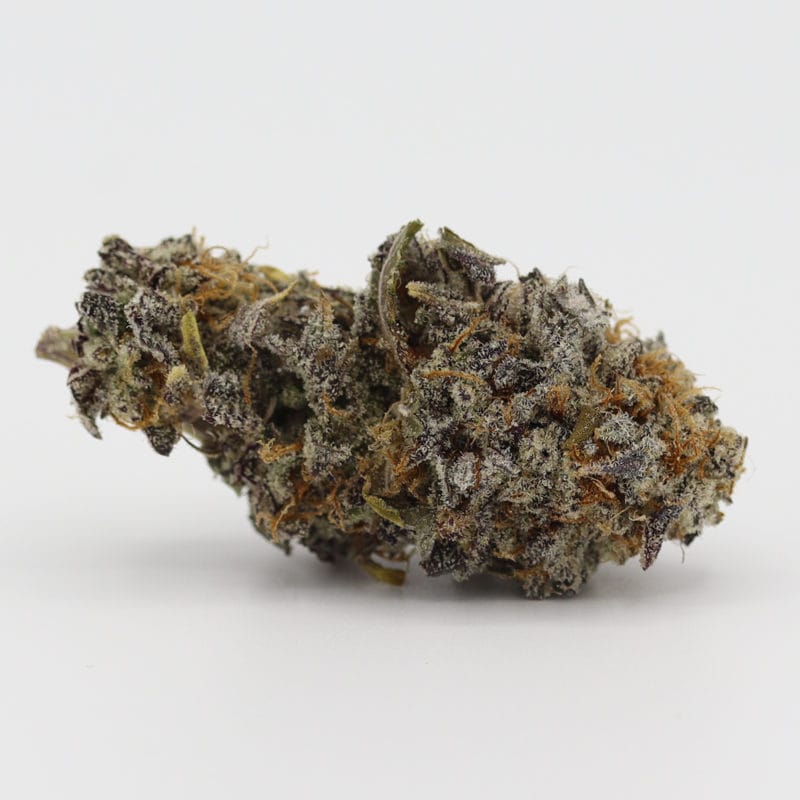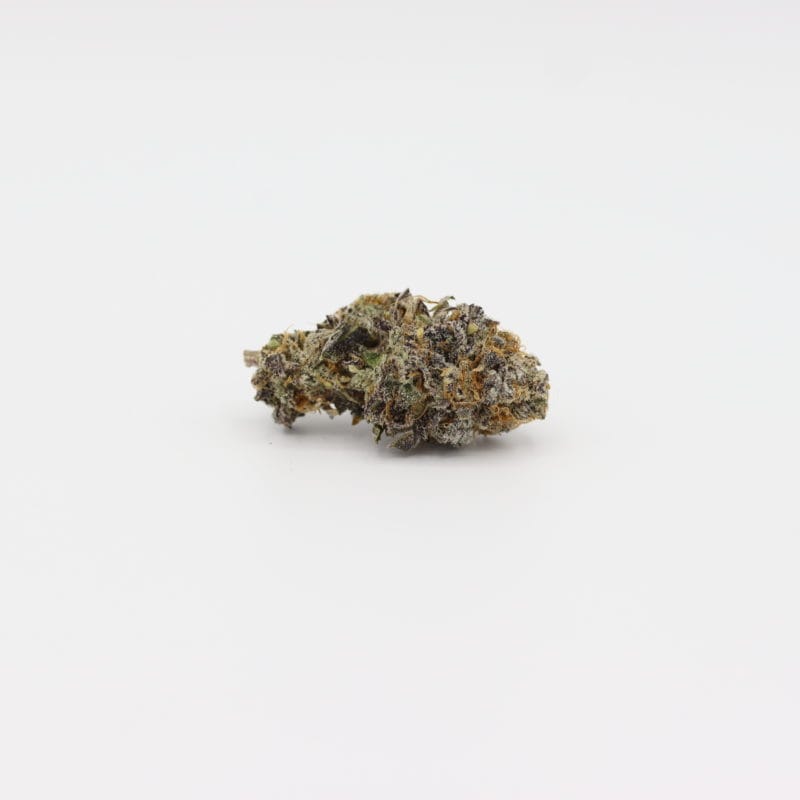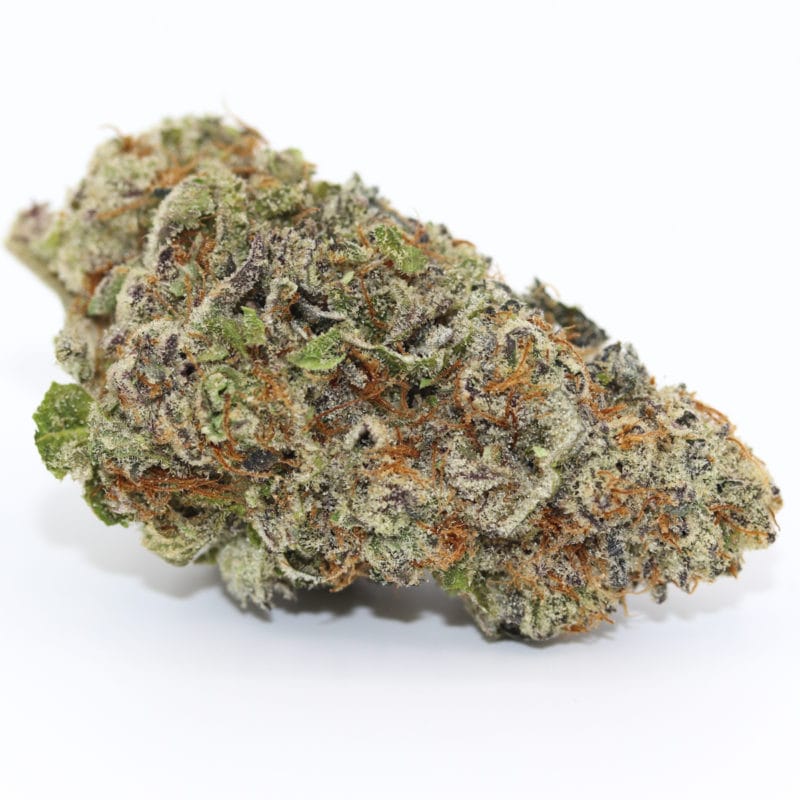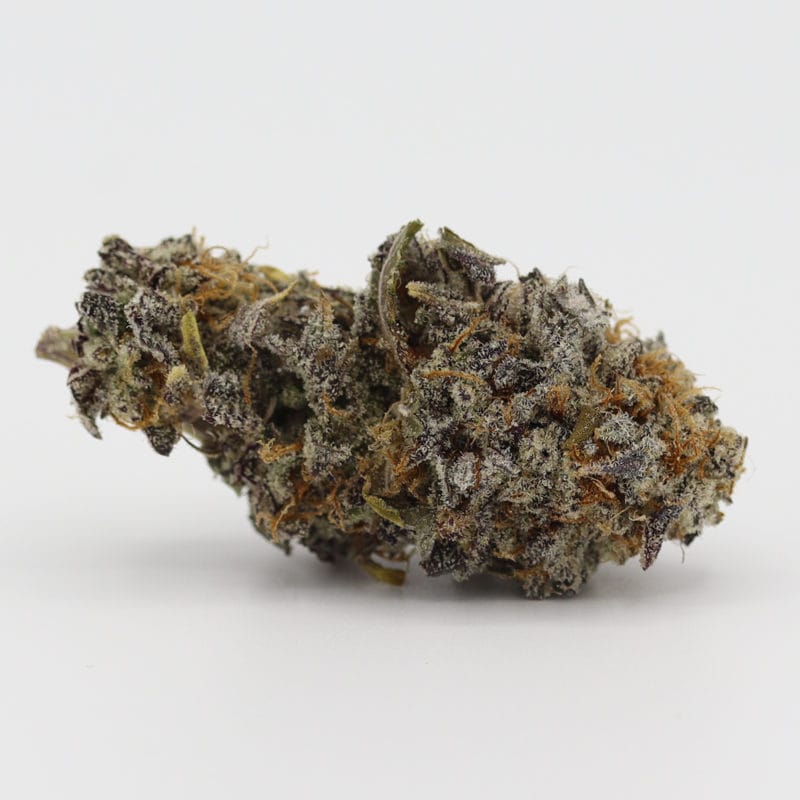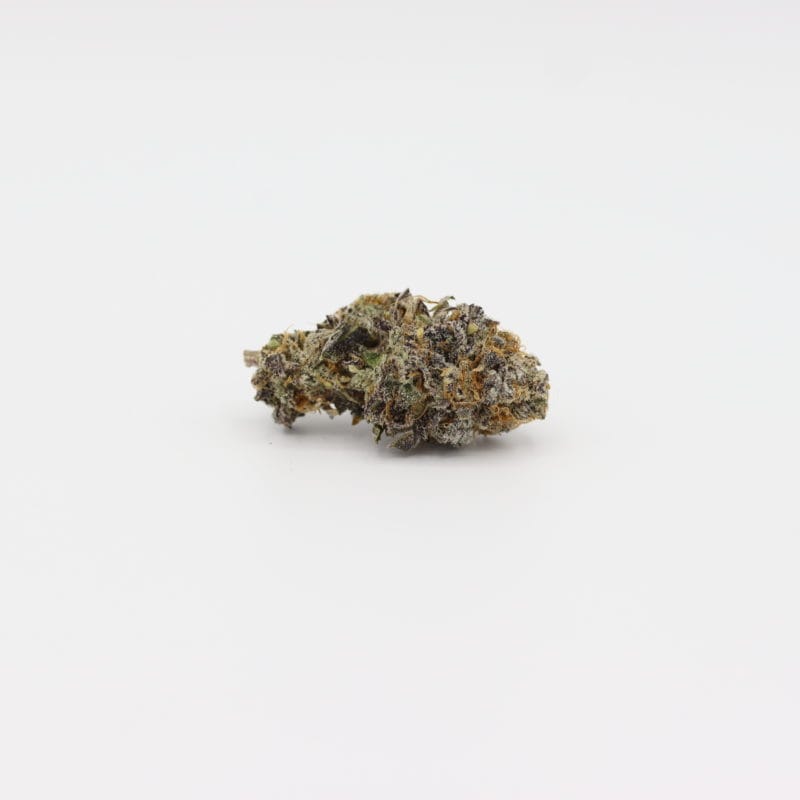 Flower
Grape Pie
Indica Dominant Hybrid
Strain Description
Hey, is that a delicious powdered sugar-covered dessert? Is that a tasty fresh-baked pie I'm smelling? Am I in some kind of high-end pâtisserie right now? No, that's just the trichome-rich Grape Pie, and you're in a cannabis dispensary. But that's an easy mistake to make, we forgive you.
Cherry Pie and Grape Stomper come together to create this relaxing, anxiety-calming strain. The smell is impossibly sweet, with a bit of an herbal spice to it. Appreciators of old-school purple strains should definitely grab a slice of this pie.
Effects
Creative
Euphoric
Relaxing
Flavors Profile
Berry
Grape
Sweet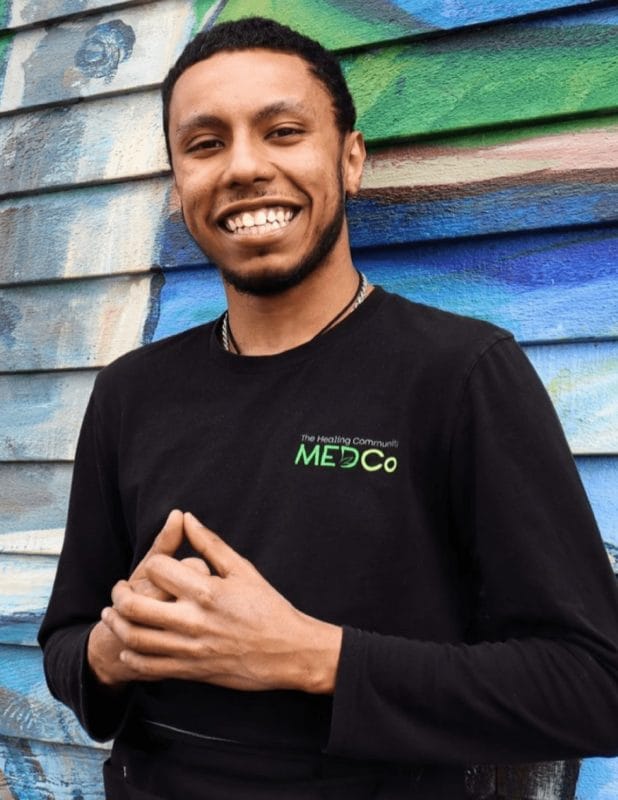 Say Hello!
Questions? Need to speak with someone on our team? Fill out the contact form below with your information and message and we'll get back to you as soon as we can.