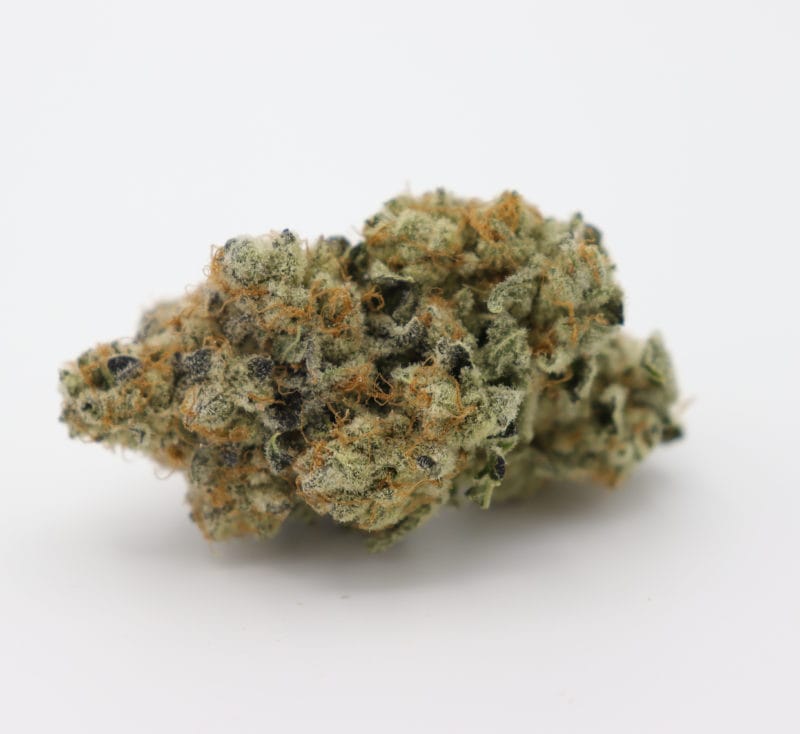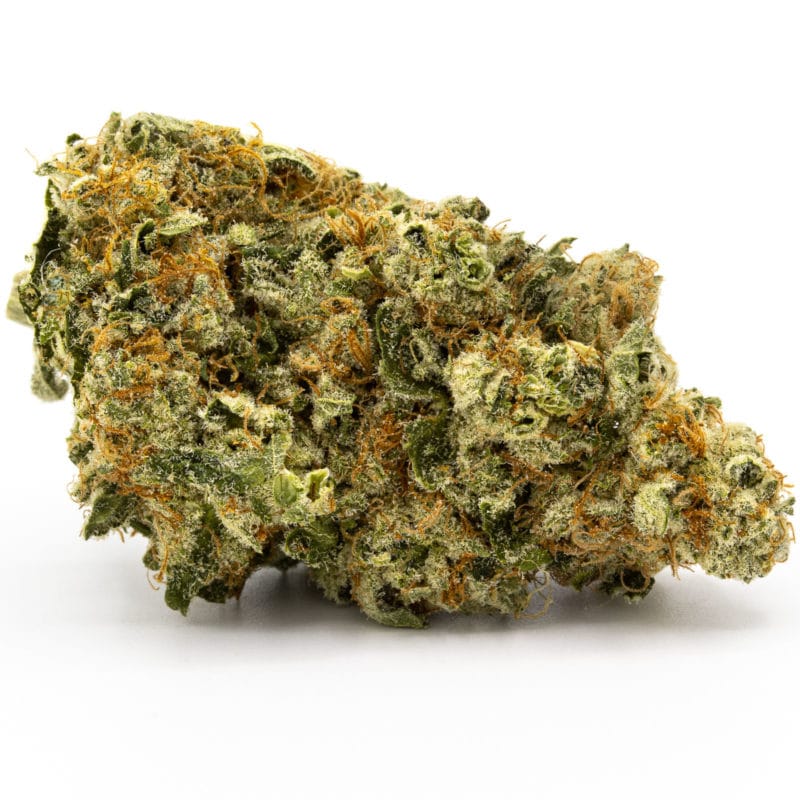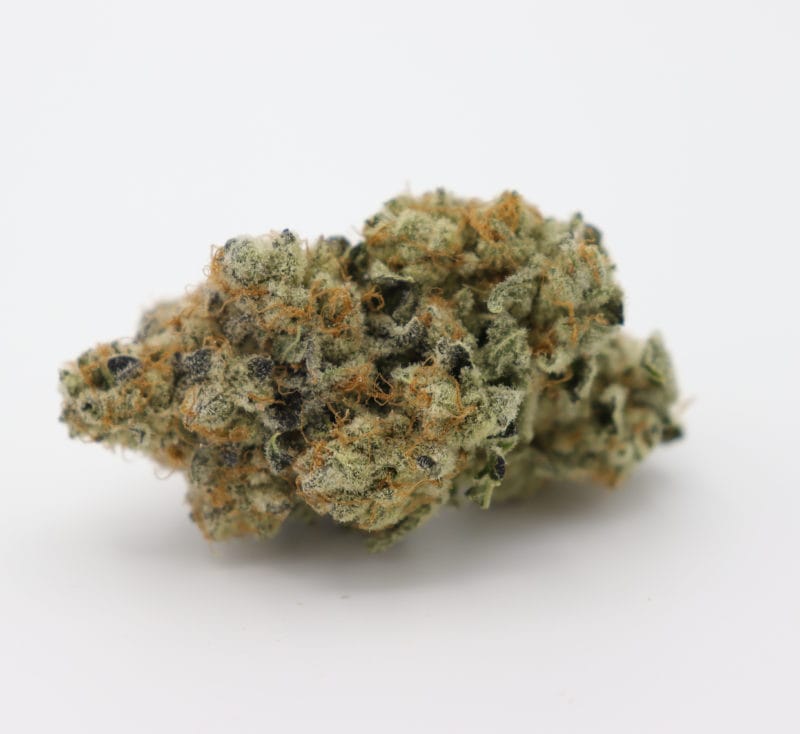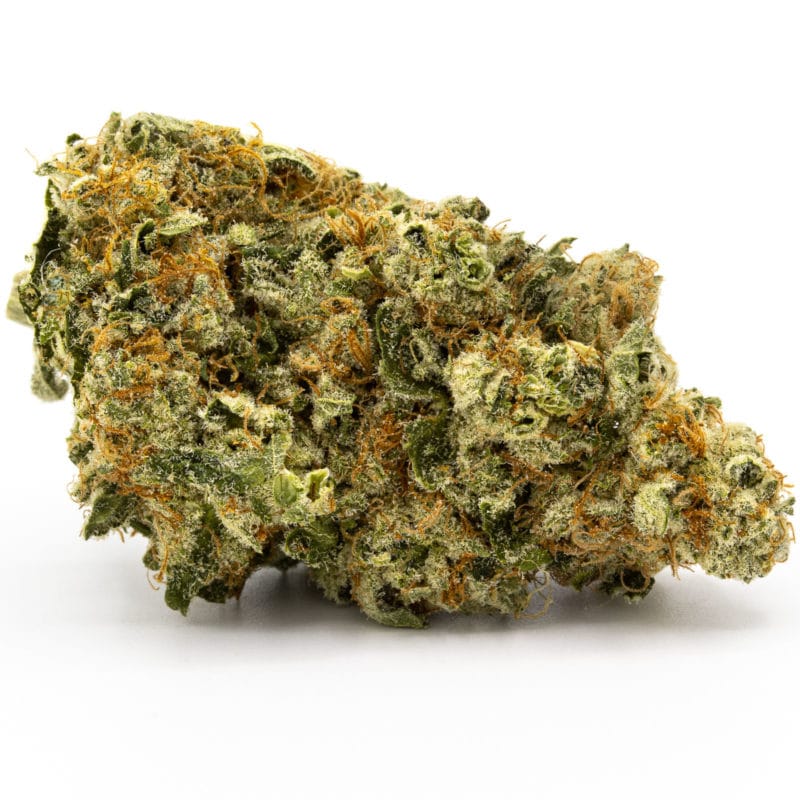 Flower
Punch Mintz
Indica Dominant Hybrid
Strain Description
A frosty, hungry, classic high. Be warned – smoking this tasty cross between Purple Punch and Animal Mintz may result in everything in your fridge disappearing.
Besides its strong appetite-inducing effects, Punch Mintz offers a heady buzz that you'll feel right behind the eyes. Its effects are like a more energizing, heady Purple Punch. In the looks department, you'll notice dark and frosty buds that break apart easily when cured properly. Punch Mintz will be sure to have you saying, "Wait, what? I didn't quite catch that," or maybe, "When did you say the pizza would be here?"
Effects
Appetite Stimulant
Energizing
Heady
Sedative
Flavors Profile
Berry
Gas
Mint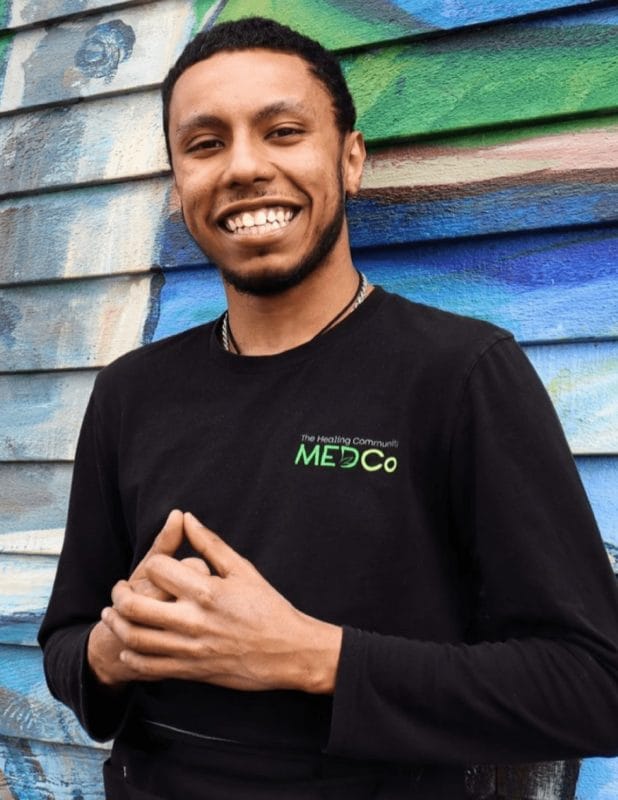 Say Hello!
Questions? Need to speak with someone on our team? Fill out the contact form below with your information and message and we'll get back to you as soon as we can.