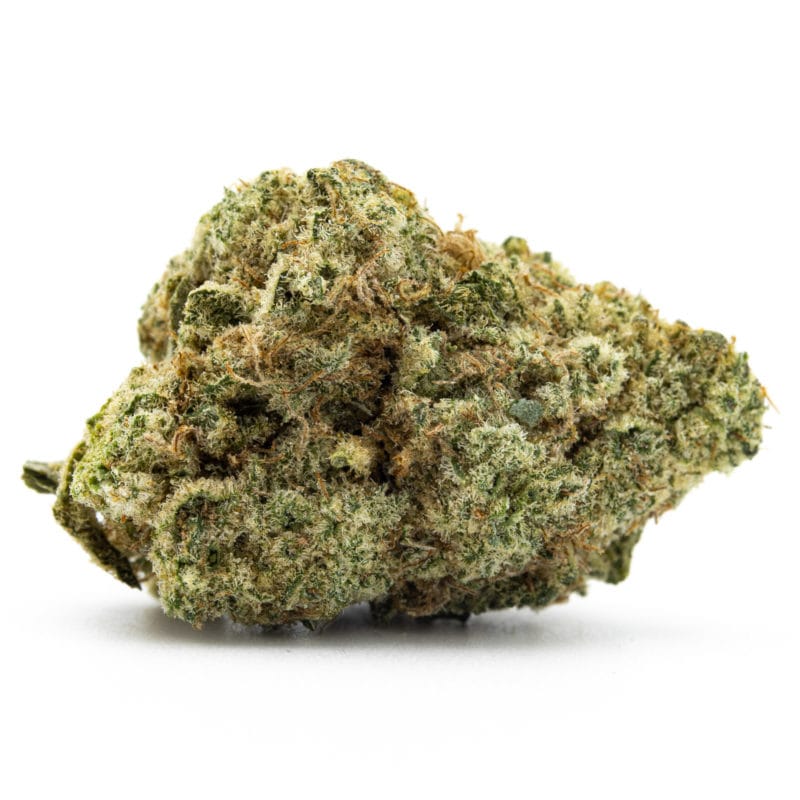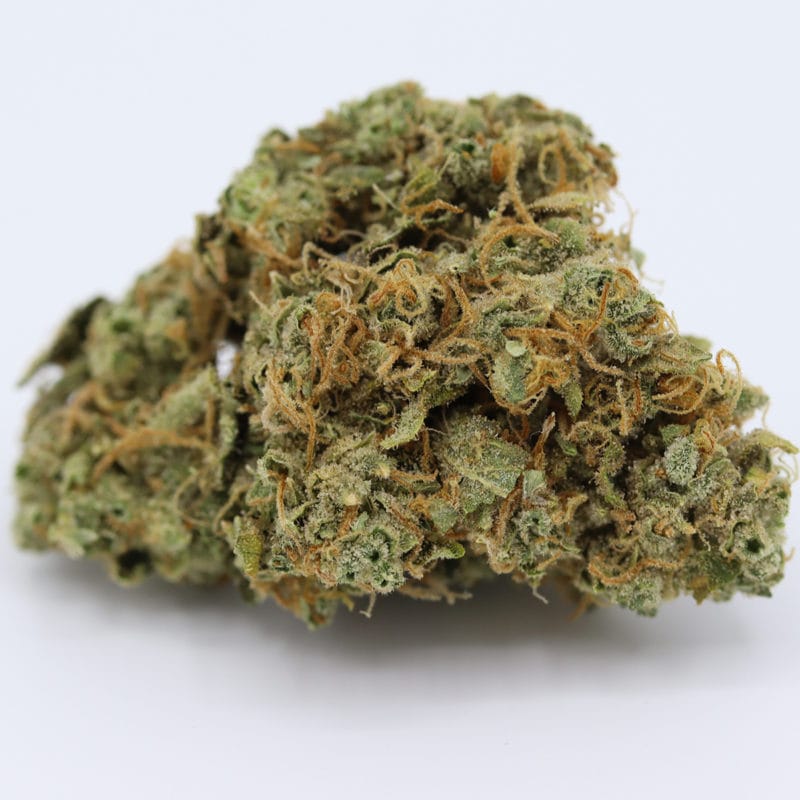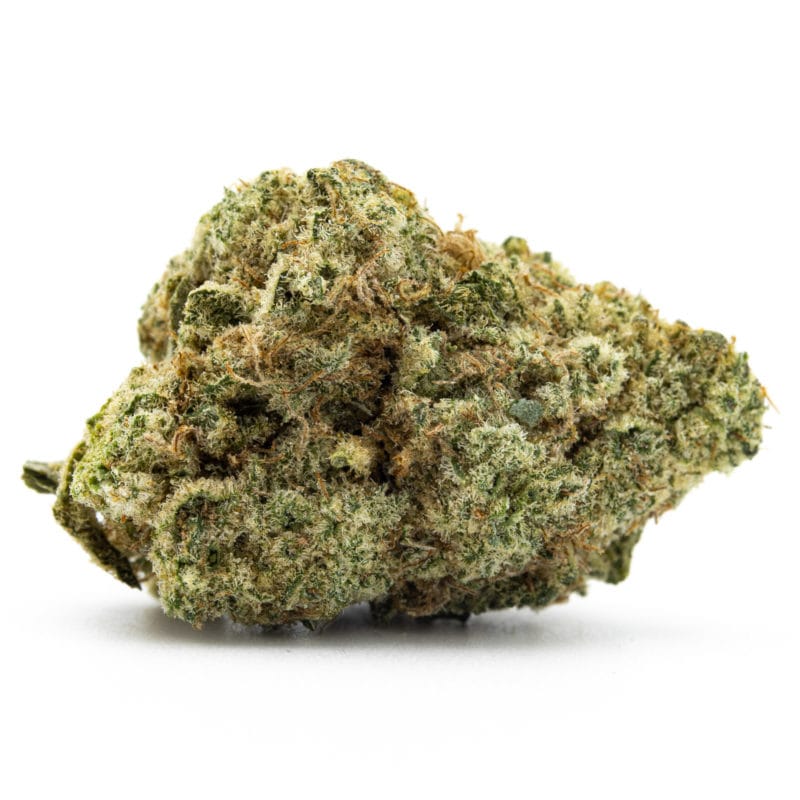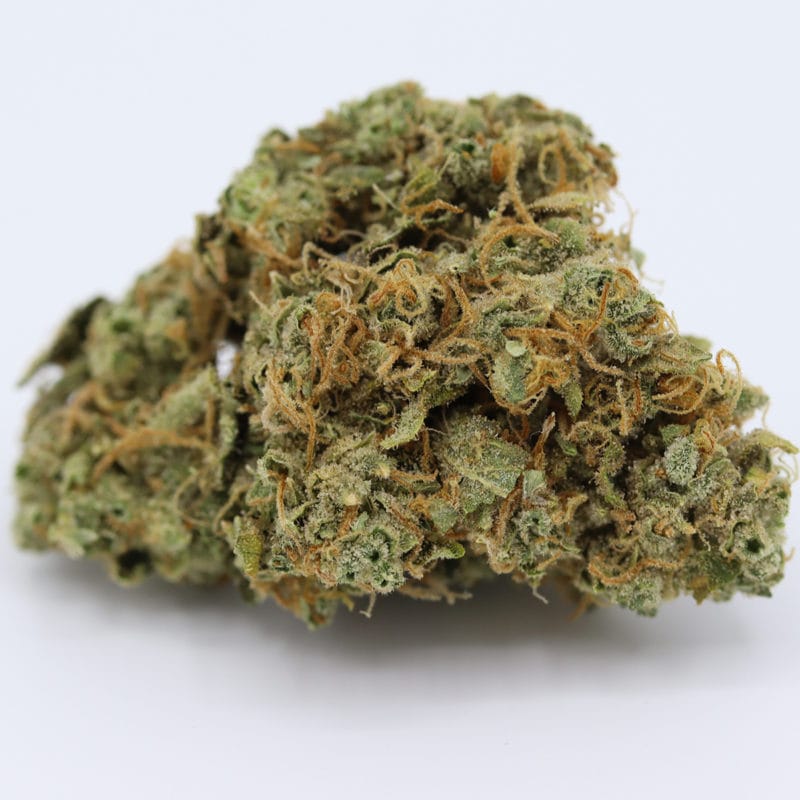 Flower
Larry OG
Indica Dominant Hybrid
Strain Description
You may not know this cross of OG Kush and SFV OG, but you may know its kid: Purple Punch. That fact alone tells you a lot, but Larry OG is WAY more than just the father of one of the most popular indicas in the world.
Larry's nugs are usually dense and dark, with long orange hairs present all over. It has a sweet and piney taste, with strong undertones of orange.
Originally created in Orange County California, Larry OG provides full body relaxation without knocking you out for the night. This one is known as a functional strain, but smoke enough of this OG and you'll be stuck in the couch cushions.
Effects
Appetite Stimulant
Pain Relief
Uplifting
Flavors Profile
Earth
Gas
Orange
Sweet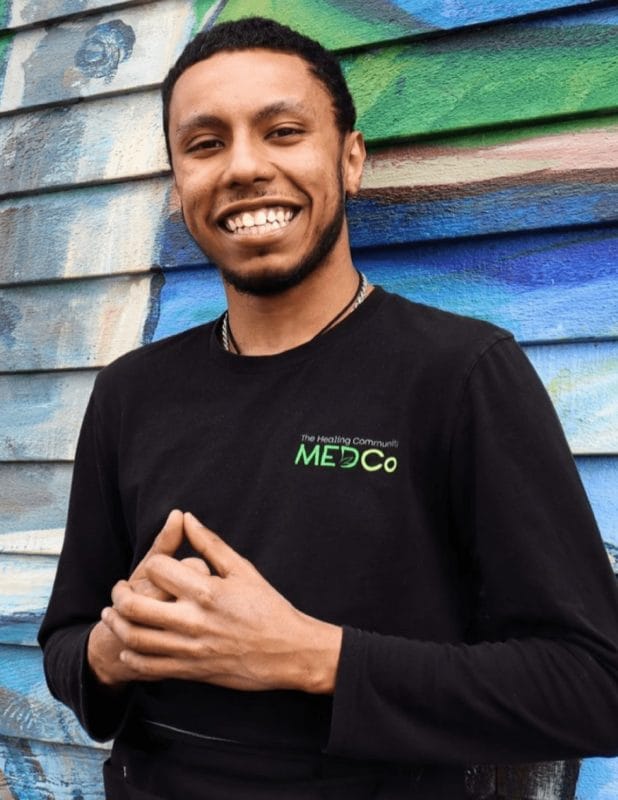 Say Hello!
Questions? Need to speak with someone on our team? Fill out the contact form below with your information and message and we'll get back to you as soon as we can.