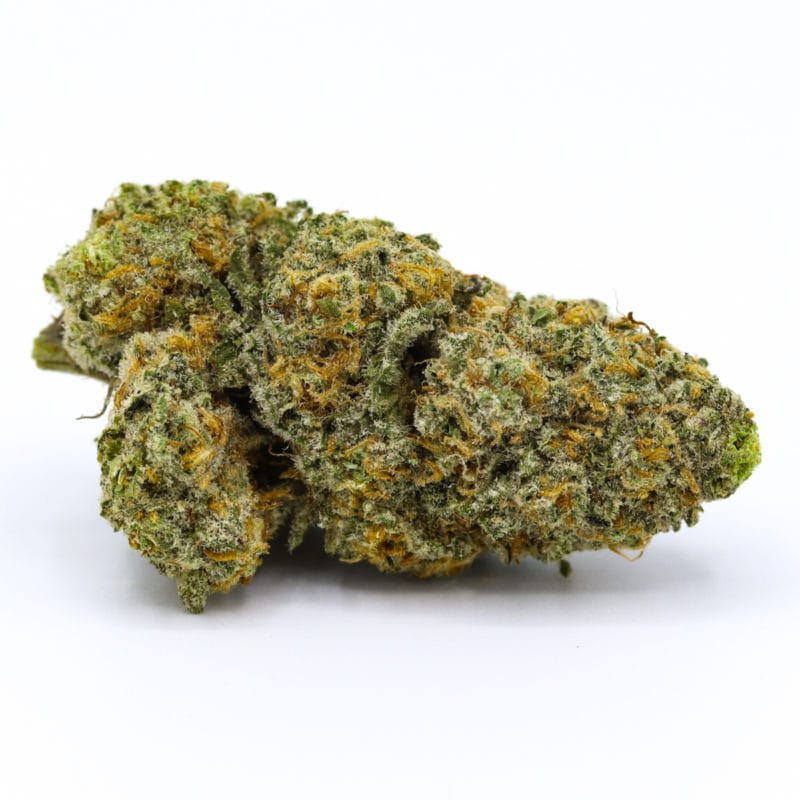 Flower
Mandarin Zkittlez
Indica Dominant Hybrid
Strain Description
This relaxing strain was bred by crossing California Black Rosé and Mandarin Sunset. Its nugs are a darker green, usually dense with fewer sugar leaves than average. That combined with its potent effect and incredible flavor makes Mandarin Zkittles a great option for extraction.
Effects-wise, Mandarin Zkittles is a well balanced, though definitely indica-leaning high. It's a more easygoing buzz, perfect for a day of little to no effort, giving way to a great night's sleep. Light up this peppery, citrusy strain and relax.
Effects
Cerebral
Heady
Relaxing
Sleepy
Flavors Profile
Citrus
Herbal
Orange
Pepper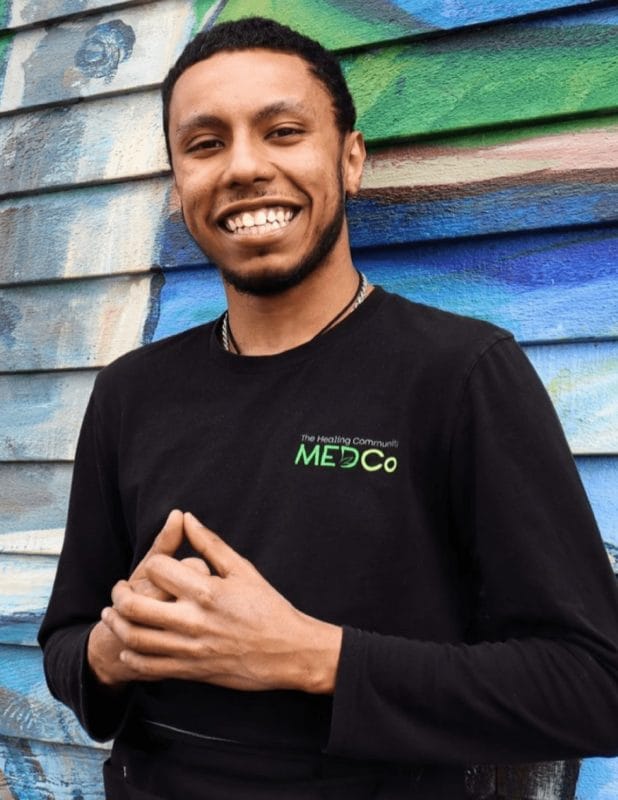 Say Hello!
Questions? Need to speak with someone on our team? Fill out the contact form below with your information and message and we'll get back to you as soon as we can.