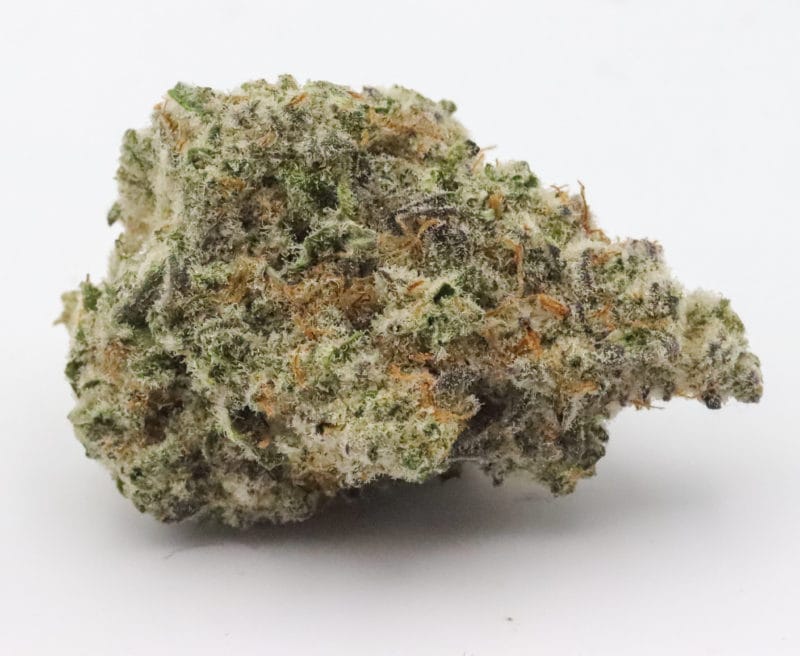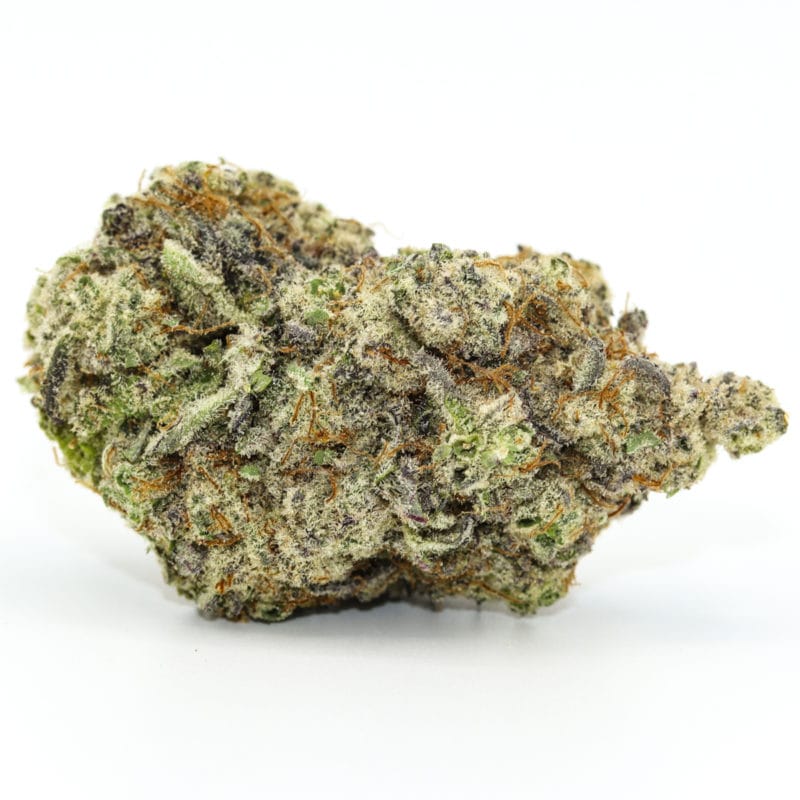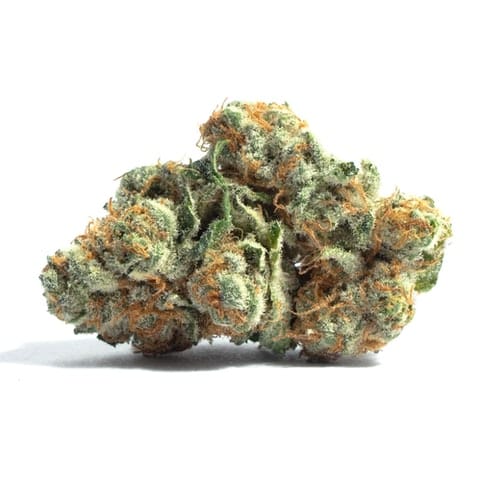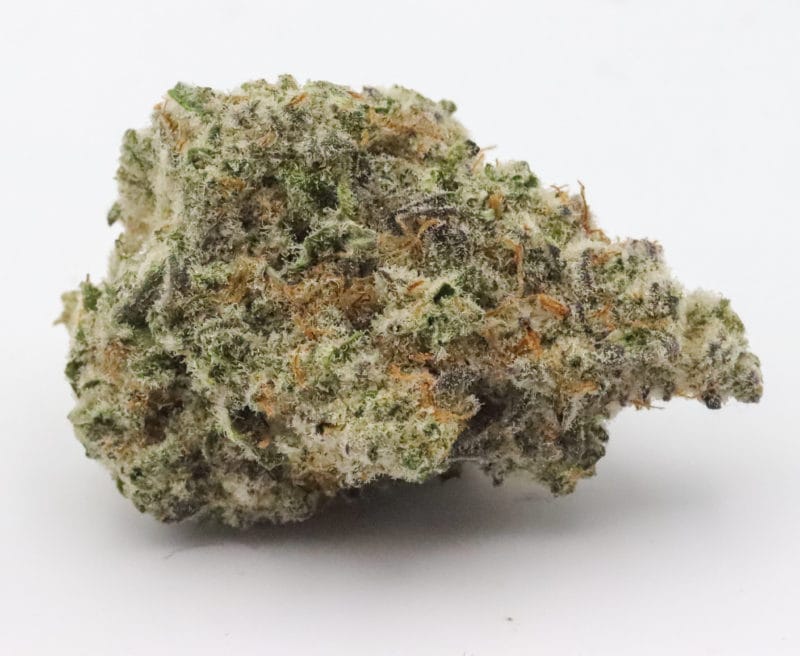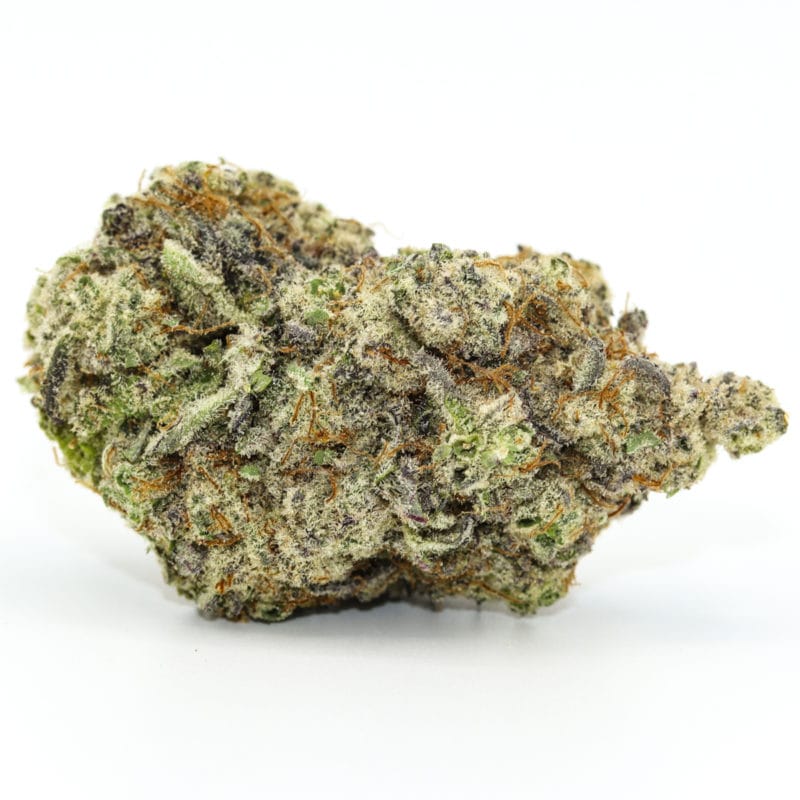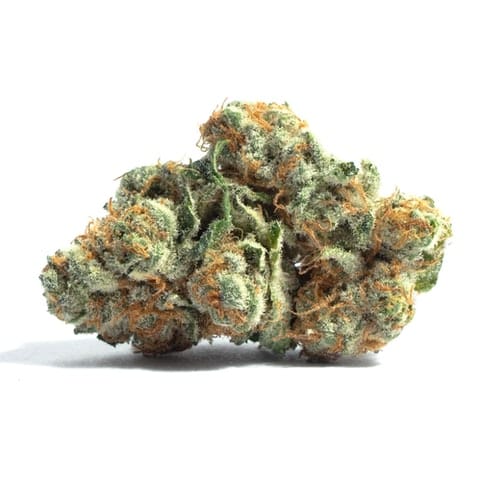 Flower
Miracle Alien Cookies (MAC)
Indica Dominant Hybrid
Strain Description
A gorgeous, sparkly bud catches your eye from across the dispensary. You approach the counter and point it out, asking the budtender its name. They reply, "Miracle Alien Cookies." You ask, "What are the parent strains?"
The budtender says, "Alien Cookies, Starfighter, and Columbian. That's right, three parents."
Enamored, you buy a few grams, finally holding the MAC in your hands. Up close, you can see the dense, almost powdery nugs, its trichomes glistening in the light. "Nice," you say.
MAC is a strain more popular on the west coast than the east. The nugs are squat and round, like fat little Christmas trees, and the trichome coverage is out of this world. It is a hybrid, but anecdotal evidence puts its effects more in the indica realm.
While the body high is potent, it's not so potent that you won't be able to be creative. And you will feel very creative, while also feeling relaxed, chatty, and just kinda alright. The high trichome content makes it an ideal candidate for pressing into concentrates, which deliver even more of a punch.
If you like long walks on the beach, being in a creative state of mind, and feeling at peace with your surroundings, MAC might be for you.
Effects
Euphoric
Giggles
Flavors Profile
Citrus
Floral
Pepper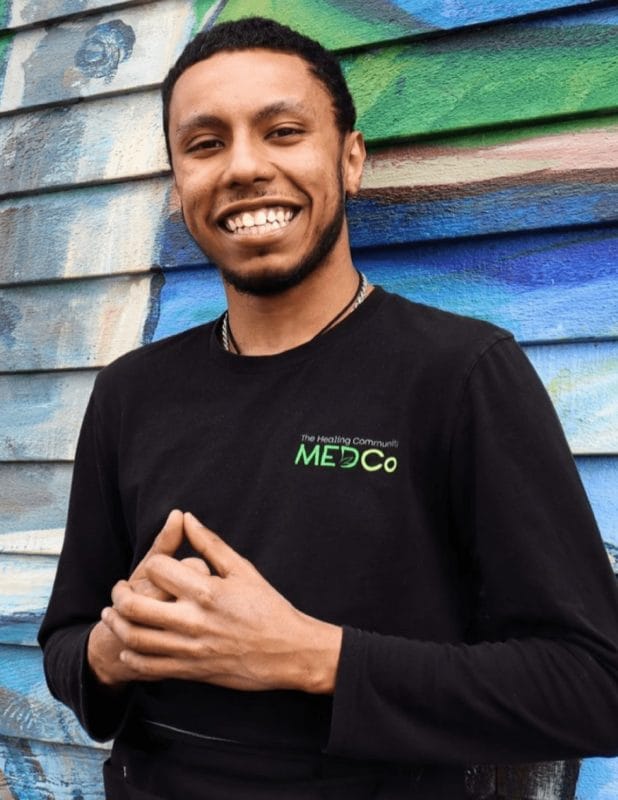 Say Hello!
Questions? Need to speak with someone on our team? Fill out the contact form below with your information and message and we'll get back to you as soon as we can.