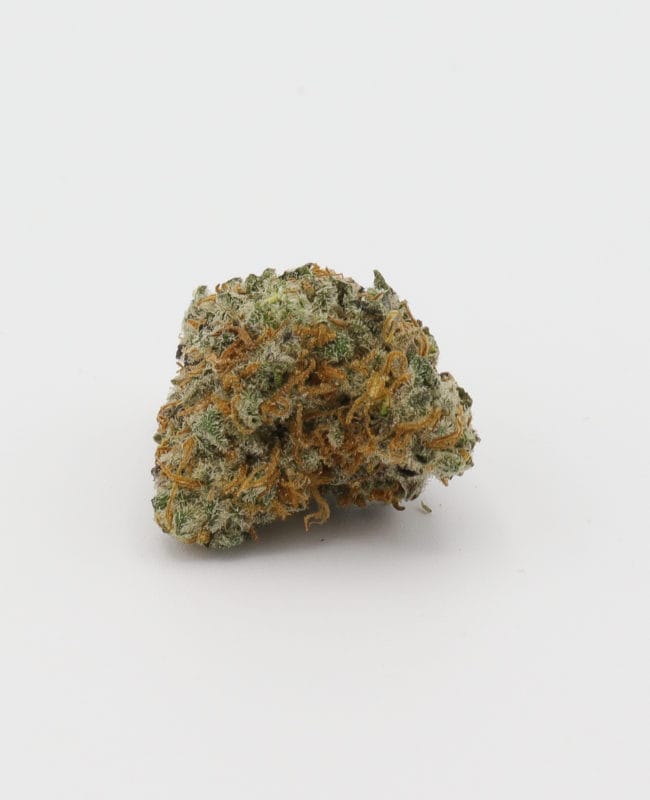 Flower
GSC
Indica Dominant Hybrid
Strain Description
GSC is a tasty cross of OG Kush and Durban Poison. It's original name can no longer be used in the cannabis industry after a lawsuit initiated by a youth organization for girls that can often be found selling delicious cookies outside of dispensaries. A multiple time winner of the High Times Cannabis Cup, GSC originates from California but is now popular all over the nation as a consistently potent strain with highly desirable effects.
In terms of flavor, GSC does not disappoint. It has a very interesting and detailed smell, with overtones of skunk and gas. This strain is most definitely in the Cookie family, however, and makes it known with notes of sweetness and a pinch of mint. While GSC leans further on the indica side, there's no doubting the euphoric head buzz and uplifting effects – though you may feel those uplifting effects while glued to the couch. A unique hybrid, GSC provides strong effects from both sides of the spectrum.
Effects
Appetite Stimulant
Euphoric
Relaxing
Flavors Profile
Cherry
Gas
Mint
Sweet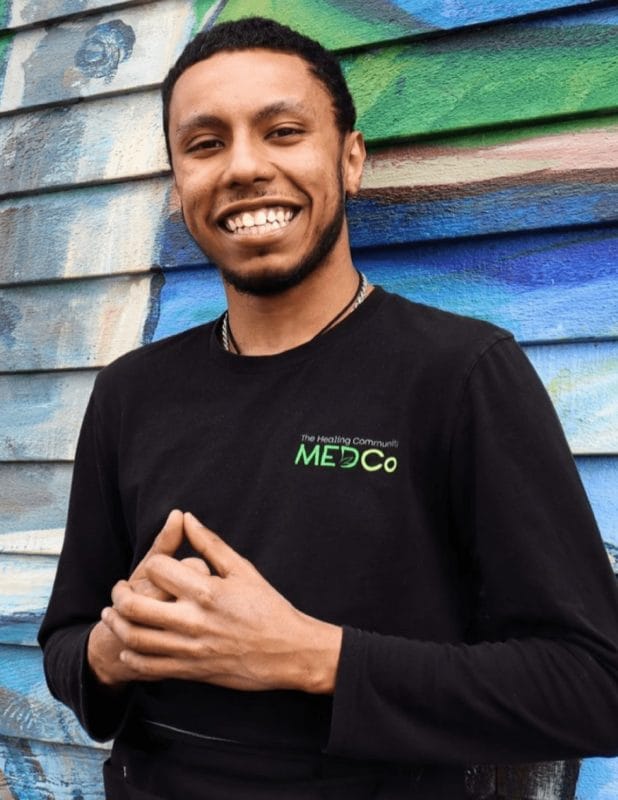 Say Hello!
Questions? Need to speak with someone on our team? Fill out the contact form below with your information and message and we'll get back to you as soon as we can.