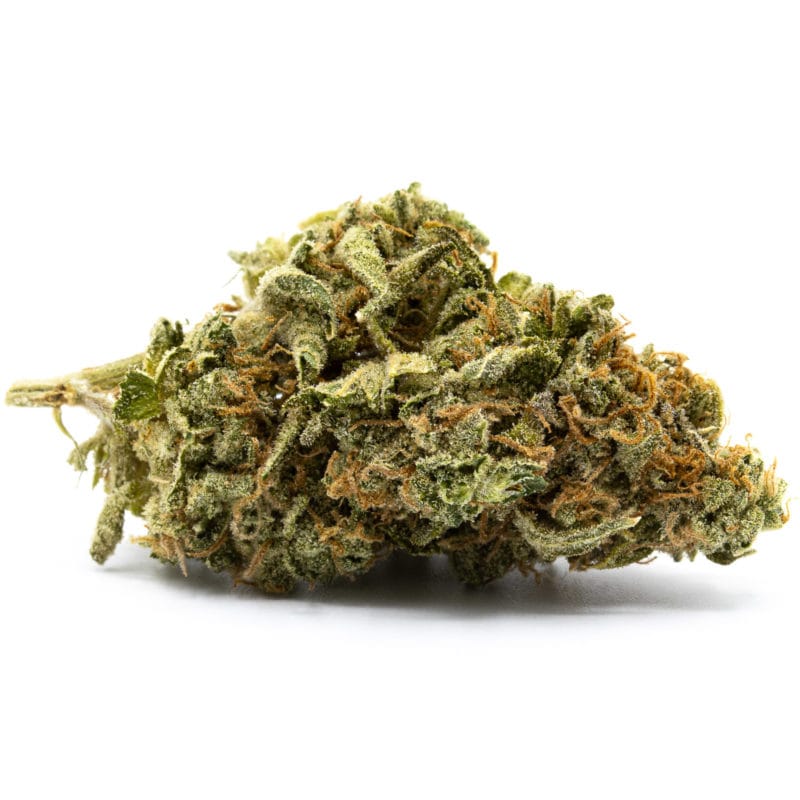 Flower
Meat Pie
Indica Dominant Hybrid
Strain Description
This beefy cross between Chemdog D and Birthday Cake is divisive. Will you love or hate Meat Pie? You'll know what side of the fence you're on as soon as you smell this monster. It has a very unique pungent fuel smell, with subtle fruity undertones that take this smell from "leaf" to "beef."
Besides its jarring smell, Meat Pie offers a nice relaxing effect. Some may expect such a smelly strain to pack a punch, but while it has a nice body high, Meat Pie won't quite put you in a food coma. Instead, you'll enjoy a more focused high without the head buzz of a sativa. In fact, Meat Pie is highly recommended for those suffering from fatigue.
Do you miss a nice home cooked meal? One puff of this strain and you'll be right back munching on slices of tourtière like you're visiting your Mémère.
Effects
Cerebral
Focusing
Pain Relief
Relaxing
Flavors Profile
Cheese
Diesel
Meat
Pungent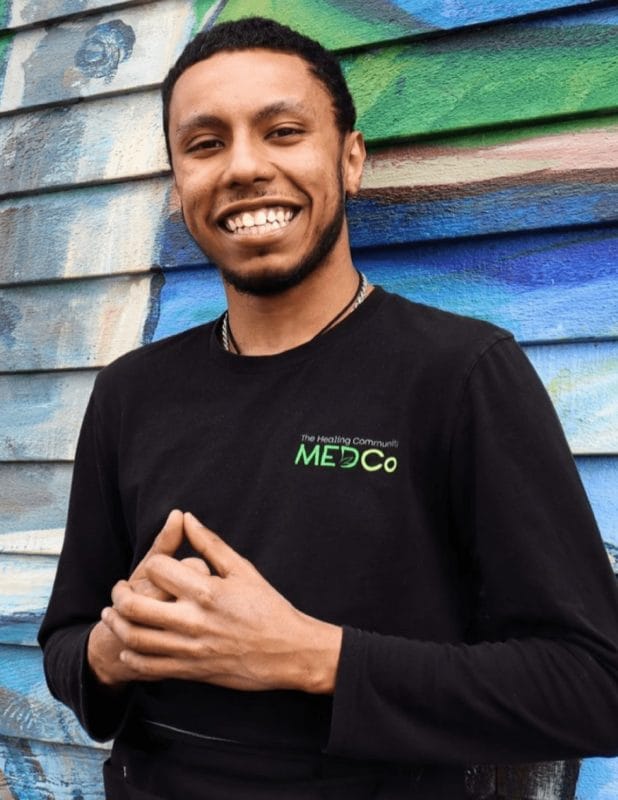 Say Hello!
Questions? Need to speak with someone on our team? Fill out the contact form below with your information and message and we'll get back to you as soon as we can.