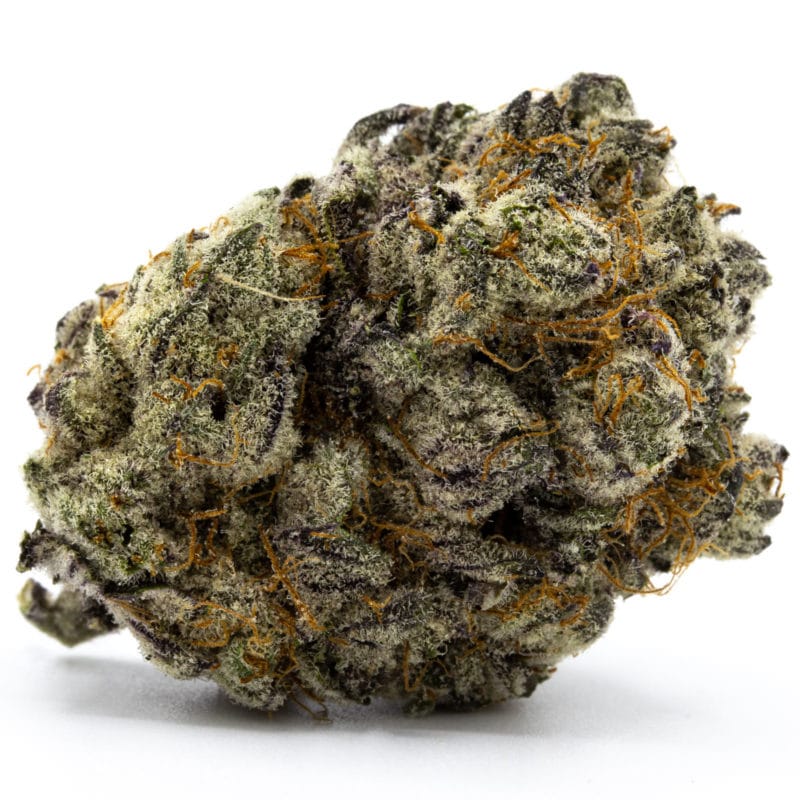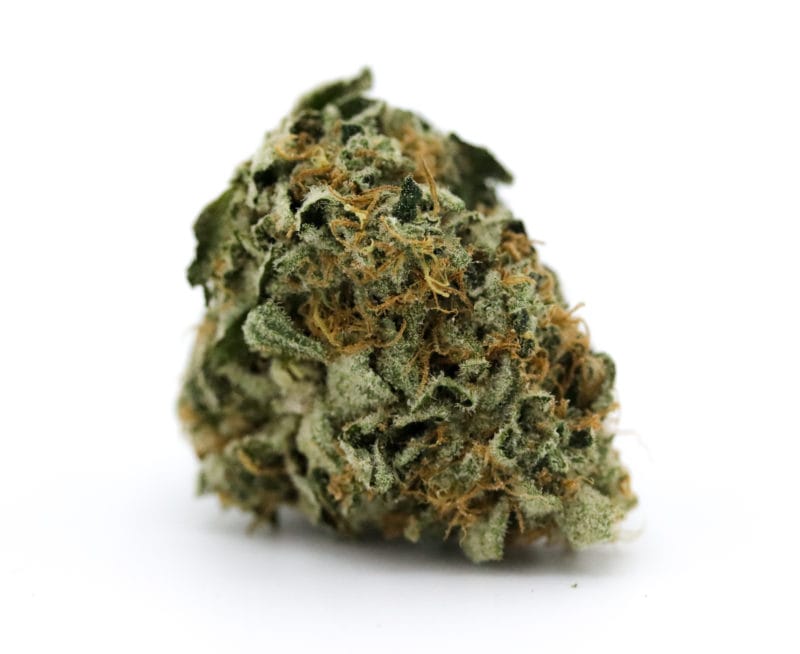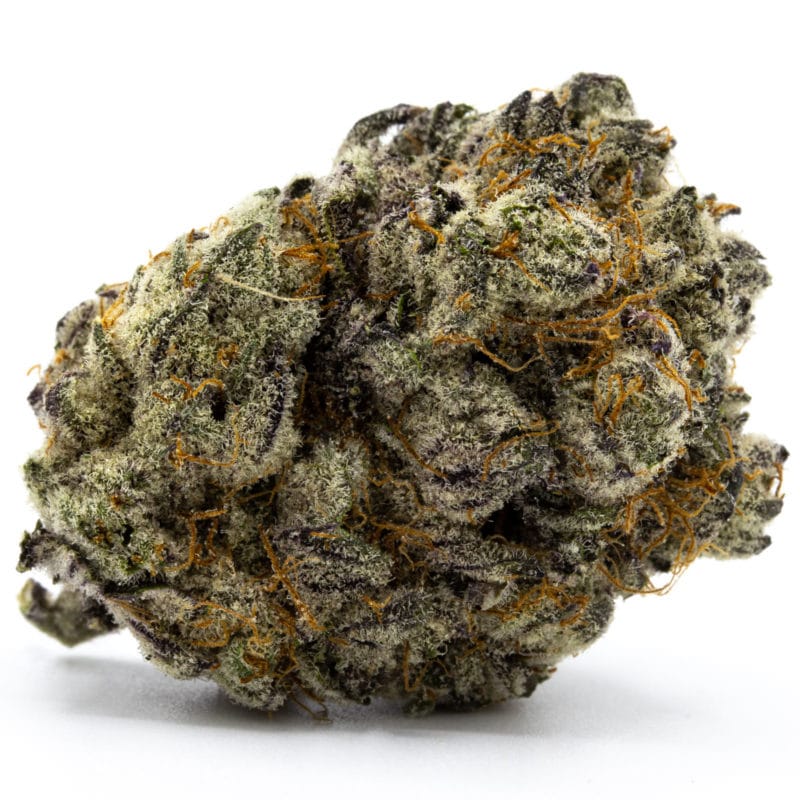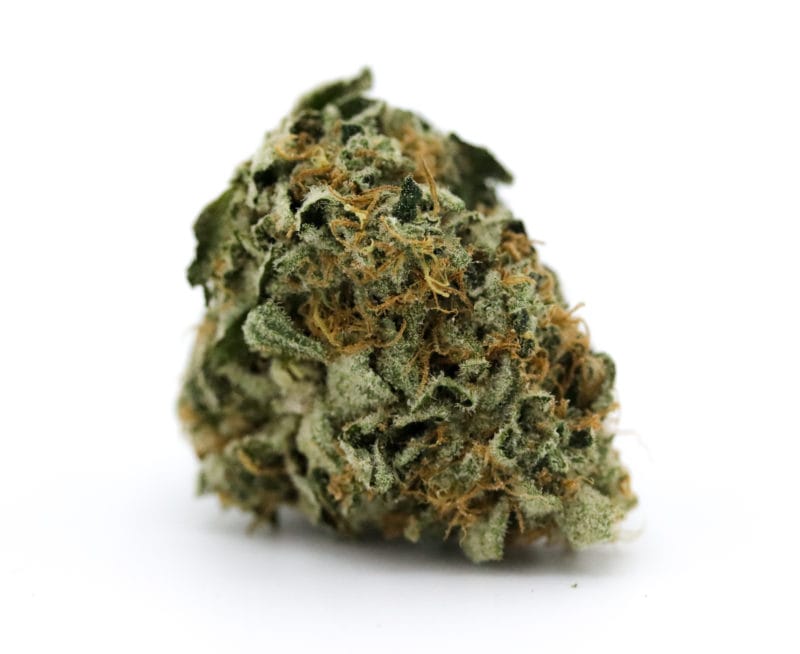 Flower
OG Kush
Indica Dominant Hybrid
Strain Description
OG Kush has qualities typical of popular, old school strains: gassy flavor, intense body high, and unclear lineage. It's thought to be a cross between Chemdawg, Lemon Thai, and Hindu Kush, the result of a seeded room by legendary grower and breeder Chemdawg that gave birth to some of the most popular strains from the 90s and early 2000s: OG Kush, Sour Diesel, Chem 91, Chem's Sister, Triangle Kush, and the lesser known but equally incredible My Uncle's Doobie Dog. Countless west coast strains derive from OG Kush (and the others from the great Chemdawg debacle). Odds are, if a strain has 'OG' in the name, it shares genetics with this prolific strain.
Your first instinct may be that the OG in OG Kush stands for Original Gangster, a nod to this strain's longevity, however it actually stands for Ocean Grown, describing its roots as a coastal strain. Either way, its old genetics result in a classic, earthy, slightly citrusy smell, which only becomes more complicated as you break open the buds.
Its relaxing body effects cannot be ignored. OG Kush is a great choice for those suffering from chronic pain or sleeplessness. Those who are still awake after the initial high will enjoy a pleasant, talkative buzz, and plenty of euphoria. This strain has stood the test of time, and there's a reason for that.
Effects
Appetite Stimulant
Body High
Pain Relief
Relaxing
Sleepy
Talkative
Uplifting
Flavors Profile
Citrus
Earth
Gas
Pepper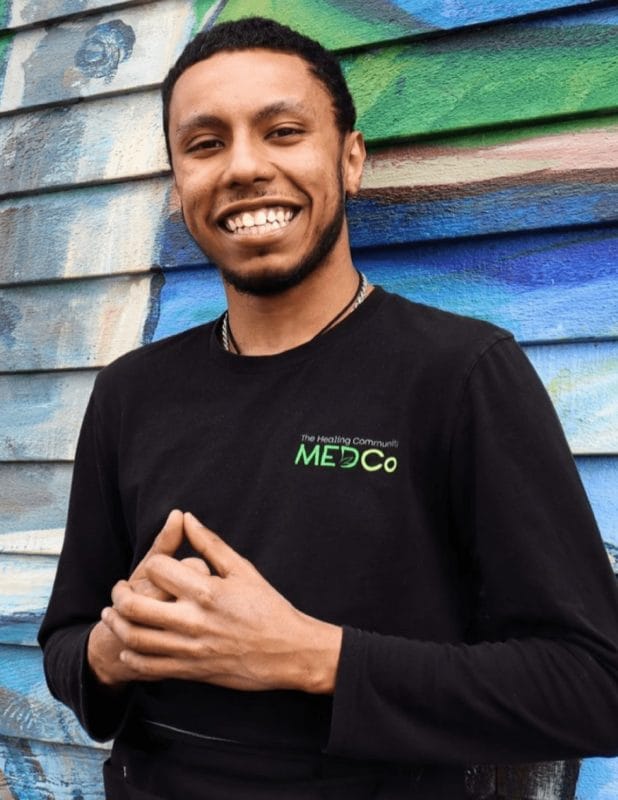 Say Hello!
Questions? Need to speak with someone on our team? Fill out the contact form below with your information and message and we'll get back to you as soon as we can.