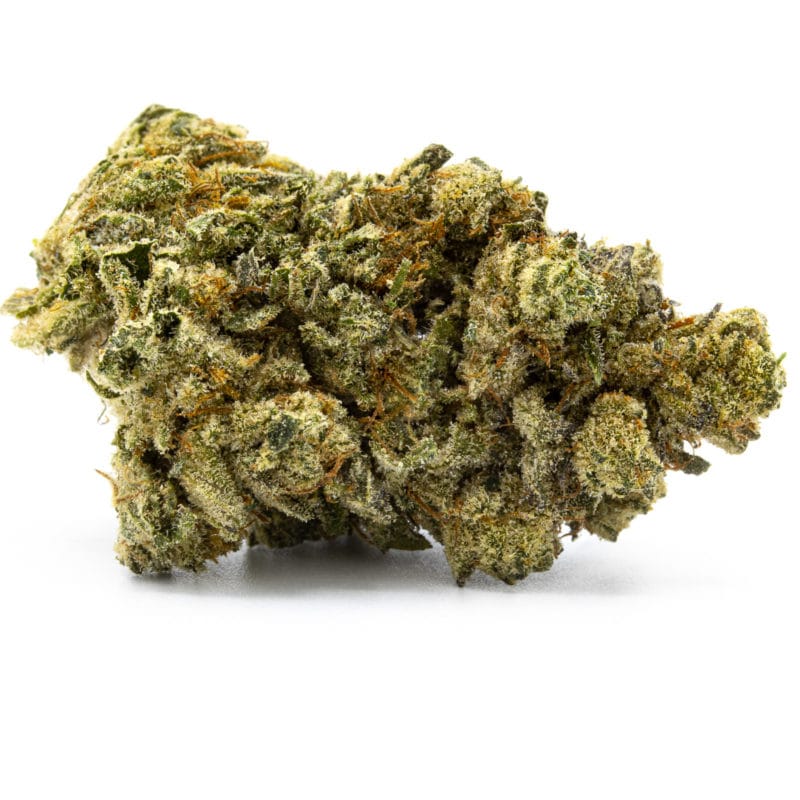 Flower
Platinum OG
Indica Dominant Hybrid
Strain Description
Platinum OG is a heavily indica-leaning strain created by Apothecary Genetics in Northern California. This powerful strain is a cross between Master Kush, OG Kush, and another unknown parent. The third is thought by some to be Mendocino Purps, owing to its NorCal origins.
Like most strains with strong Kush genetics, Platinum OG packs a serious body high. It's a great option for those suffering from chronic pain or trouble sleeping – its body effects are like a weighted blanket. Cerebral effects follow soon after, lulling you off to sleep.
Effects
Comforting
Heavy
Pain Relief
Relaxing
Sedative
Sleepy
Flavors Profile
Diesel
Gas
Pungent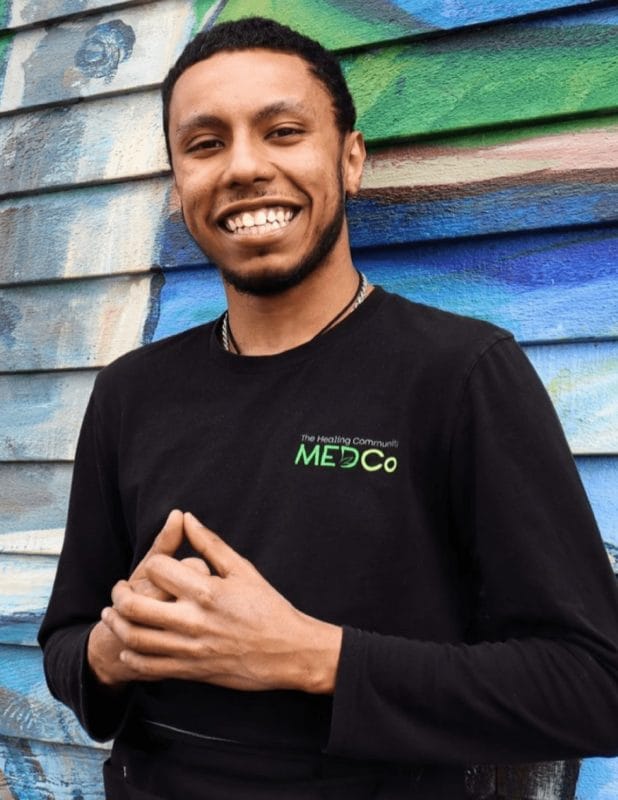 Say Hello!
Questions? Need to speak with someone on our team? Fill out the contact form below with your information and message and we'll get back to you as soon as we can.